The last two years have seen several legacy brands embracing web3 technologies like blockchain and NFTs. Coca-Cola sold its NFTs in July 2021 and donated the earnings to Special Olympics International, followed by the Nike Cryptokicks collection, where it sold NFT sneakers for a whopping $130000. Gucci has also implemented directory technologies in sculpture, digital fashion, and spanning film. Porsche has entered the NFT marketplace with its exclusive NFT luxury sports car as the initial plan for a decentralized future.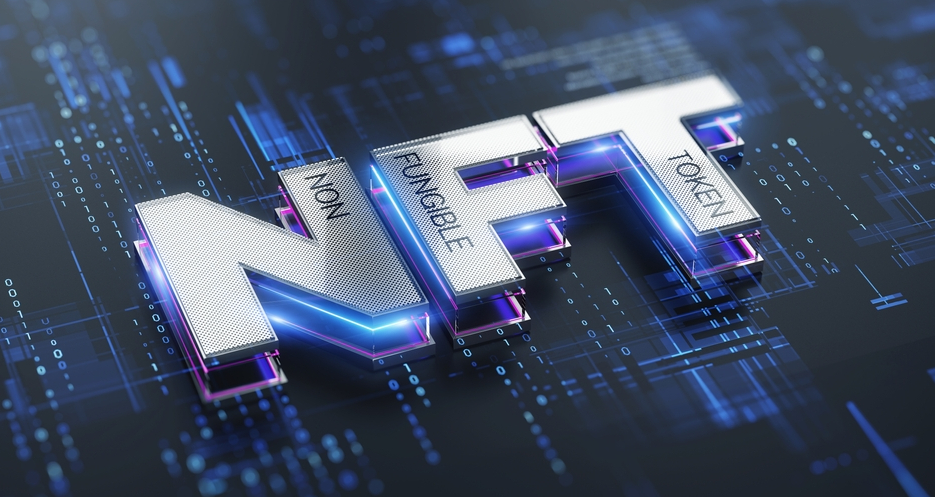 The first web3 Porsche project is offering 7500 piece collection of NFT based on the popular model Classic Porsche 911. Porsche will release the NFTs in January 2023, and 3D artist Patrick Vogel will design and create each NFT piece. After purchasing the non-fungible tokens, holders will get the right to shape the design according to their choice.
They will have the choice to select a route for their NFT and can choose from Lifestyle, performance, and heritage.  Porsche said each route would claim a specific aspect of the brand's premium identity, influencing the overall character and design of the non-fungible token. With this new virtual brand presentation, Porsche plans to expand the brand appeal of sports cars in the digital world.
Lars Krämer, Manager of Innovation & Methods at Porsche, said that team drew on "Porsche heritage, typical Porsche elements, and modern lifestyle to put together an exciting set of possible layers in a token-gated and create a journey." He further added that Porsche is offering freedom to its owners to customize the visualization and styling of the non-fungible tokens as per their wish. Lutz Meschke, The Deputy Chairman and Member of the Executive Board for Finance and IT at Porsche, said, "We have made our commitment for the long haul, and our web3 team has every freedom to develop innovations in this dimension as well."
For the January NFT drop, Porsche is rigorously working to integrate blockchain technology into its conventional architecture. The brand also mentioned that the innovation management teams are confident in transforming the supply chain and purchasing experience with web3 technologies.
If you want to keep up with the trends of blockchain industry, join our communities on Discord, Reddit and Telegram.