According to a news release on January 18, the American capital markets consulting or token issuing company Deal Box has established a new $125 million venture capital arm supporting Blockchain as well as Web3 businesses. Deal Box Ventures has been the name of the fund, and this will invest in businesses with an emphasis on emergent growth, real estate, fintech, and funtech, including impact on society. Deal Box's founder and chairman, Thomas Carter, had the following to share more about advancement:
Deal Box Ventures, which streamlines and reinvents traditional financing techniques, marks a key turning point in our mission to invest into the most innovative, promising Blockchain startups, providing them with the resources and ecosystem of funding they require to succeed.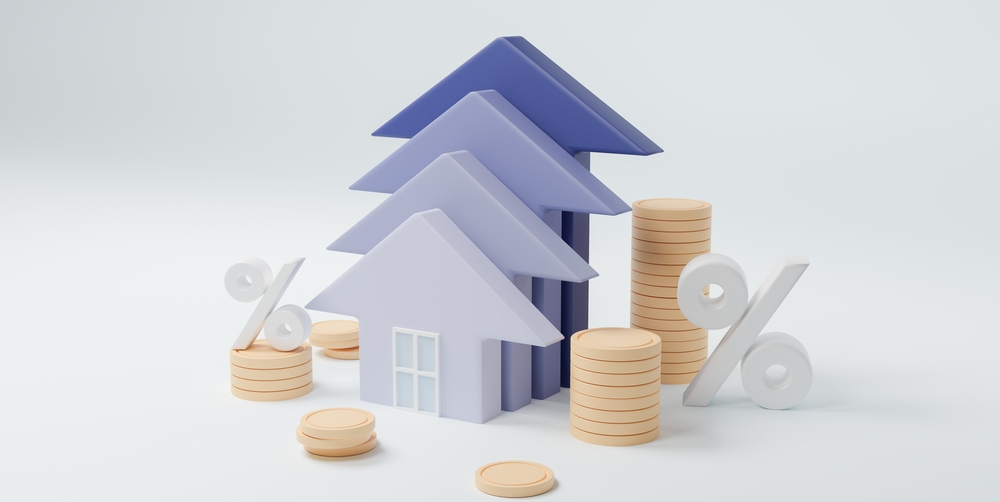 Deal Box has purchased stock in Total Network Services, Rypplzz, and Forward-Edge AI as part of its early Web3 activities. Rypplzz uses Blockchain to link digital and real objects for location-based interactions. Overall, Network Services claims to have developed a Blockchain UCI to increase supply chain protection. At the same time, Forward-Edge AI affirms that it will work to improve the human condition using the technology that shares its name.
Deal Box specializes in giving fledgling business owners legal, accounting, and capitalization table guidance. One aspect of this is its focus on digital securities, where businesses may access investor funding by issuing tokenized bonds or shares. The 2005-founded business states that it has more than 500 customers.