The venture capital arm of Microsoft, Microsoft's M12 fund, Avalanche, and Polygon were among the investors who contributed $20 million in strategic funding, according to Space and Time. Additionally, investors included angel investors and other Web3 communities like Framework Ventures, HashKey, Foresight Ventures, SevenX Ventures, Stratos, Hash CIB, and Coin DCX.
An investment round for the decentralized data platform Space and Time, which seeks to convert central databases into trustworthy data sources driven by smart contracts, included Web3 and IT businesses as participants.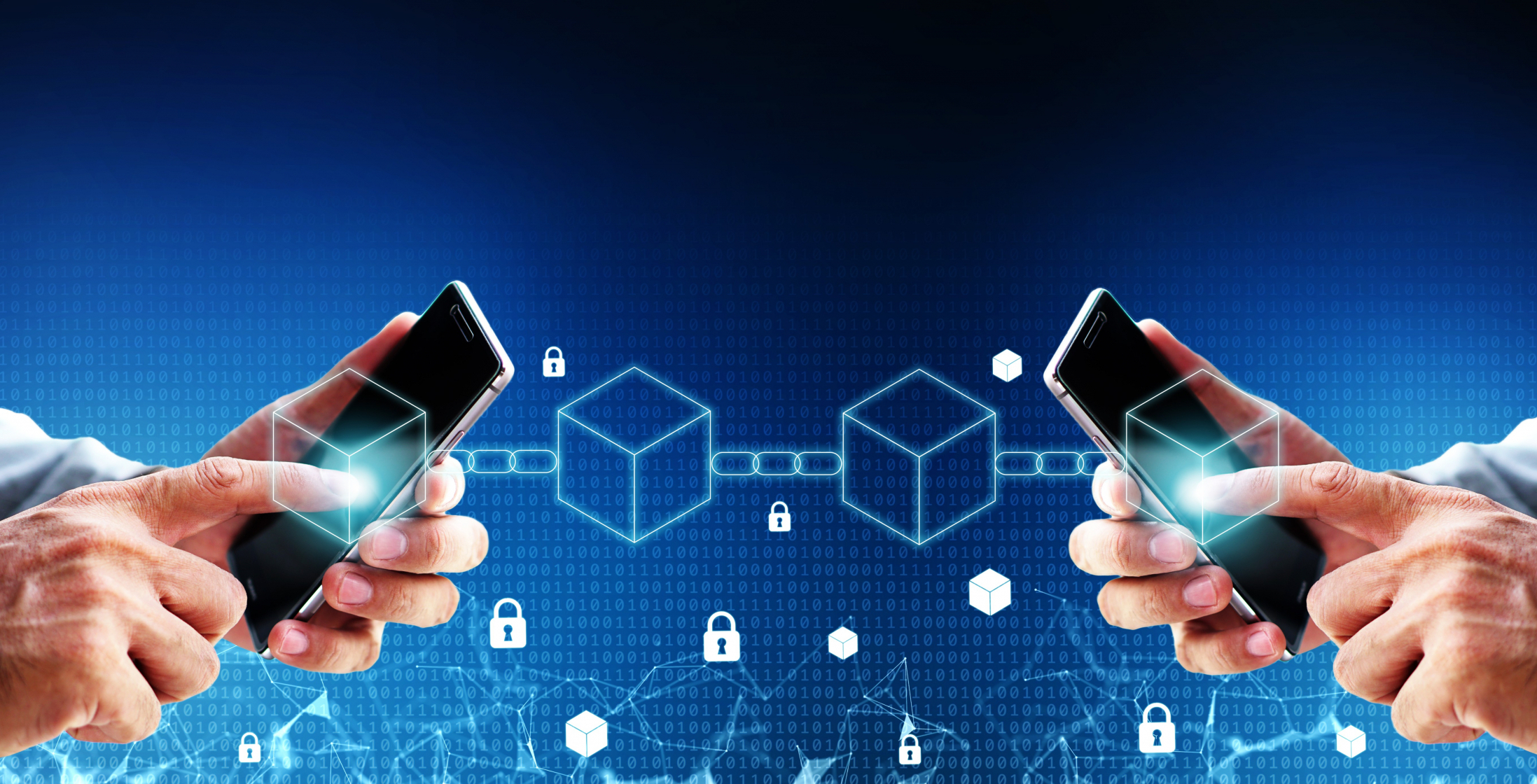 Space & Time's co-founder and CEO, Nate Holiday, expressed his delight at receiving the assistance of Microsoft's venture capital division. The company, according to him, sits at the nexus of on-chain and off-chain data computation. Holiday claims it would collaborate with its partners to create a data ecosystem for businesses and decentralized applications.
Blockchain oracle company Chainlink offers help to Web3 data company Space and Time through its startup program. According to Sergey Nazarov, Chainlink co-founder, "the firm would continue to support Space and Time in its quest to build a decentralized data warehouse."
Michelle Gonzalez, M12 executive, says, "the company is eager to see the outcomes and how centralized operations can be automated and connected to smart contracts."
In the meantime, Web3 projects are attracting millions of dollars in investments despite the weakening markets. A non-fungible token (NFT) collection called Doodles reported on September 13 that it had raised $54 million in investment, bringing its valuation to $704 million.
The Sui blockchain's developers said earlier this month that they had raised $300 million, which will be used to hasten the adoption of the blockchain and develop its infrastructure. Mysten Labs, a former Meta workers' company, claimed to have raised the money through a funding round headed by FTX Ventures.
If you want to keep up with the trends of blockchain industry, join our communities on Discord, Reddit and Telegram.