The MGverse, a 3D virtual reality experience based on the Metaverse that was enabled through a partnership by Metadome.ai, was launched by MG Motors on Tuesday.
The MGverse allowed users to enter the MG Pavilion at the Auto Expo2023 from any location.

Customers or visitors would be able to customize, accessorize, build, and even purchase vehicles within Metaverse due to the MGverse's integrating "exploration as well as Creator's Center," a virtual experiencing zone, including an avatar shop.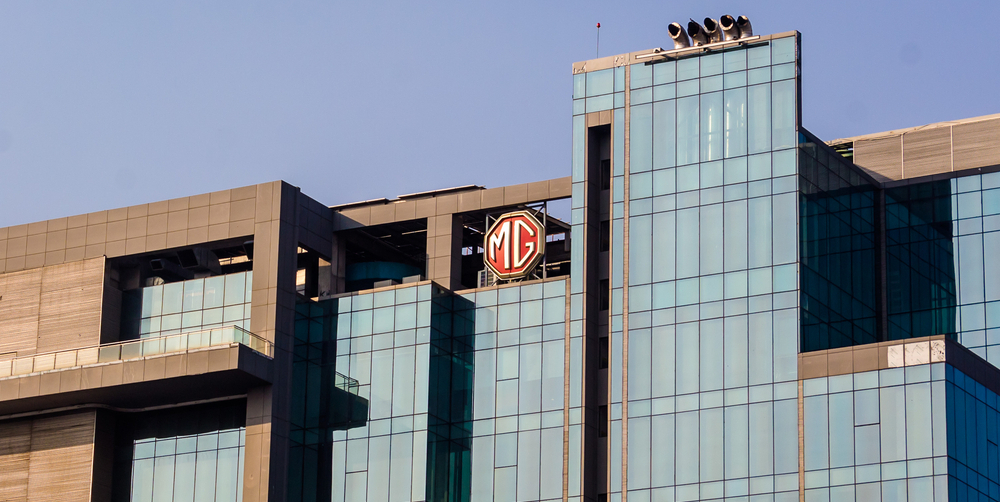 Customers who enter the MGverse may connect with other avatars and explore active engagement aspects whilst witnessing the Auto Exhibition 2023 in real time via virtual presence. They could also view the avatars by accessing its expo pavilion for MG.
Announcing the launch of the MGverse, MG Motor India's Chief Commercial Officer, Gaurav Gupta, said: "MGverse, a first of its kind, is launching a brand-new era of interactive consumer experience even as automotive buying journey moves online as well as new-age customers' requirements digital products and brands perspectives more than ever. The MGverse, previously described as a platform that would bring together several virtual places, will likely offer five separate experiencing zones, including the NFT Gallery, Explore & Creator's Center, MG Car Club, and MG Knowledge Center, Gaming Arena.
The MGverse's Explore & Creator's Centre has already begun operations, but the other zones should shortly follow.
If you want to keep up with the trends of blockchain industry, join our communities on Discord, Reddit and Telegram.