Alex Thorn, director of research at cryptocurrency investment firm Galaxy Digital, forecasted the trend to continue in 2019. In 2022, Web3 Blockchain enterprises and trading-based platforms led venture-capital transactions and funding.
On CoinDesk TV's on Monday, Thorn predicted that by 2022, 31% of agreements would be completed mostly in the Web3 sector, which includes non-fungible tokens (NFTs), decentralized autonomous organizations (DAOs), the Metaverse, including online gaming. In comparison, trading systems may be used in 13% of transactions.

In 2022, VCs made over $30 billion in investments in businesses that work with cryptocurrencies and Blockchain technology, as per Galaxy's "Crypto VC Year End" report.
Thorn noted, however, that until 2022, the volume of transactions and the quantity of capital invested declined gradually every quarter. He assumed that macroeconomic causes and the failure of significant crypto firms may have impacted this fall.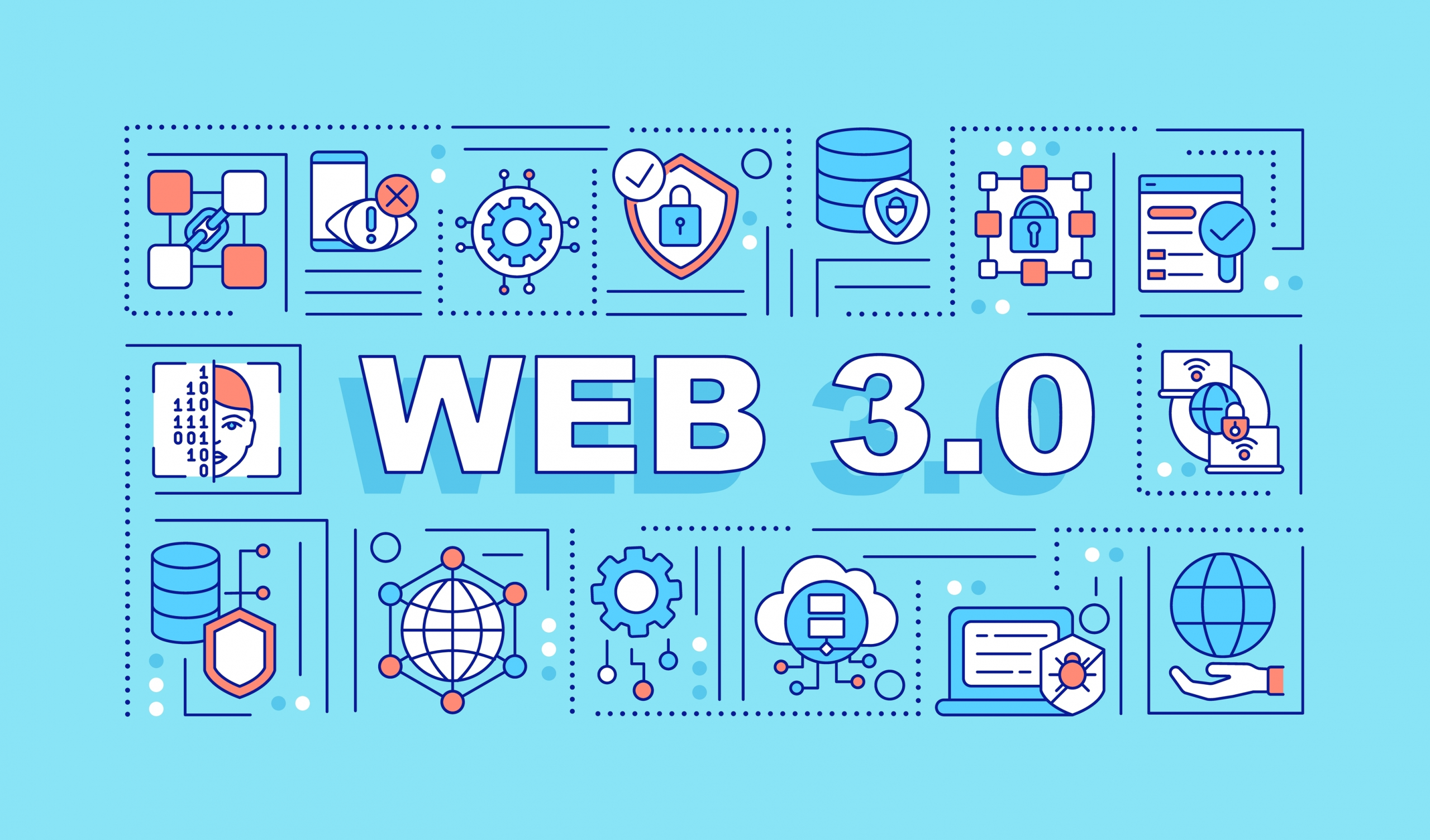 According to the company's data, he said, more money has been invested in later-stage enterprises, especially those that provide trading and exchange services.
It makes some sense because there are now far more later-stage businesses than there were previously, according to Thorn.
According to Thorn, when it comes to bitcoin venture capital agreements, the United States "remains in the top position," but policymakers must design measures that don't obstruct progress.
If you want to keep up with the trends of blockchain industry, join our communities on Discord, Reddit and Telegram.