Futureverse announced the unification of eight disparate Web3 companies to create a unified open metaverse ecosystem.
To enhance the Web3 and public metaverse experiences, it is essential to establish a single, cohesive metaverse ecosystem. This is the first instance of a roll-up approach incorporating the metaverse and Web3 that anyone can perceive outside of Animoca Brands.

Two of Futureverse's co-founders, Aaron McDonald and Shara Senderoff, have revealed that the metaverse infrastructure has been underway for five years, with Auckland, New Zealand, as its starting point. This effort resulted in an open and scalable infrastructure with top-tier content and an engaged user base.
They stated that by combining the eight firms, Futureverse is now a corporation with over 300 full-time employees spread across 16 countries and has already earned substantial revenue. Other co-founders include engineer Marco Brondani, finance leader Daniel Gillespie, and McDonald and Senderoff. Interestingly, the business accomplished most of this work — which they term a "metaverse operating system" — behind the scenes.
"We are finally getting our moment in the spotlight. And if you are attempting to accomplish something similar to what we are doing, you ought not to pull the trigger on marketing or client acquisition until you have the necessary infrastructure in place." McDonald explained. "Because you only have one chance at it. People will never return if they had a terrible experience. Our objective is to bring individuals who have never been to Web3 before. It is heavily reliant on ensuring positive user experiences. And that simply takes time."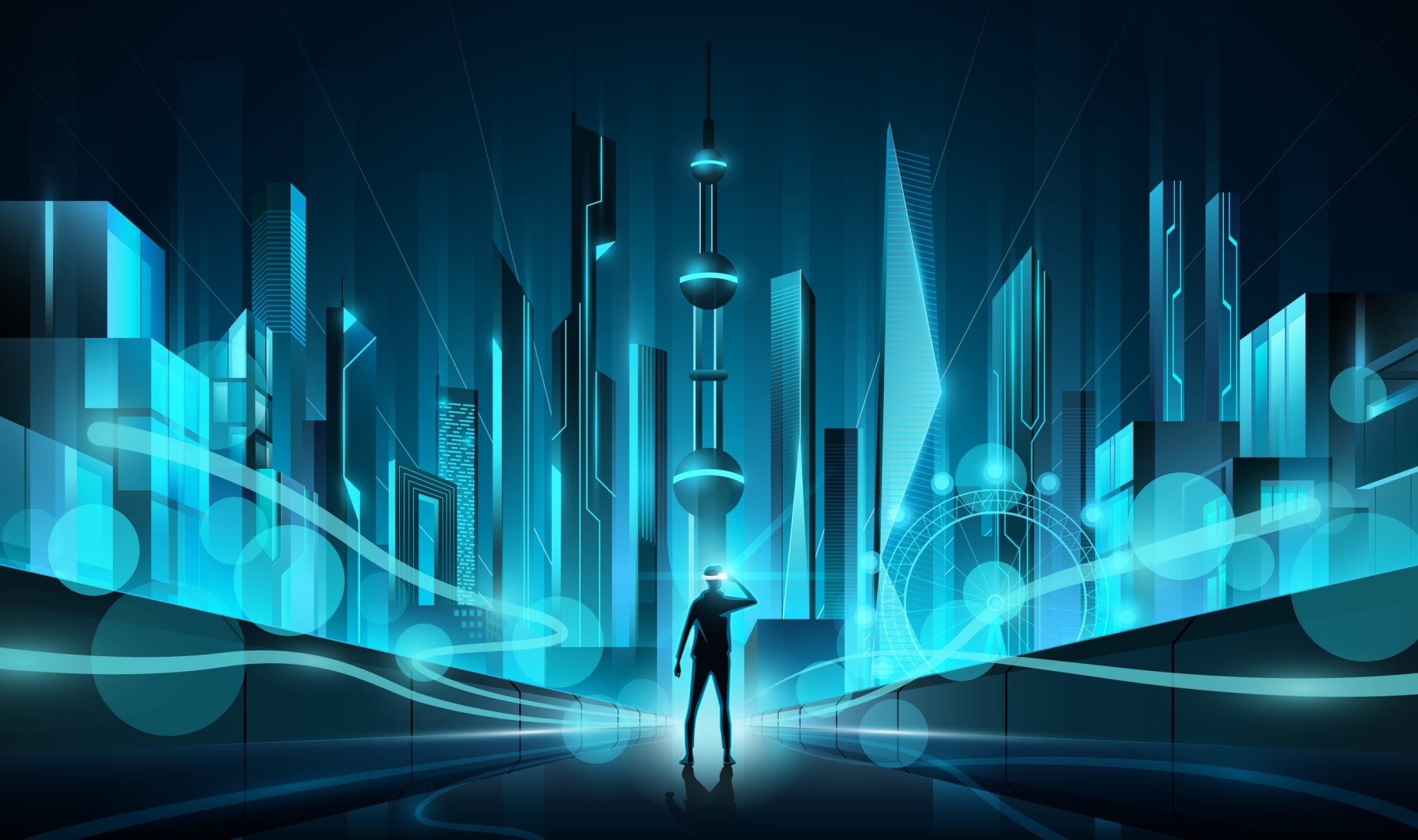 List of collaborators
The following firms are part of the Futureverse lineup:
Altered State Machine, industry's Leading protocol for metaverse and gaming characters and material.

Non-Fungible Labs, design and engineering firm, designer of ecosystem characters and world settings (including FLUF World) DOT, Dynamic Object Transformer 3D programmatic avatar, and asset production software.

Sylo, the originator of the Sylo protocol, enabler of decentralised communications in the metaverse using The Seekers' gamified node infrastructure.

Centrapay, digital asset transactions SDK, facilitator of Web3 payments in prominent worldwide payments networks.

Centrapass, developer of the decentralized authentication protocol/SDK and decentralized asset safekeeping protocol.

Immersive, a web3 / metaverse Mastercard protocol and enabler of web3/ metaverse infrastructure and Mastercard network interconnectivity.

Shadows Interactive, a Los Angeles-based animation studio, and creator of the Party Bear NFT collection.

Altered Phoenix, a game studio with expertise in producing products across several genres and platforms.
This merger unites Futureverse's technology infrastructure and digital asset intellectual property, making them a preeminent platform for Non-Fungible Token (NFT) transactions, holders, and the number of NFTs per holder.
Content Strategy and Strategic Partnerships
In addition to creating new content to highlight the technology, Futureverse has already established a large cultural presence both within the Web3 realm and outside. Strategic partnerships and collaborations with projects, talents, and companies include FIFA, Warner Music Group, Authentic Brands Group, Muhammad Ali Enterprises, Snoop Dogg, Timbaland, Keanu Reeves, and Alexandra Grant – and more to be revealed soon.
The core elements of Futureverse include a new Blockchain network called The Root Network, an identification protocol, an ai – powered platform, a communication interface, payment rails, and avatar development technologies.
While the business concentrates on the open metaverse, it is still being determined for conventions to materialize. The firm is attempting to demonstrate that the technology functions and that the bars created around this innovation will expectedly help achieve interoperability rather than waiting for forthcoming benchmarks.
Web3's future is undoubtedly bright, and it will be exciting to witness how Futureverse can spearhead its dream of collaborative innovation into reality.
If you want to keep up with the trends of blockchain industry, join our communities on Discord, Reddit and Telegram.