The Web3 marketing solution firm Addressable has revealed it has raised $7.5 million in seed funding. North Island Ventures and Mensch Capital Partners also took part in the round, which Viola Ventures and Fabric Ventures jointly headed. The financing would hasten the company's platform expansion, including new Blockchains and social media connections.
"Marketing is all about knowing your audience, but since crypto wallets are anonymized by design, Web3 marketers rarely know their audience's age, country, or purchasing history," Dr. Asaf Nadler, Addressable's co-founder and chief scientist, said, "In the face of anonymity, our solution allows Web3 marketers to associate anonymous Blockchain audiences with social media activity, ultimately addressing the most significant barrier to Web3 growth today."

By linking Blockchain activity to social profiles, Addressable's SaaS system provides Web3 marketing teams with a framework to start campaigns or target new audiences. Web3 firms, including Polygon, Bancor, Immutable, and Kryptomon, already use this targeting since it lowers acquisition costs compared to traditional Web2 methods.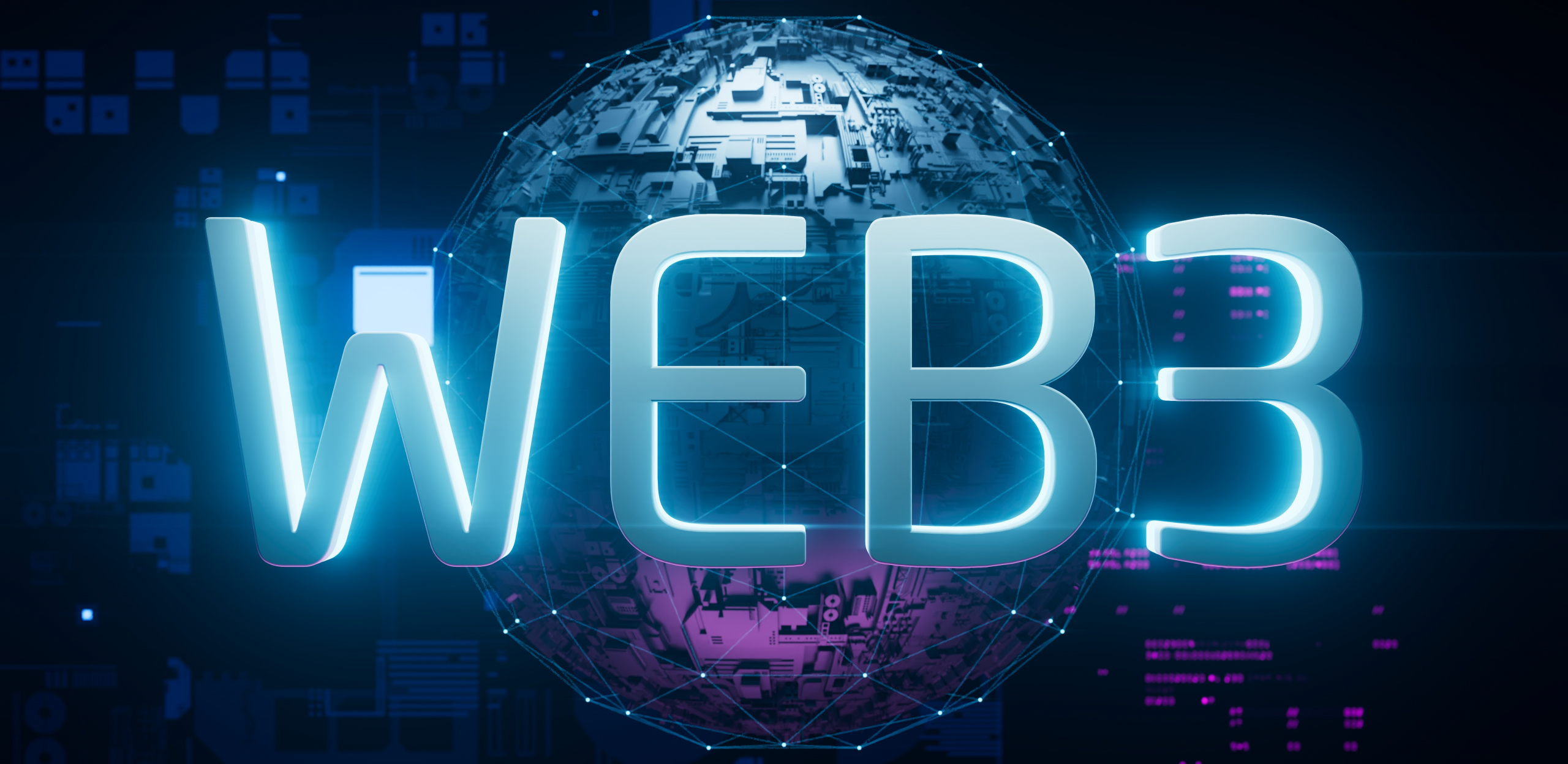 "We are witnessing an increasing number of Web3 companies investing in meaningful and sustainable user growth through social media, where almost all users spend their time," added Tomer Sharoni, Addressable's CEO. "Our unique ability to pinpoint Web3 audiences on social media is the missing piece for mass adoption of Web3. In today's Blockchain ecosystem, we're the only Web3 marketing SaaS platform addressing user acquisition at scale."
Together with CTO Tomer Shlomo, Sharoni and Nadler established the business that is now known as Addressable. Together, the three founders have published over 20 articles on big data, machine learning, and Blockchain technology.
If you want to keep up with the trends of blockchain industry, join our communities on Discord, Reddit and Telegram.