We present to you the top headlines from 25/10/21 that impact the blockchain and crypto space so you can stay informed and updated on the latest information.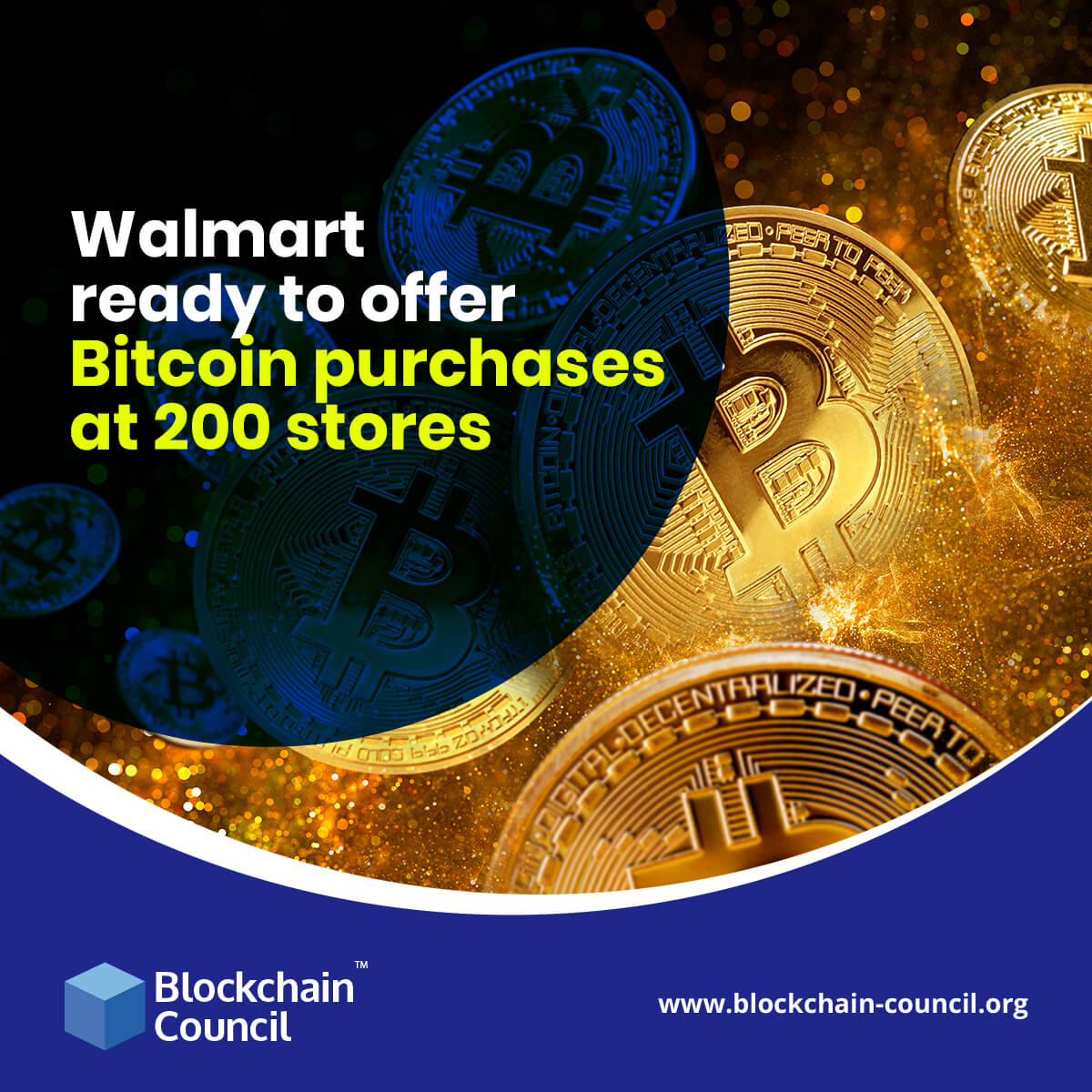 Walmart ready to offer Bitcoin purchases at 200 stores
Walmart, the globally popular name in the retail industry, has made a pretty big announcement in relation to their involvement with the world of cryptocurrencies. The major retailer has revealed that shoppers will now have the provision of purchasing the globally popular cryptocurrency Bitcoin, at some of their US outlets through Coinstar kiosks. 
Coinstar is a renowned platform which is mainly famous for allowing individuals to convert huge amounts of physical fiat coins into cash. Individuals can even exchange it for credit in a supermarket so that they can benefit from a lower commission rate. 
Experts are of the opinion that this is the first step that Coinstar is undertaking to become a major player when it comes to Bitcoin ATMs. For this, they have partnered with Coinme in order to offer this service through their machines. They have plans to expand the crypto related services to 8000 kiosks in the near future. 
Firstly, the Consumers need to open an account on Coinme to confirm that they own a Bitcoin wallet. After that they can purchase a BTC voucher from any of the participating kiosks and may be able to redeem that via Coinme.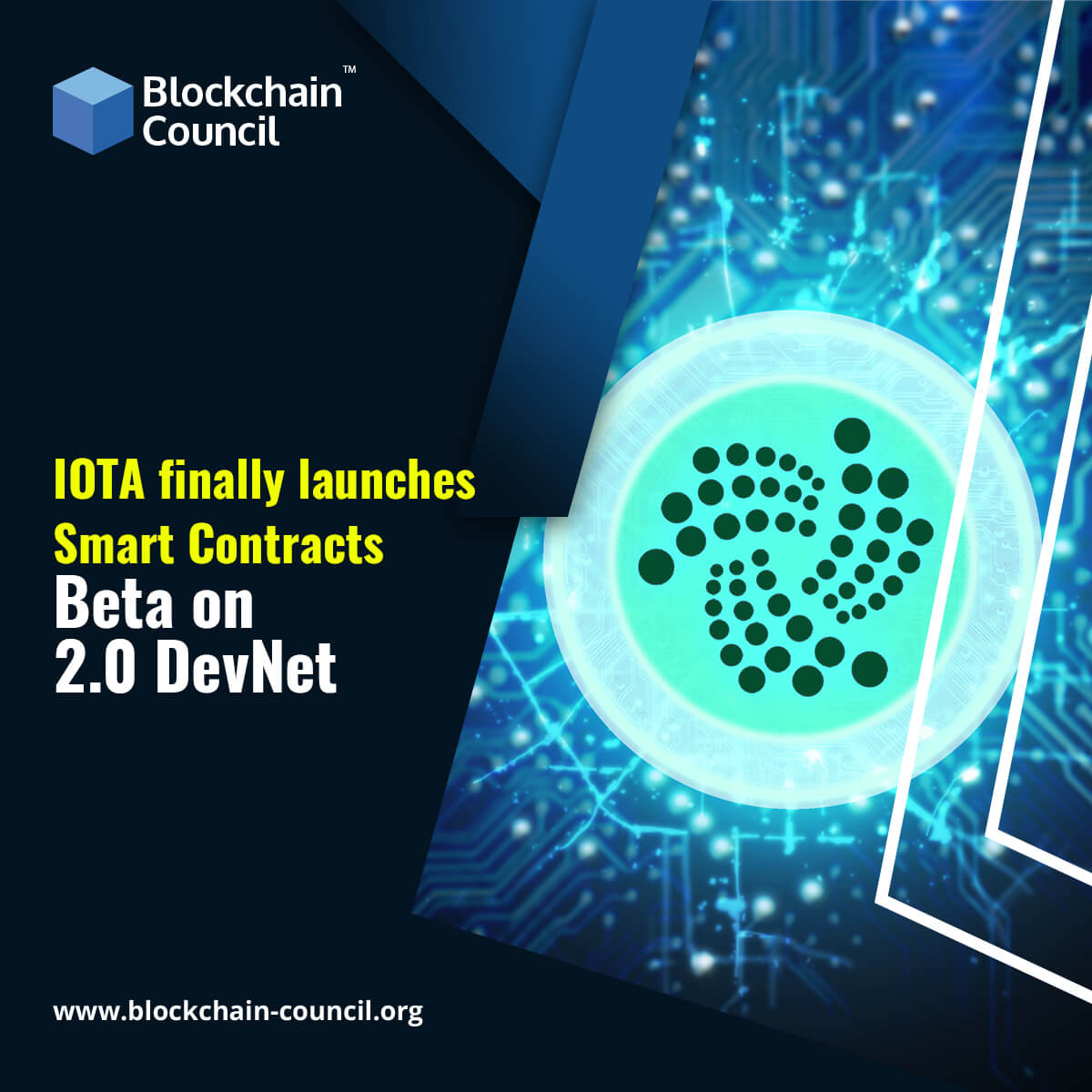 IOTA finally launches Smart Contracts Beta on 2.0 DevNet
Recently, IOTA has launched the beta version for their smart contract capabilities on the IOTA 2.0 DevNet. With this newly integrated feature, IOTA has finally made its transition to the Web 3.0 category while offering early support for Ethereum Virtual Machine or EVM.
Currently IOTA is working on extending their EVM support to muster greater efficiency. The platform also boasts of supporting smart contracts that are prepared by Solidity and TinyGo. In addition to that, the venture is intending to port smart contracts on the mainnet of IOTA.
Every IOTA forecast is predicting a positive future for the IOTA platform as it is on its way to become a feeless, trustless and an overall seamless interoperability solution for smart contracts through the integration of the tokenization platform.
Once the integration is complete, it will eventually offer limitless possibilities to decentralized applications and other Web 3 related projects on the platform. IOTA aims to address the disadvantages of composability, interoperability, fees and scalability when it releases. Moreover the beta version will construct an ecosystem where the early developers will be able to benefit from the incredible growth the sector has to offer. 
The users will be able to deploy smart contract chains even without paying any additional fees or frictional charges, nor would they need to conduct auctions or need to acquire permissions for the process.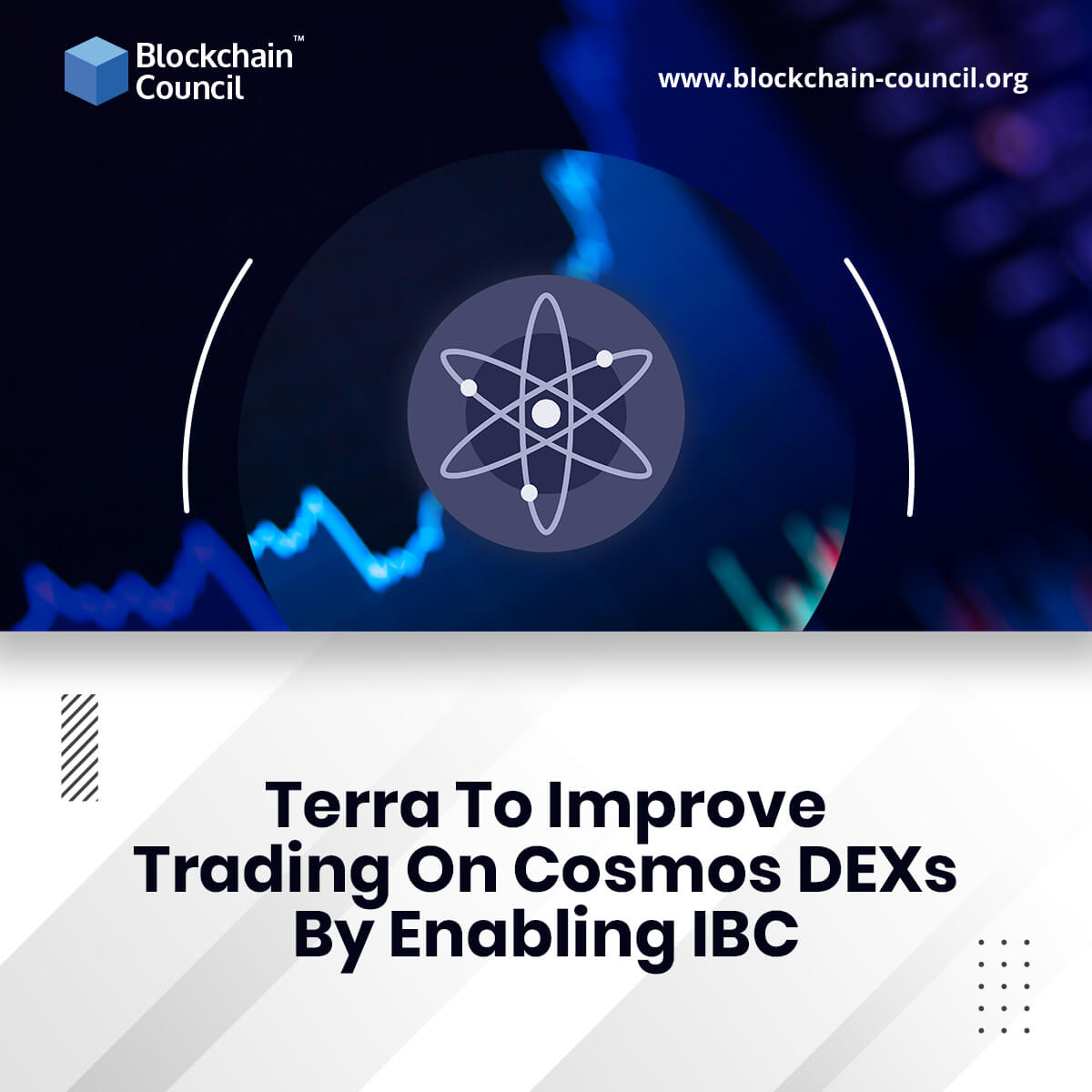 Terra To Improve Trading On Cosmos DEXs By Enabling IBC
Terra has joined the Cosmos-enabled chain and while doing so, they have introduced LUNA, that is their indegenous token along with USDTerra (UST), their globally popular stablecoin to an integrated ecosystem. This move from Terra has enabled the Cosmos network to end up with an estimated value of $18 billion worth of digital assets in liquidity. As a result, an imminent expansion in the interoperability of Internet of blockchains will gradually gain momentum.
As of now, the total number of IBC enabled chains stands at 18 and surprisingly enough, a staggering 1.2 million transactions take place every month. Hence gradually, the long-cherished goal of Cosmos to enable cross-chain Decentralized Finance (DeFi) is coming to fruition. Both Terra and Cosmos will be able to benefit from this arrangement.