Blockchain Council partners with World Blockchain Summit, Dubai, 17-19 October 2022, Atlantis, The Palm, Dubai.
Our team will be present at the premier event, and you can schedule your appointment with our team members, Rohan Kulshreshtha, AVP Events & Partnerships, and Nitish Srivastava, AVP Sales & Strategic Alliances.

Click here to book your appointment now.
World Blockchain Summit is a global series of elite gatherings that take place in 19+ destinations across the world.
It is a thought-leadership-driven initiative that brings together the most important stakeholders from the Blockchain and Cryptocurrency ecosystem, such as investors, blockchain and crypto projects, exchanges, enterprises, government representatives, and technology leaders – to discuss and deliberate the future of the industry and the revolutionary ways it can transform businesses and government functions.
Startup World Cup Pitch Competition
World Blockchain Summit has partnered with Startup World Cup to source the best startups from across the globe within the crypto and blockchain space.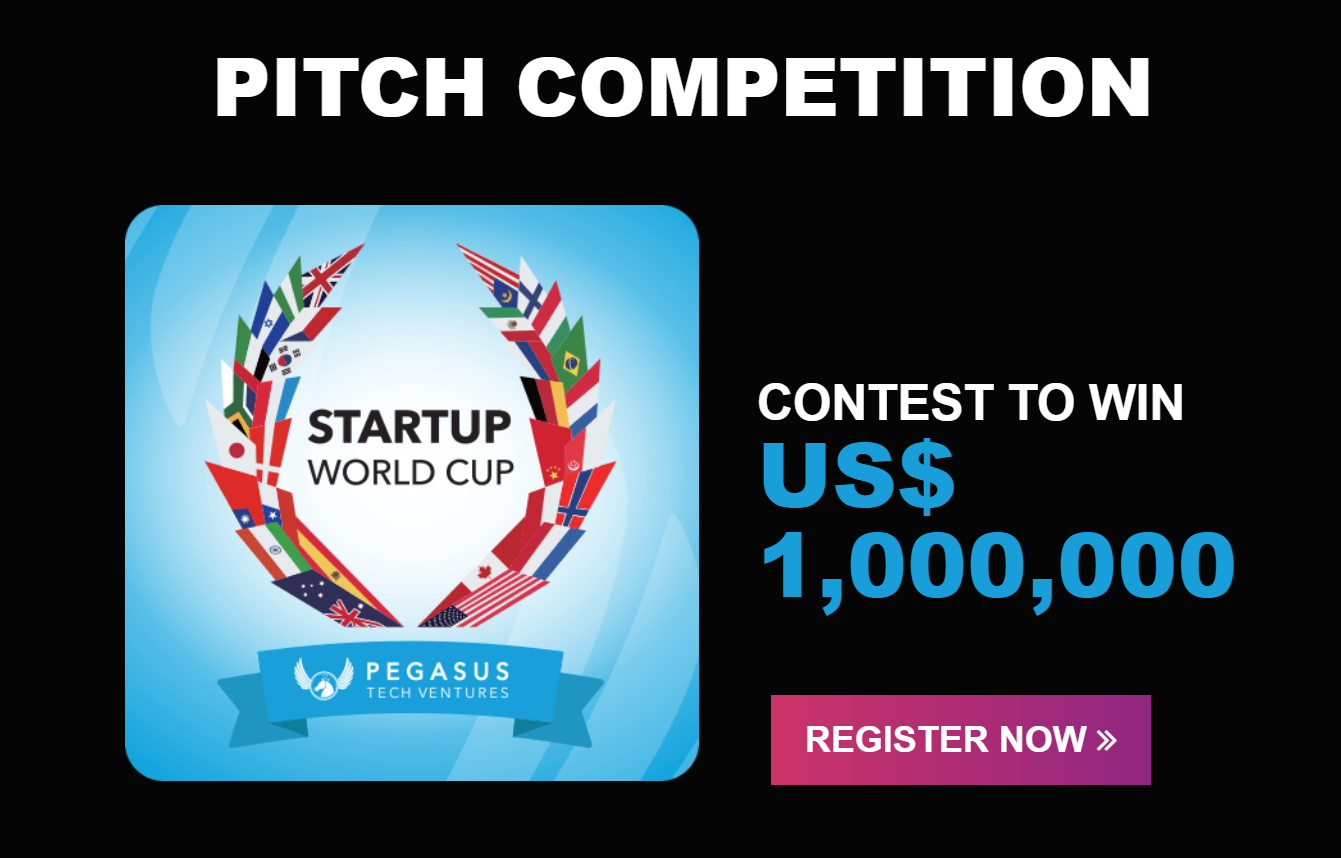 The winner of this regional competition will get the honor of traveling to San Francisco for the grand finale and compete to win a US$ 1 million investment prize.
Meet, network, and deliver an elevator pitch for your solutions to an esteemed jury of investors, including the globally renowned Silicon Valley VC Pegasus Tech Ventures.
Click Here to register and submit your pitch. (Use Coupon Code BCC15 to get 15% Off)
The summit also features inspirational keynotes, panel discussions, investor meet-ups, project showcases, industry use cases, and a host of formal and informal networking opportunities.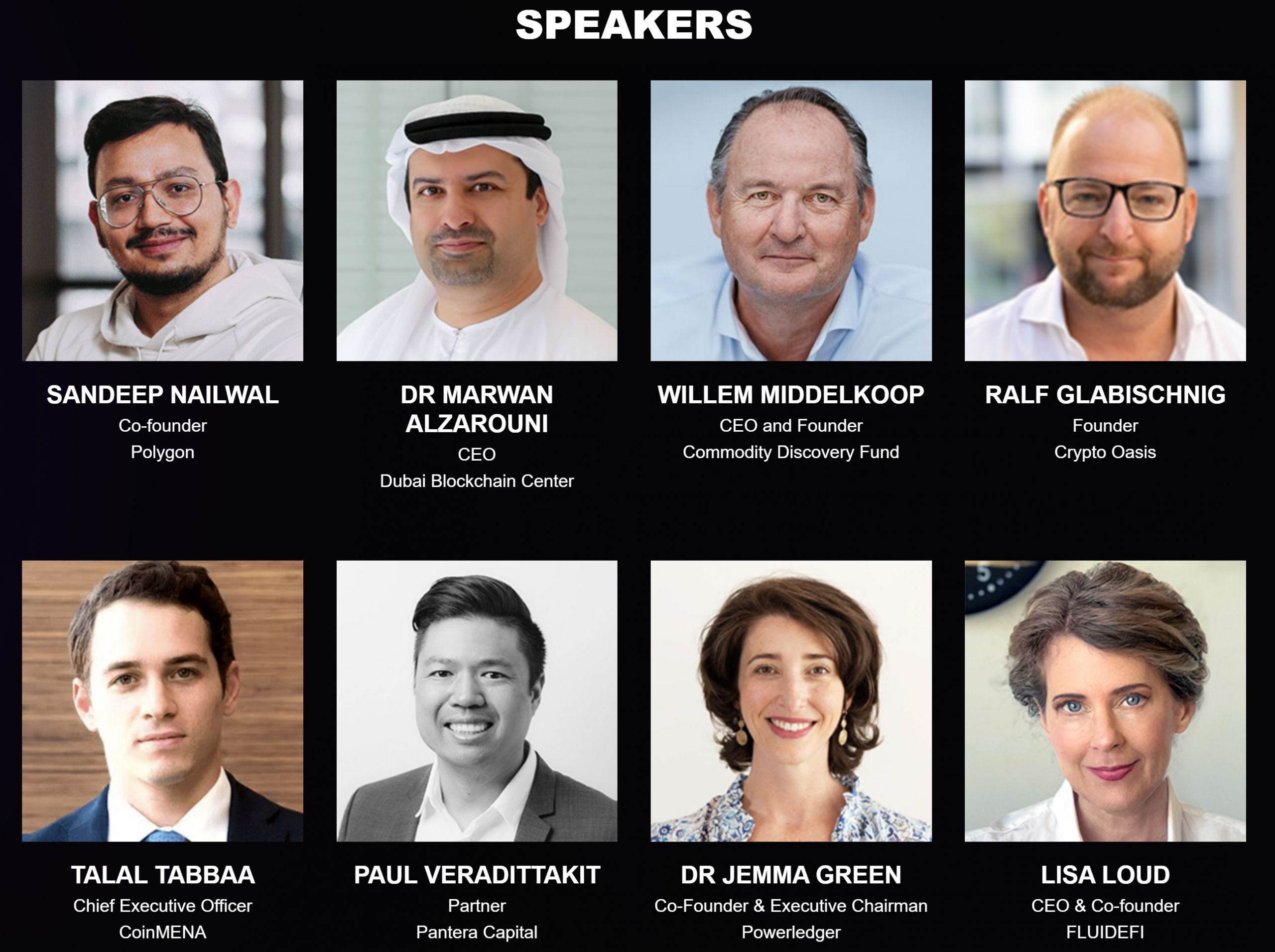 Book your slot today to meet with 150+ investors and world leaders in the industry and help shape its future.
Event Details:
Date: 17-19 October 2022
Venue: Atlantis, The Palm, Dubai
Tickets: Available Here (Use Coupon Code BCC15 to get 15% Off)
Don't miss this excellent opportunity to learn, meet and network with the key decision-makers in the Blockchain, Crypto, Metaverse, and NFT space. Click here to schedule your in-person meeting with our team attending the event.