Algorand foundation has partnered with various schools and educational institutions to create Web3-based programs for students, faculty members, businesses, and organizations that are excited to onboard Web3 technologies. However, they are unclear on how to start this journey. The brand announced several partnerships in India, including its collaboration with schools and other educational institutions to help individuals adapt to Web3 technologies and ecosystems in the country.
Cointelegraph revealed that Team Algorand partners with Jawaharlal Nehru Technical University (JNU Hyderabad) Hyderabad and the Indian School of Business to help them with Web3 adoption. The partnership will offer student developer and faculty development training programs followed by a master class for people keen to understand how Web3 business solutions work.

The newly appointed Algorand's country head for India said that the brand is aggressively setting up sustainable partnerships worldwide. He said, "We are ready to take center stage in India and across the globe to fuel world-changing solutions to improve access to financial services, healthcare, education, and so many other critical applications."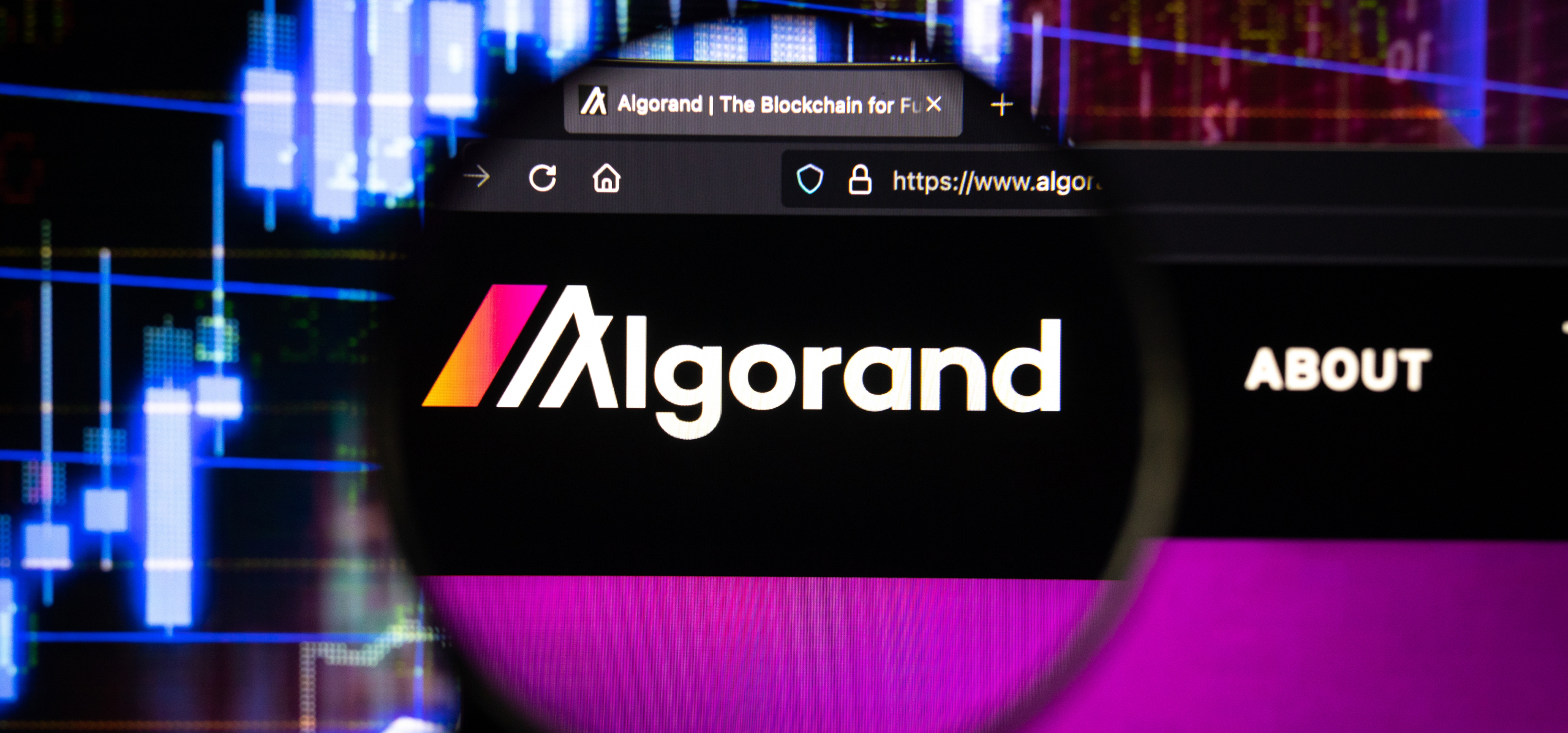 He also mentioned that the company is trying to connect with the start-up ecosystem to understand better the requirements of new start-ups and small to medium enterprises and build a solution to onboard them easily onto Web3. Algorand also announced a strategic partnership with an innovation center based in Hyderabad T-Hub. T-Hub CEO Srinivas Rao Mahankali said the partnership would strengthen Indian start-ups and SMEs in accessing capital worldwide and work on their scalability.
Algorand also announced a technology partnership with Clinton Foundation's Global Climate Resilience Fund in this series of partnerships. This partnership will assist local businesses in connecting with carbon markets and monetizing their carbon credits. The initiative will support women lead businesses by providing them with accelerator programs for sound financial inclusion.
CEO of Algorand, Staci Warden, said, "I am thrilled to be back in India, and especially to see the embrace and enthusiasm by people across the country for technology that can so significantly and positively impact their quality of life." dimension that these partnerships will help Web3 technologies and blockchain in large scale adoption. The Algorand foundation is invested heavily in global expansion. On 13 Dec 2022, the firm also announced its partnership with a bank where Algorand will be working in developing an insurance guarantees platform in Italy.