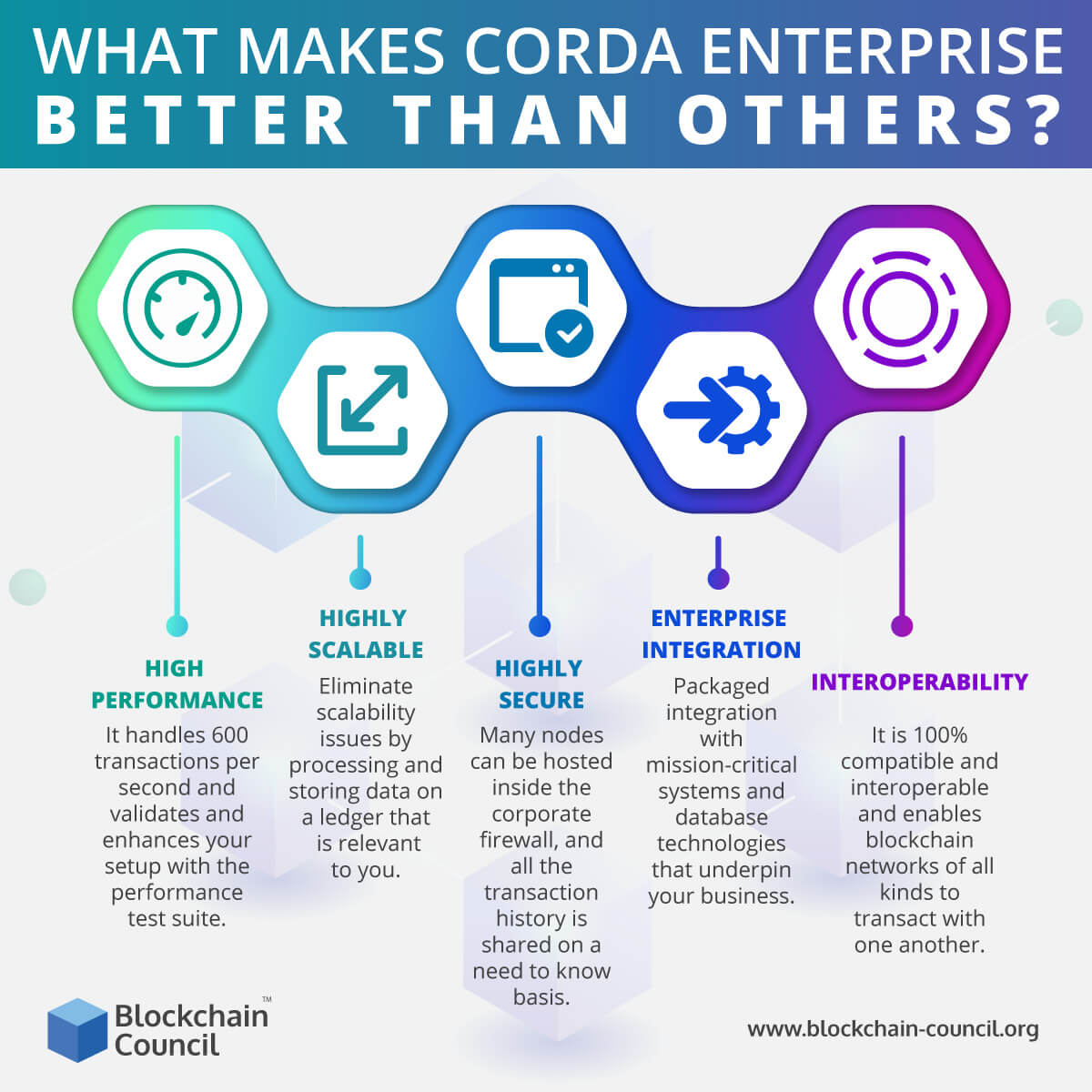 What Makes Corda Enterprise Better Than Others?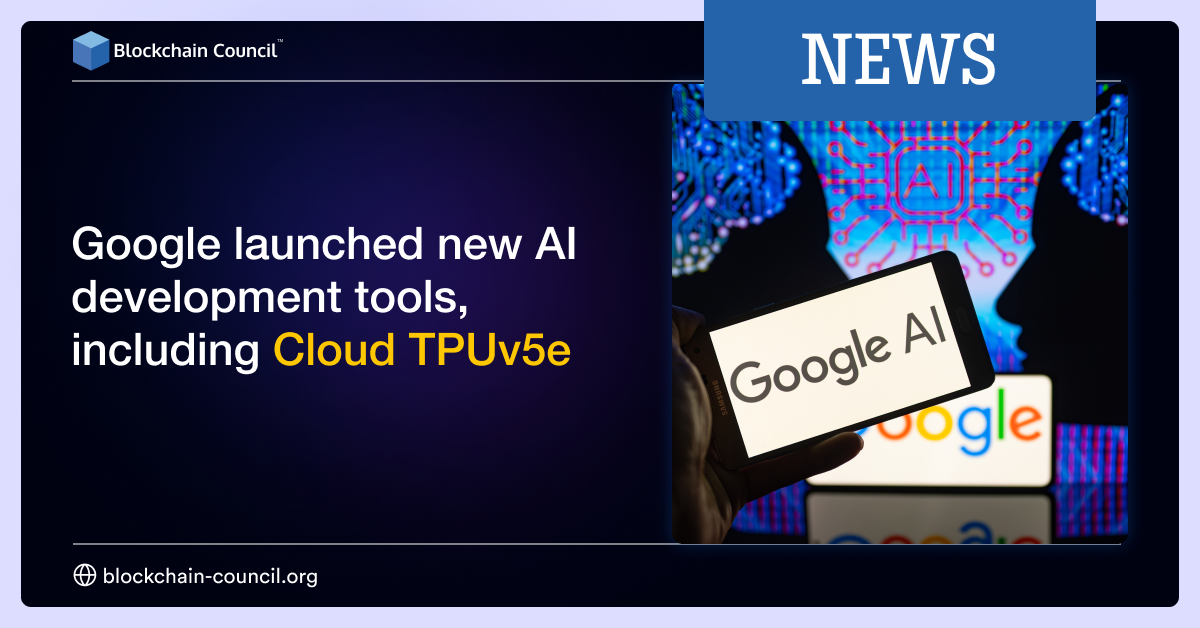 At the recent Google Next conference held in San Francisco, the tech giant made significant strides in the field of
Read More »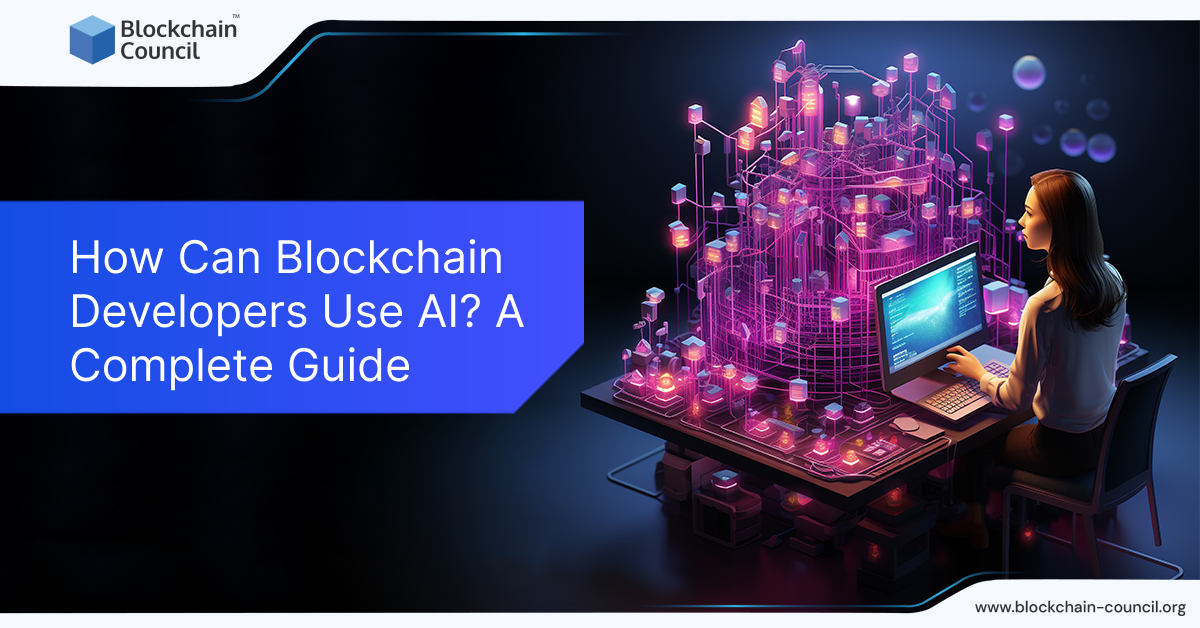 Summary Blockchain developers can integrate AI into smart contracts for complex operations. AI enhances Blockchain security by detecting threats in
Read More »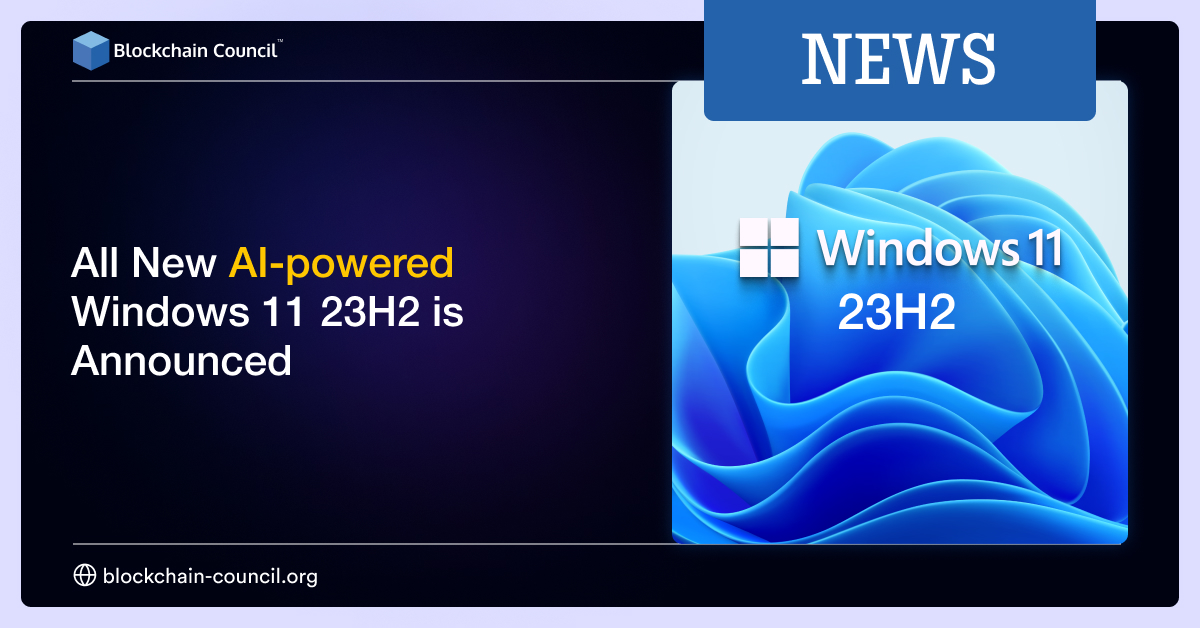 Microsoft unveiled the 23H2 update during a press event on September 21 in New York City, showcasing some of these
Read More »
Join 30000+ Certified Professionals & Get Ahead In Your Career!
Invest In Your Learning Today!