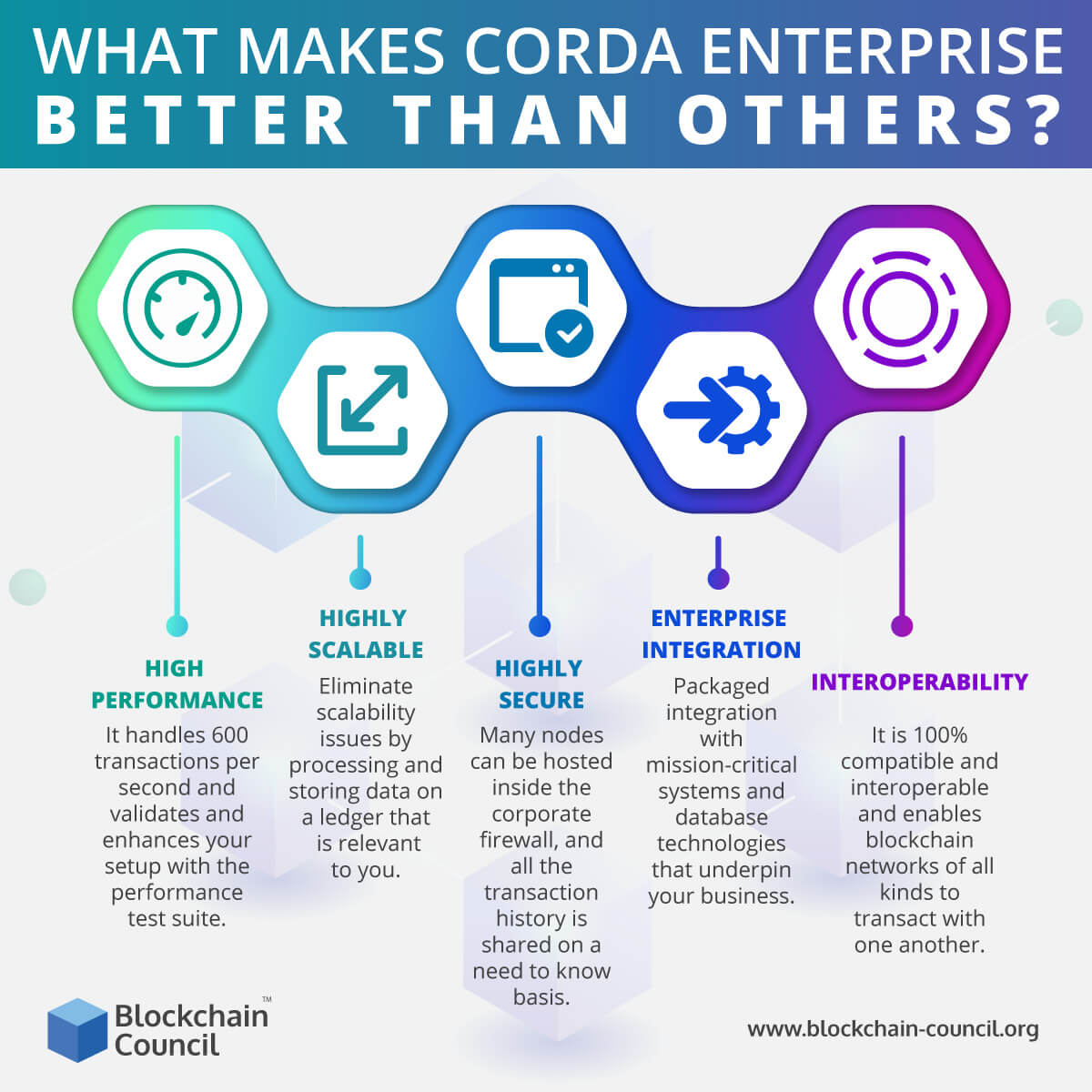 What Makes Corda Enterprise Better Than Others?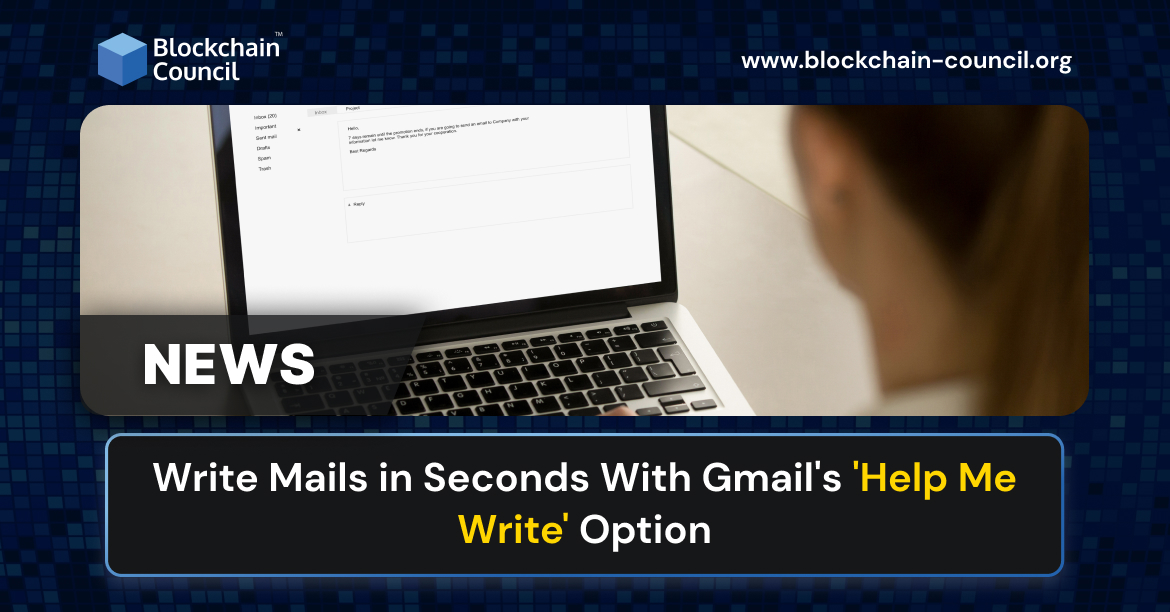 Google unveiled its latest innovation, 'Help Me Write,' during the Google I/O 2023 event. This powerful AI-powered tool integrated into
Read More »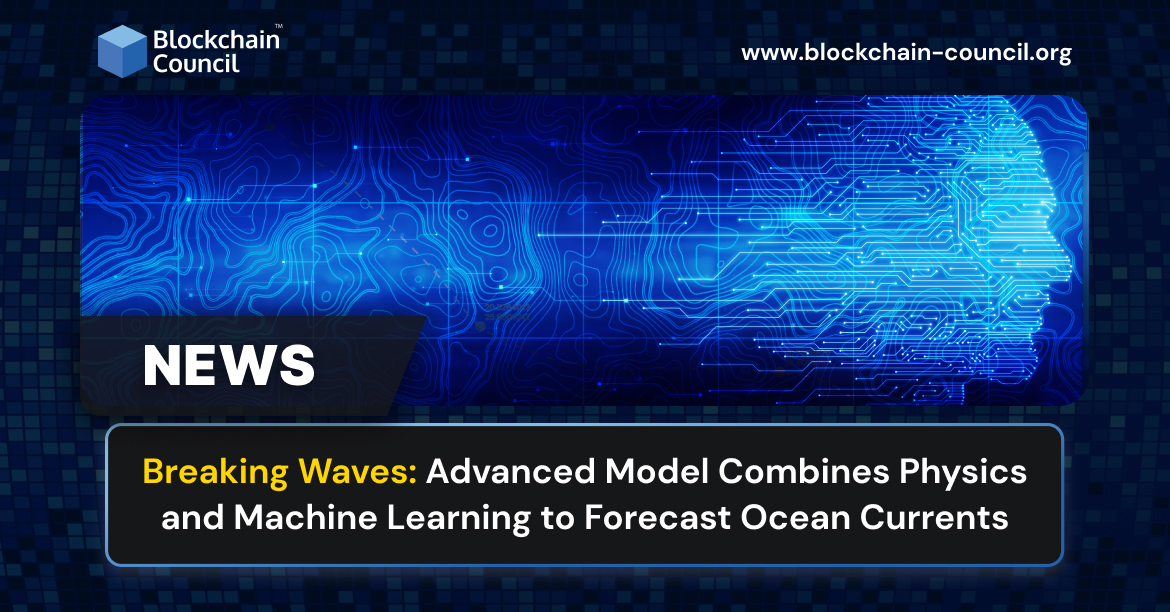 A groundbreaking study conducted by a team of multidisciplinary researchers, including computer scientists from MIT and oceanographers, has developed a
Read More »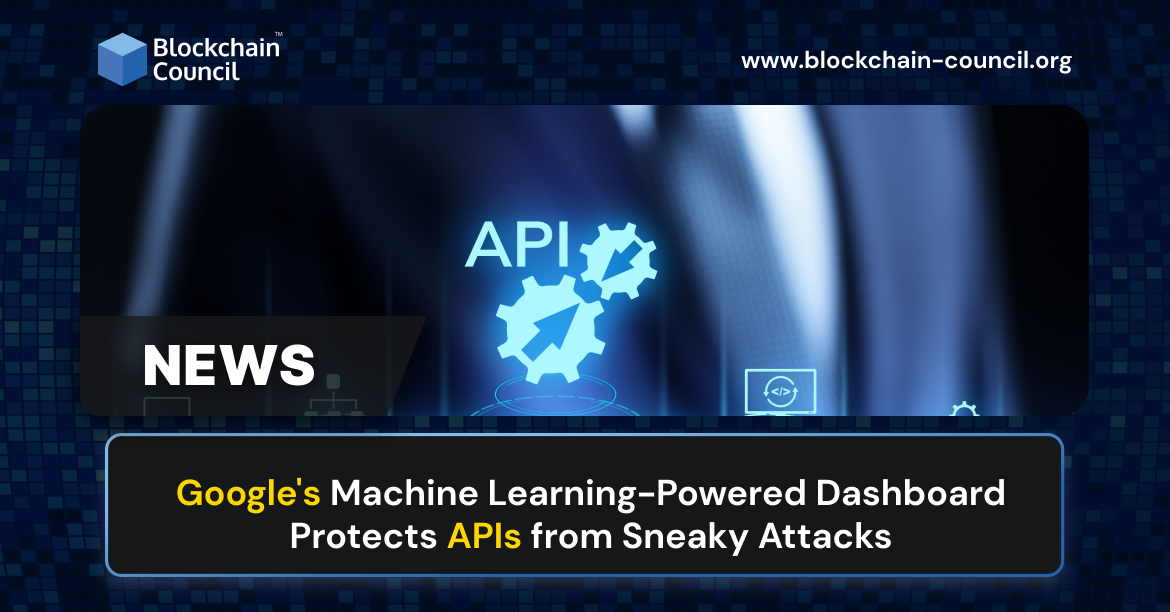 In recent times, the use of Application Programming Interfaces (APIs) has become increasingly popular as more organizations adopt cloud services.
Read More »
Join 30000+ Certified Professionals & Get Ahead In Your Career!
Invest In Your Learning Today!