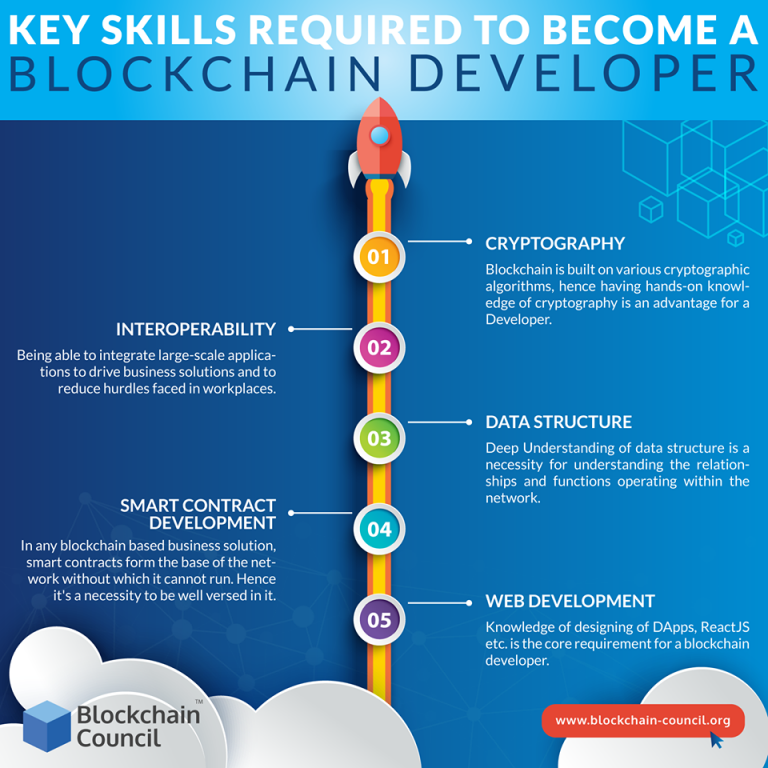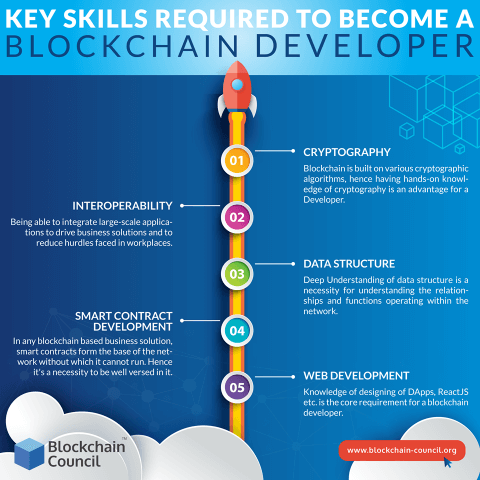 Key Skills Required To Become A Blockchain Developer
Blockchain Developers are in demand. Kick start your career as a Blockchain Developer with Certified Blockchain Developer program.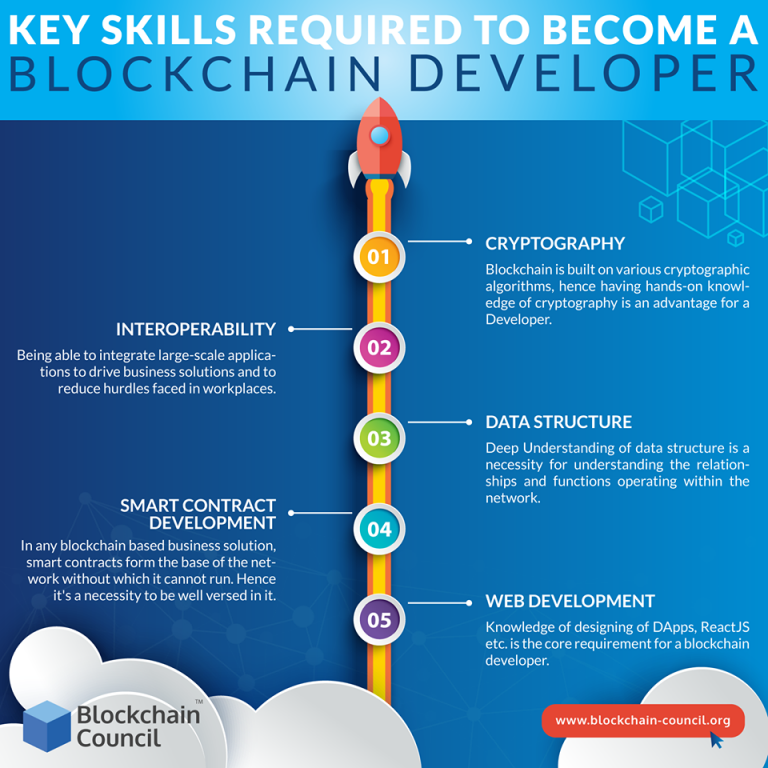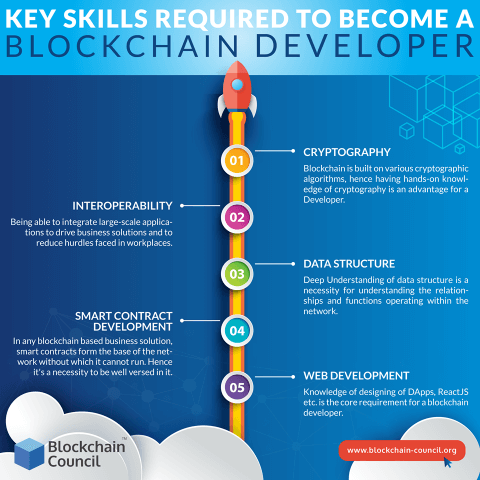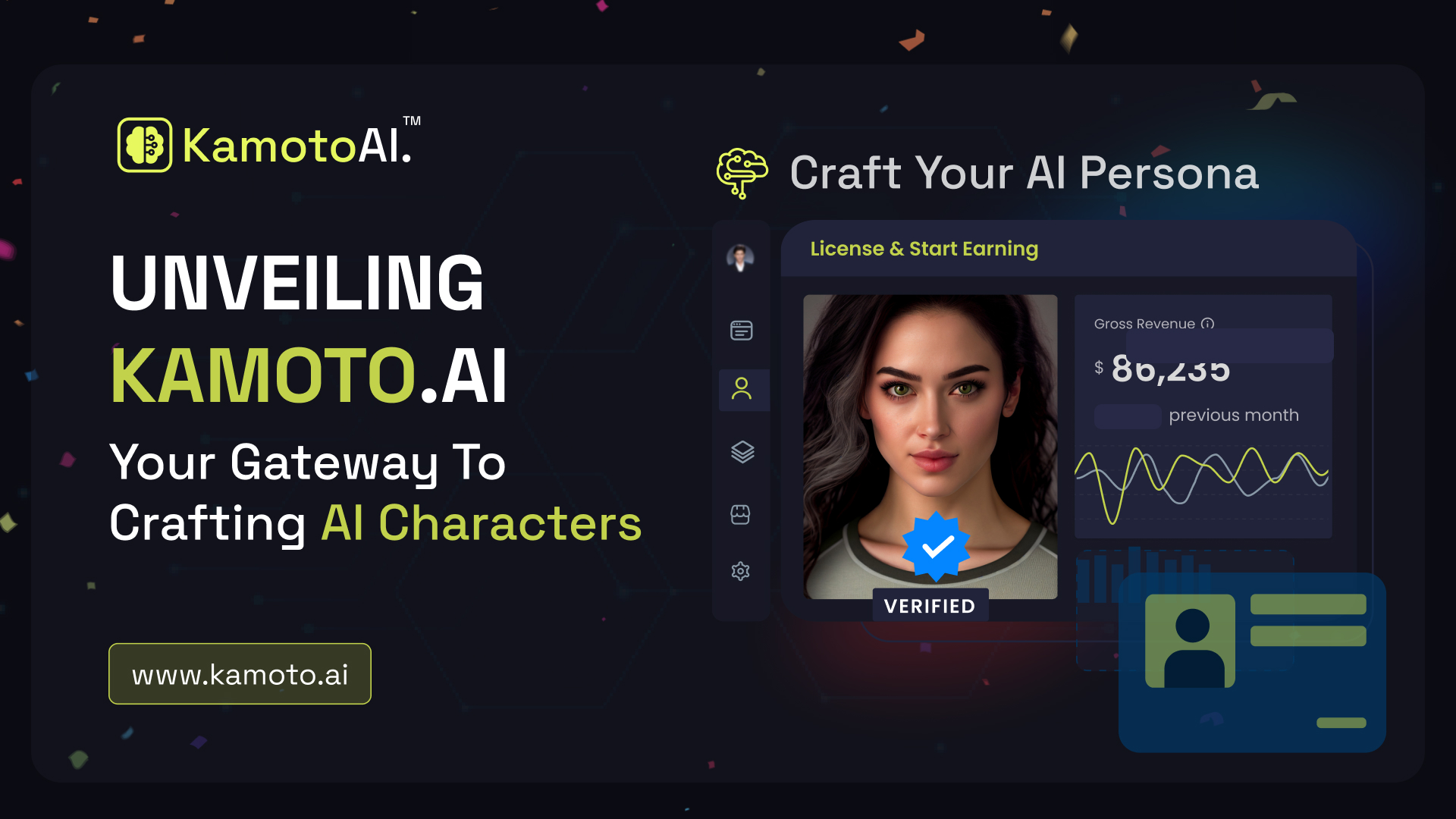 A groundbreaking entrance into the bustling AI industry, Kamoto.AI is thrilled to announce its official launch. This innovative startup is
Read More »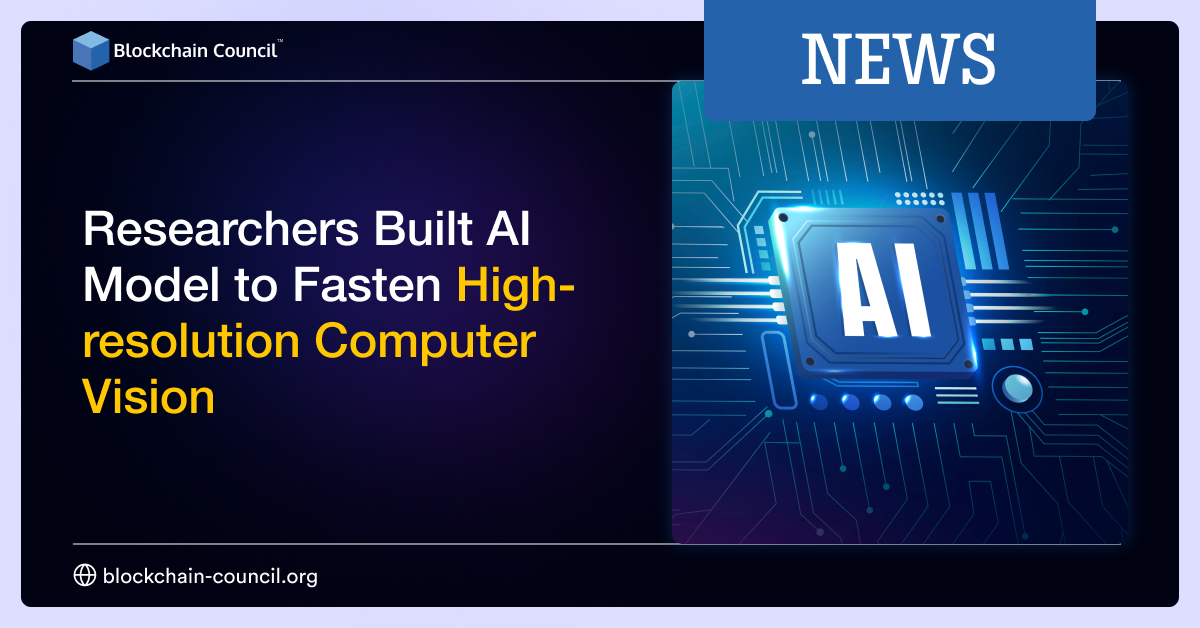 In the heart of a bustling city, where autonomous vehicles weave through complex intersections, the importance of precise object recognition
Read More »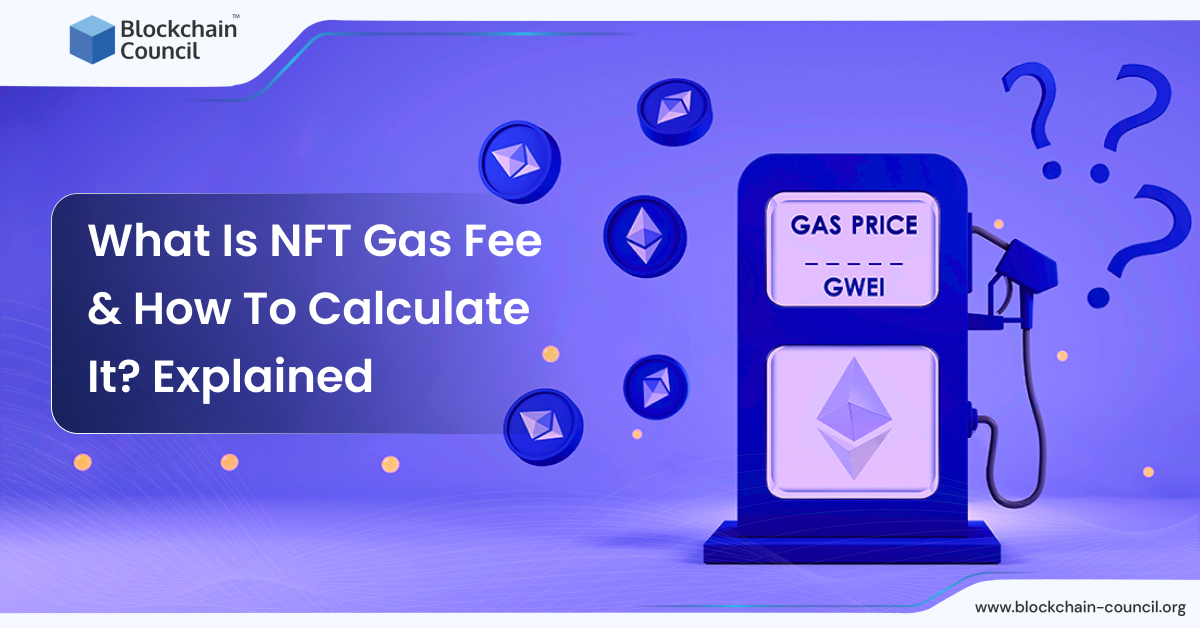 Summary NFTs (Non-Fungible Tokens) have gained popularity in the world of cryptocurrencies. NFT ownership doubled in 2022, reaching 9.3 billion
Read More »
Join 30000+ Certified Professionals & Get Ahead In Your Career!
Invest In Your Learning Today!