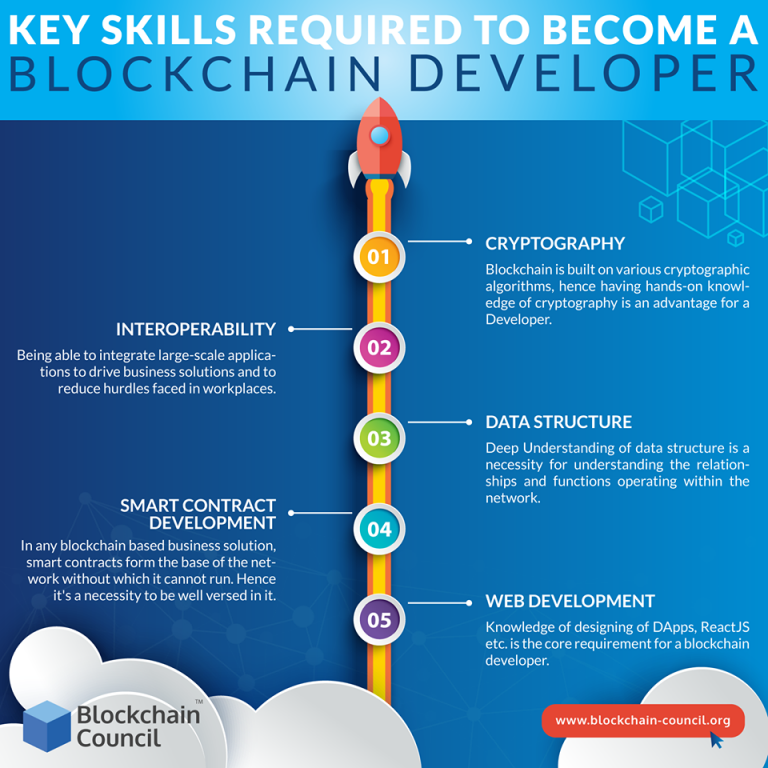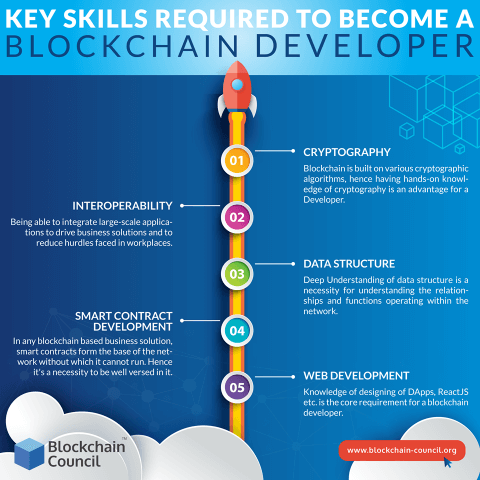 Key Skills Required To Become A Blockchain Developer
Blockchain Developers are in demand. Kick start your career as a Blockchain Developer with Certified Blockchain Developer program.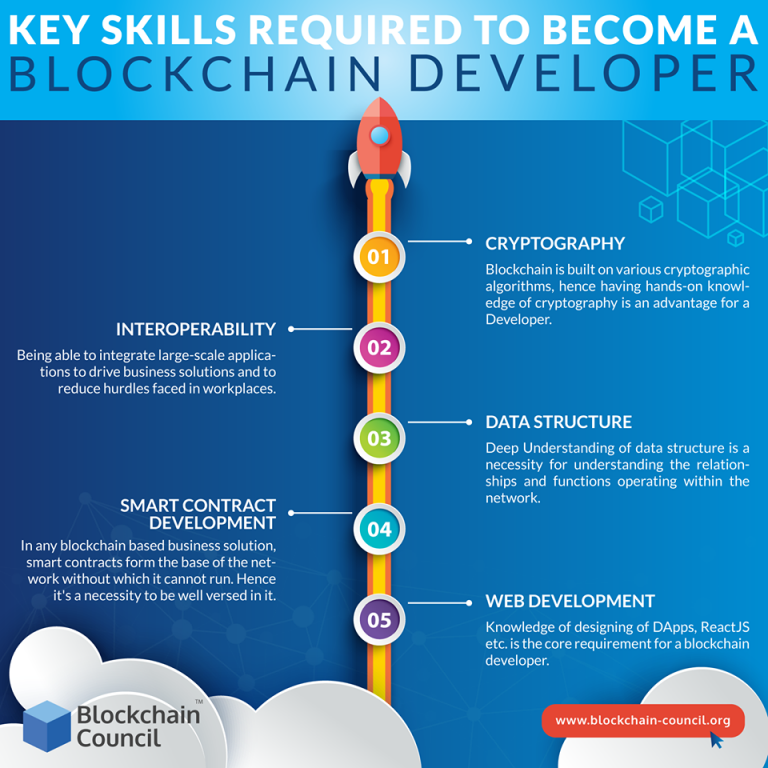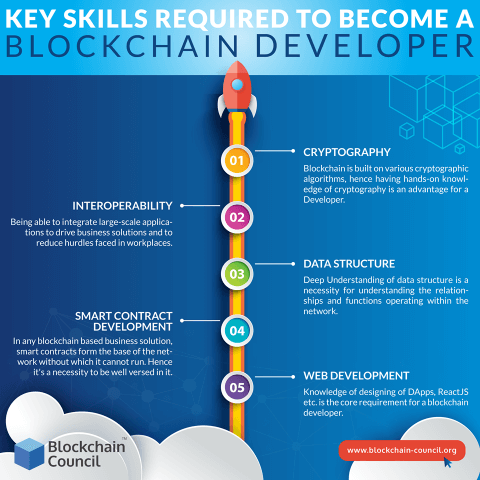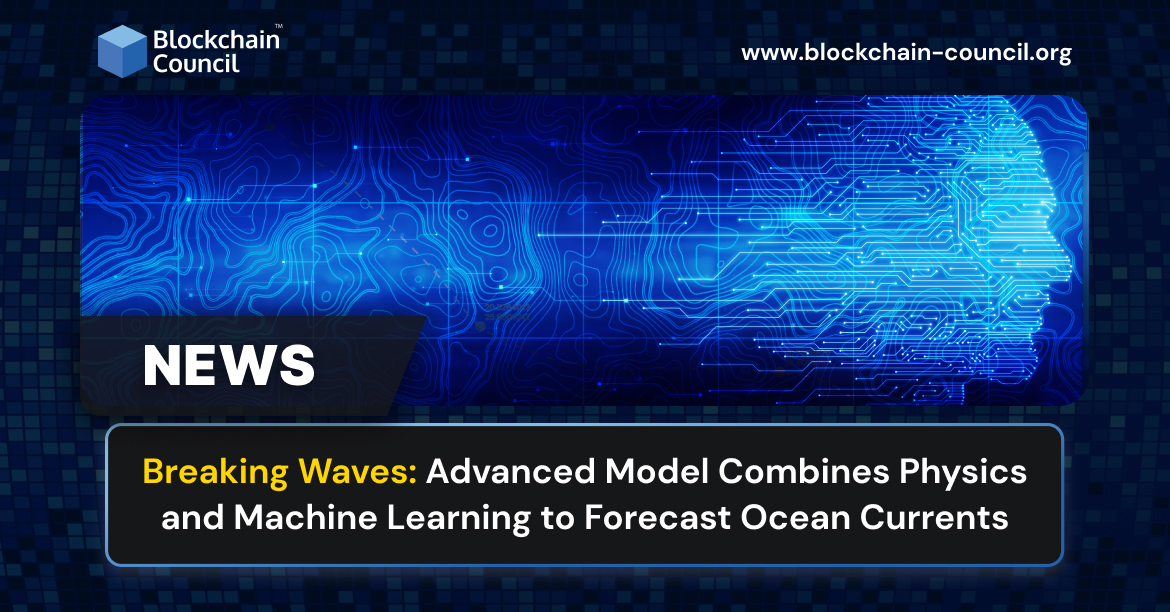 A groundbreaking study conducted by a team of multidisciplinary researchers, including computer scientists from MIT and oceanographers, has developed a
Read More »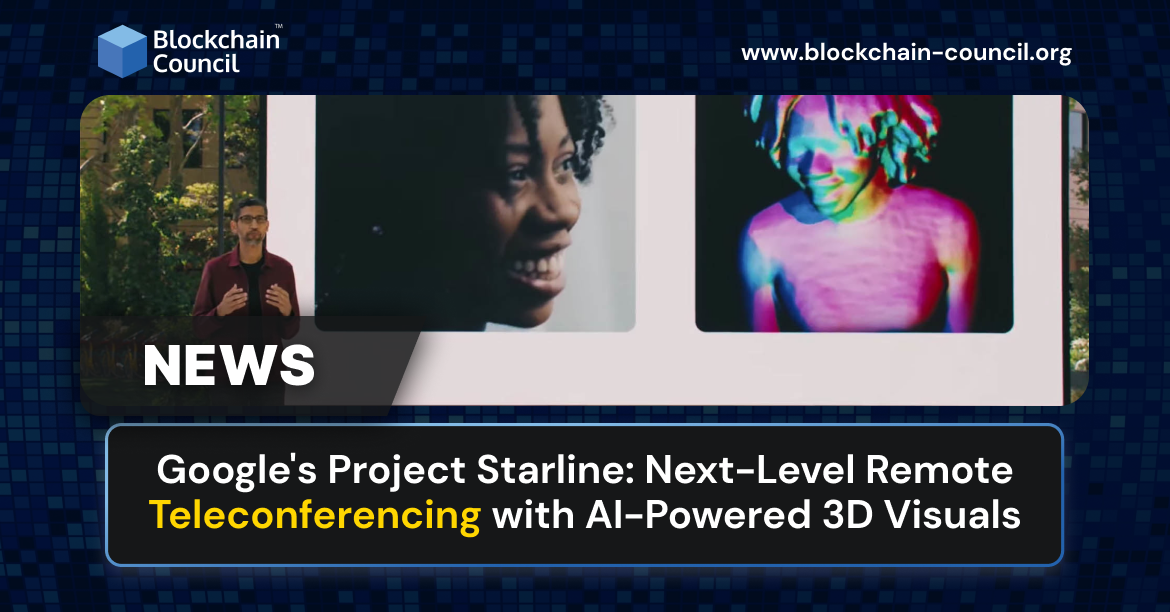 Google's Project Starline is revolutionizing remote teleconferencing with its AI-powered 3D visuals, bringing people together across distances like never before.
Read More »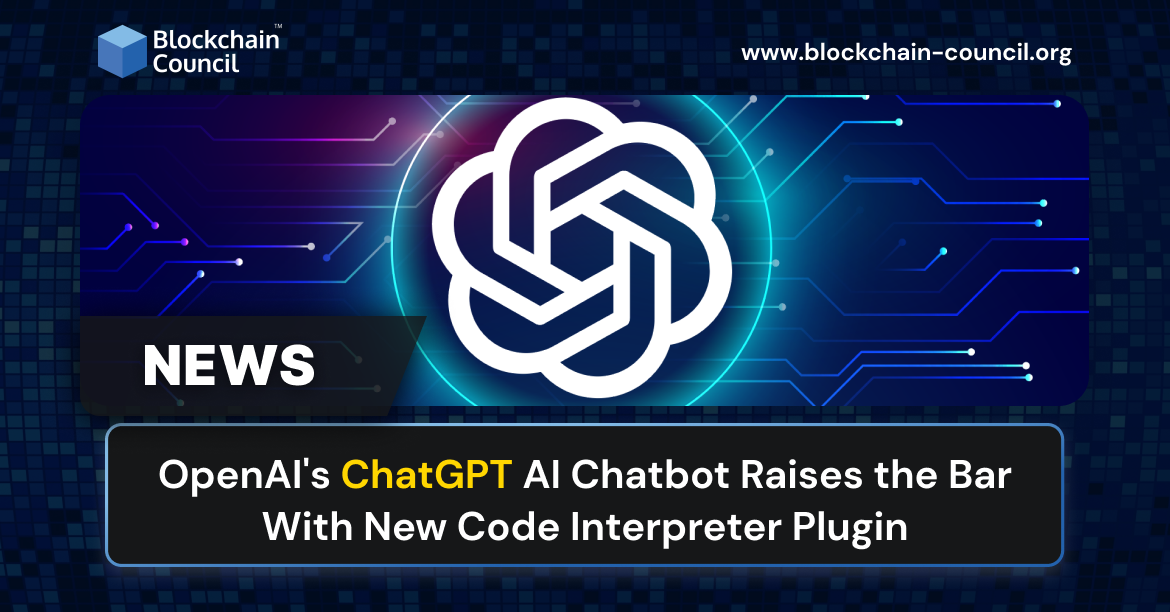 OpenAI, a leading AI research institute, has announced the launch of a new code interpreter plugin for their popular ChatGPT
Read More »
Join 30000+ Certified Professionals & Get Ahead In Your Career!
Invest In Your Learning Today!