How Blockchain is Changing Marketing?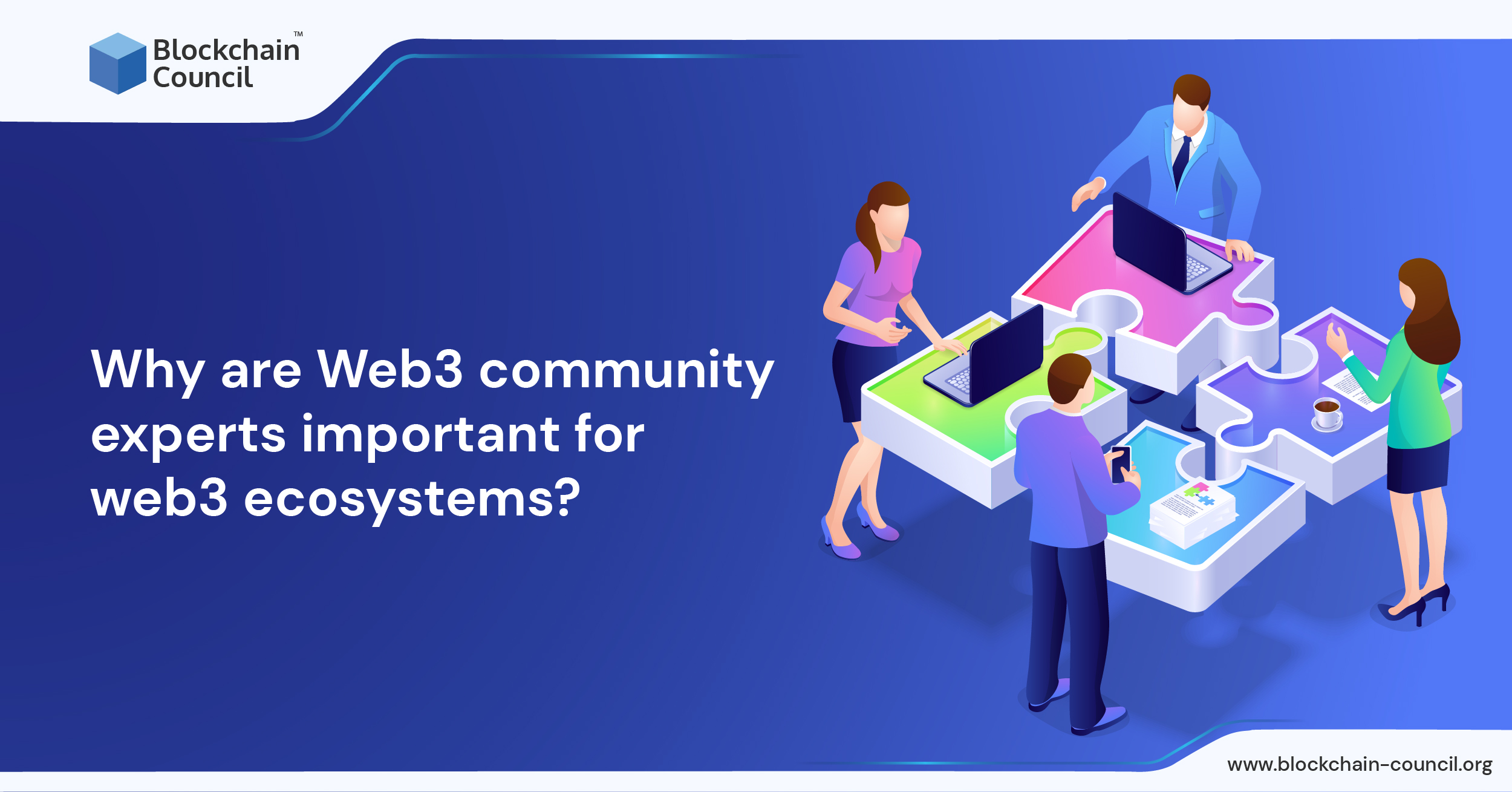 The rise of Web 3.0 indicates the increasing demand for a more secure, transparent, and efficient way of conducting business
Read More »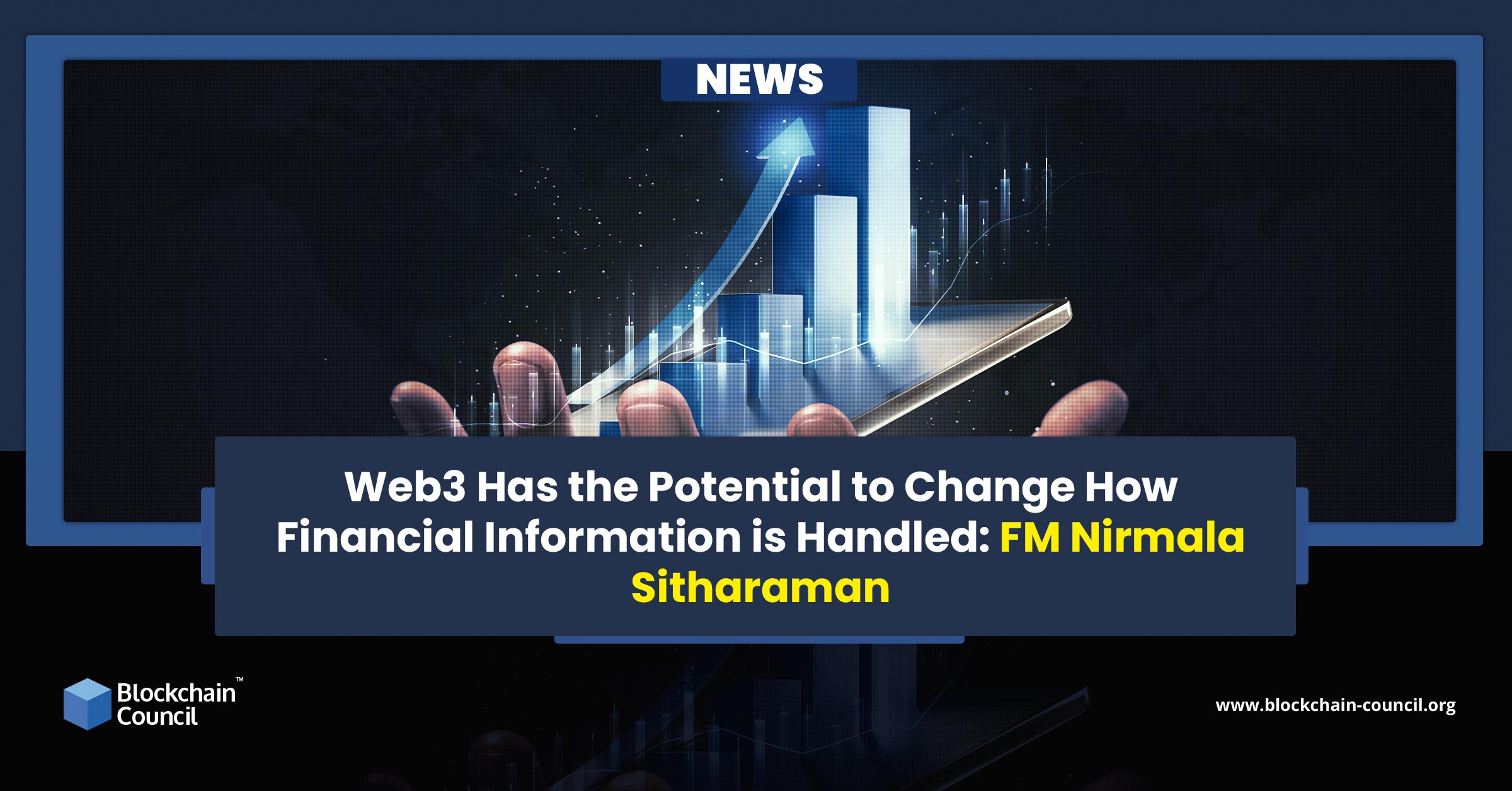 The Indian Finance minister Nirmala Sitharaman said that web3 technologies would transform how we handle and process financial information.  "When
Read More »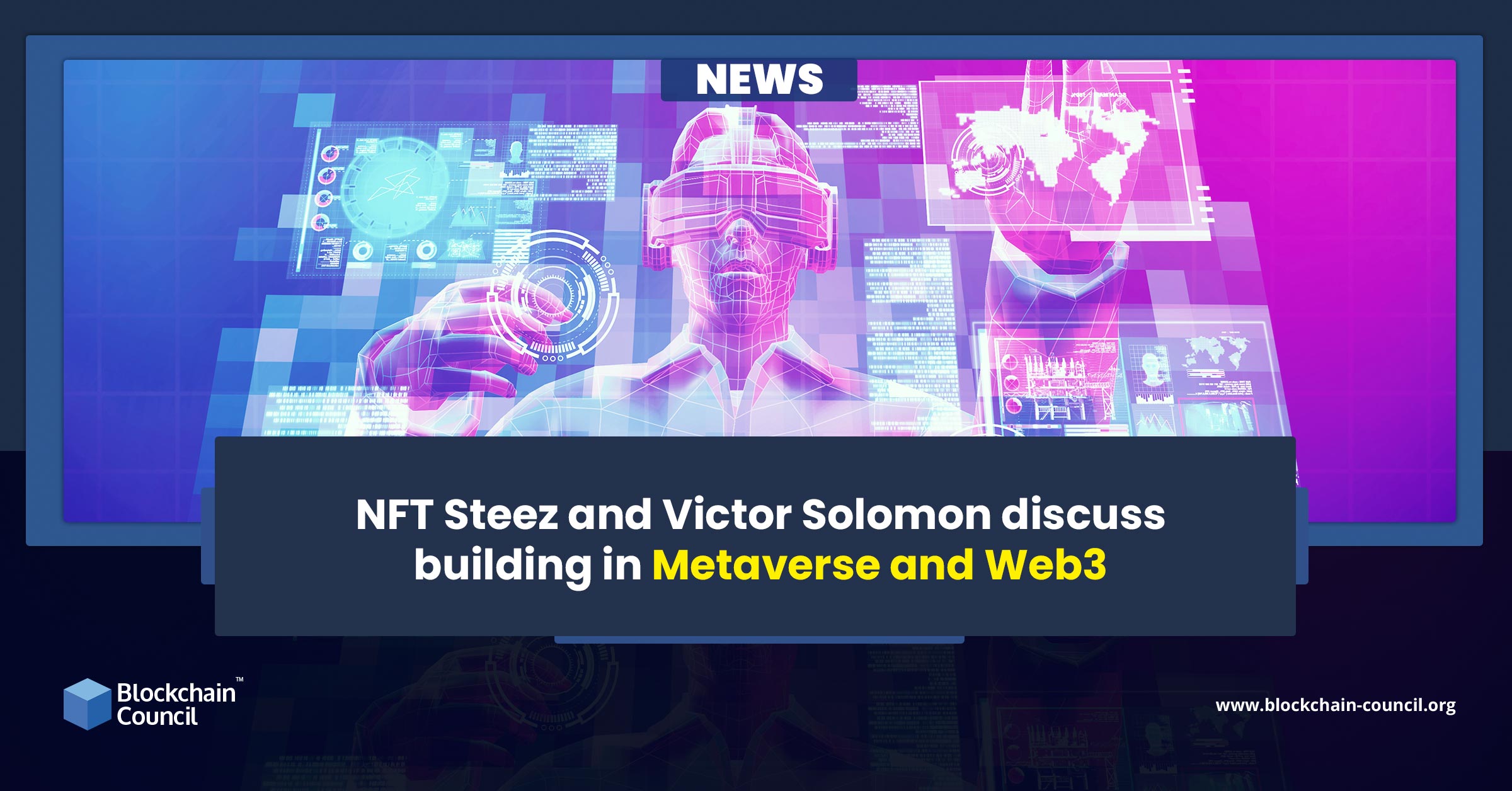 NFT Steez had a chat this week with the award-winning NFT artist Victor Solomon about the metaverse, web3, basketball, and
Read More »
Join 30000+ Certified Professionals & Get Ahead In Your Career!
Invest In Your Learning Today!