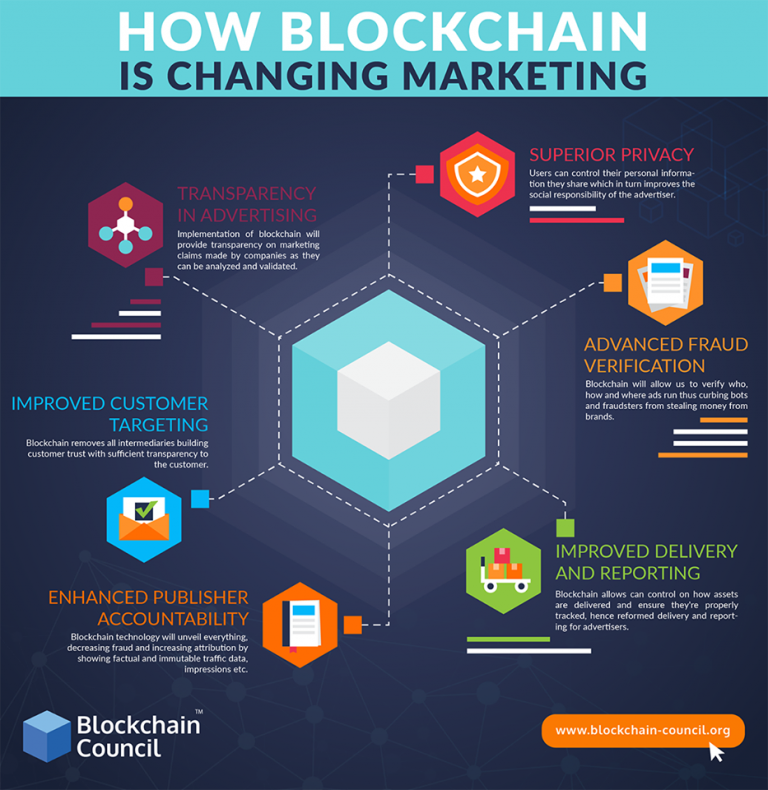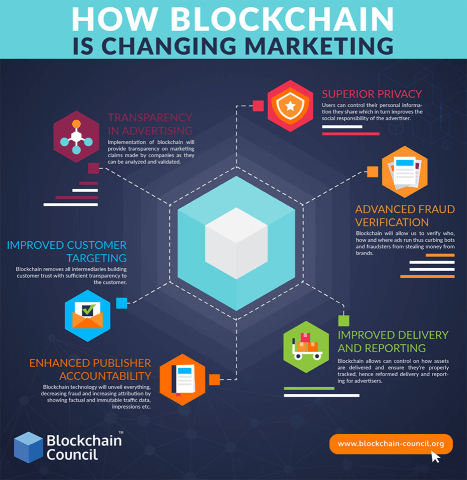 How Blockchain is Changing Marketing?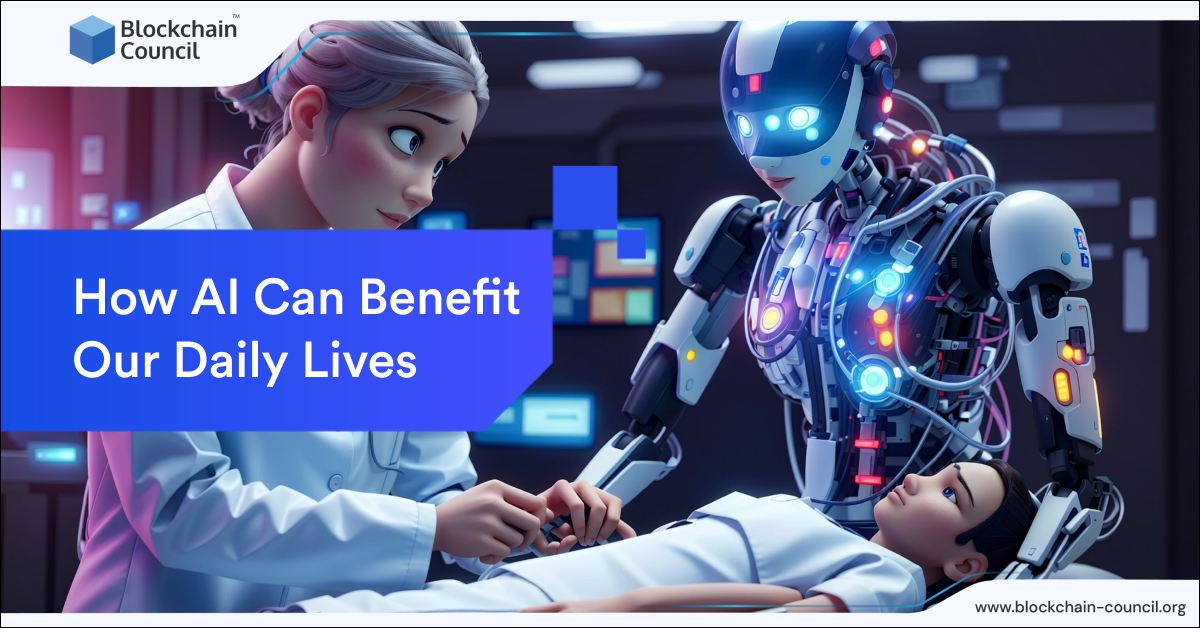 Summary: AI is a game-changer in healthcare, enabling early disease detection through precise medical image analysis. It also personalizes treatments
Read More »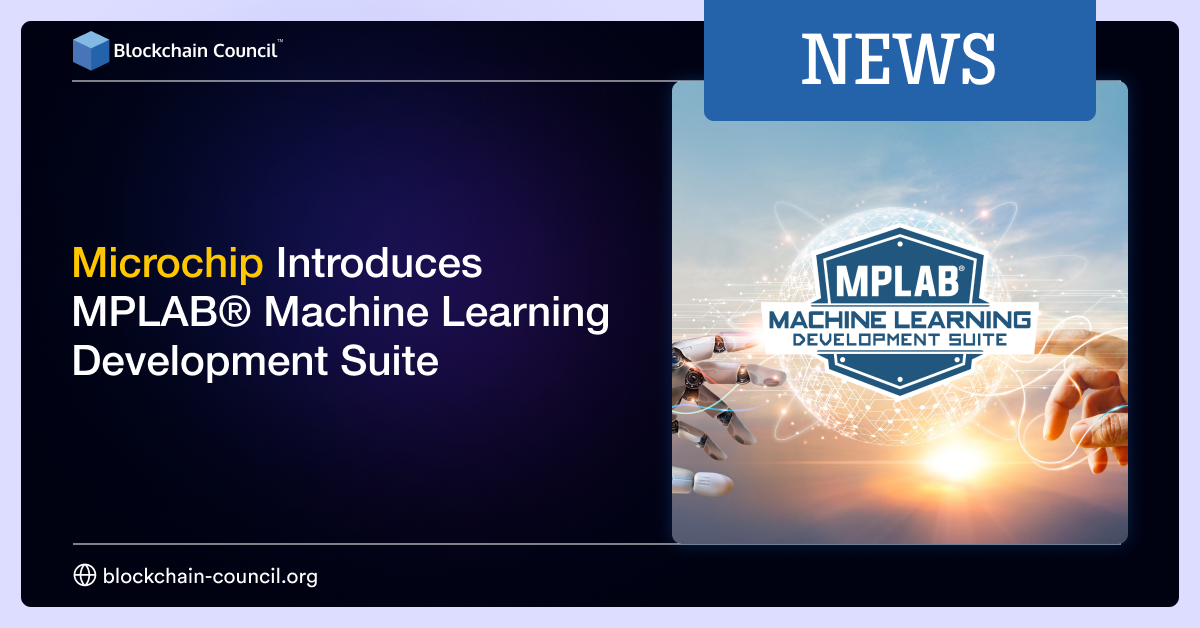 Microchip Technology, a pioneer in embedded control solutions, has ushered in a new era of innovation with the introduction of
Read More »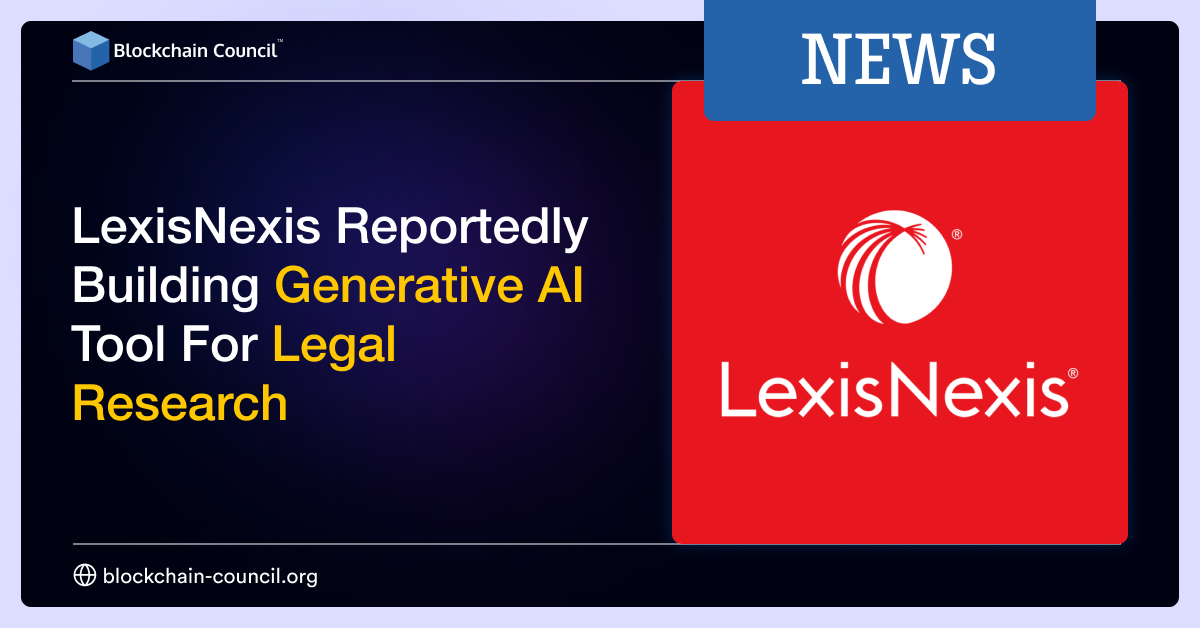 In the ever-evolving world of legal technology, LexisNexis is making waves with the introduction of Lexis+ AI, a groundbreaking product
Read More »
Join 30000+ Certified Professionals & Get Ahead In Your Career!
Invest In Your Learning Today!