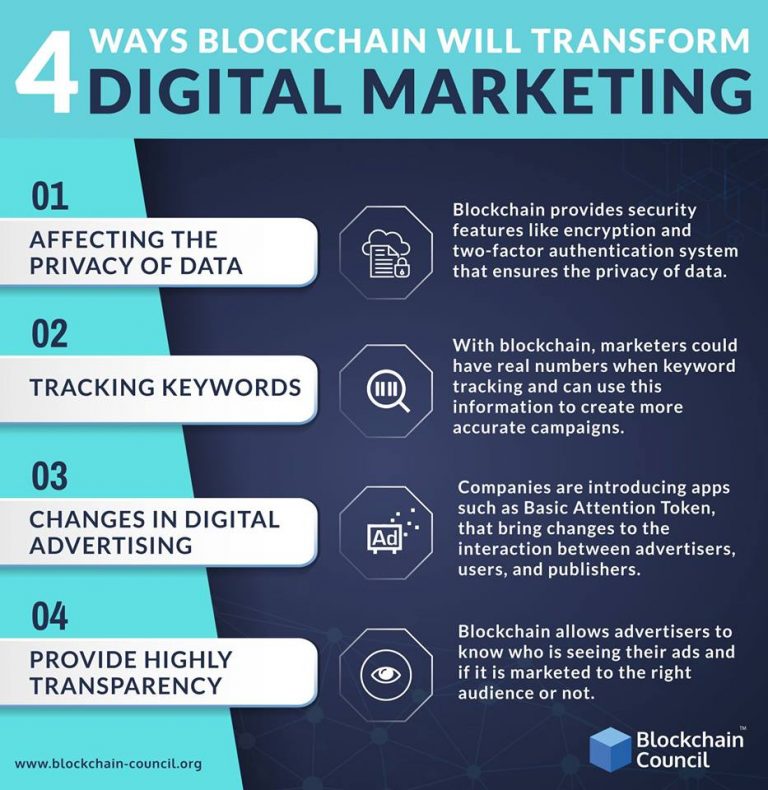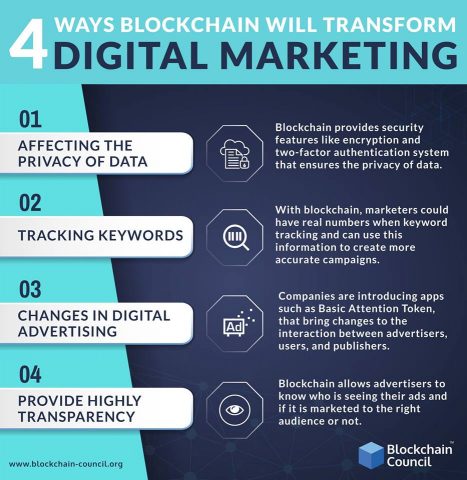 4 Ways Blockchain Transform Digital Marketing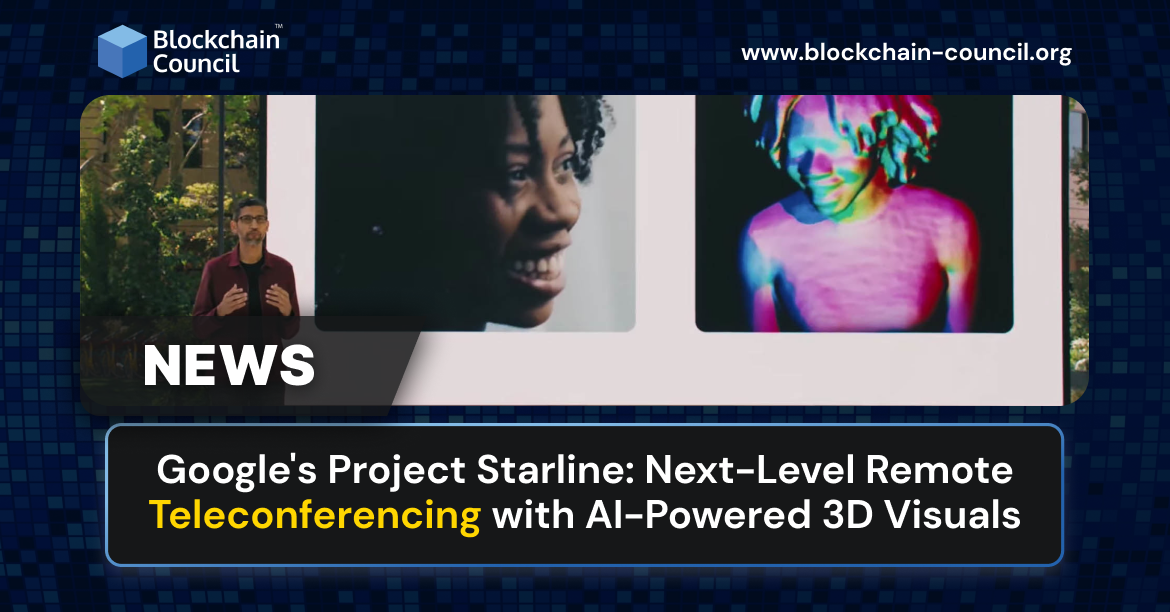 Google's Project Starline is revolutionizing remote teleconferencing with its AI-powered 3D visuals, bringing people together across distances like never before.
Read More »
The Red City of Marrakech is abuzz with anticipation as Africa prepares to host its very own tech gathering, GITEX
Read More »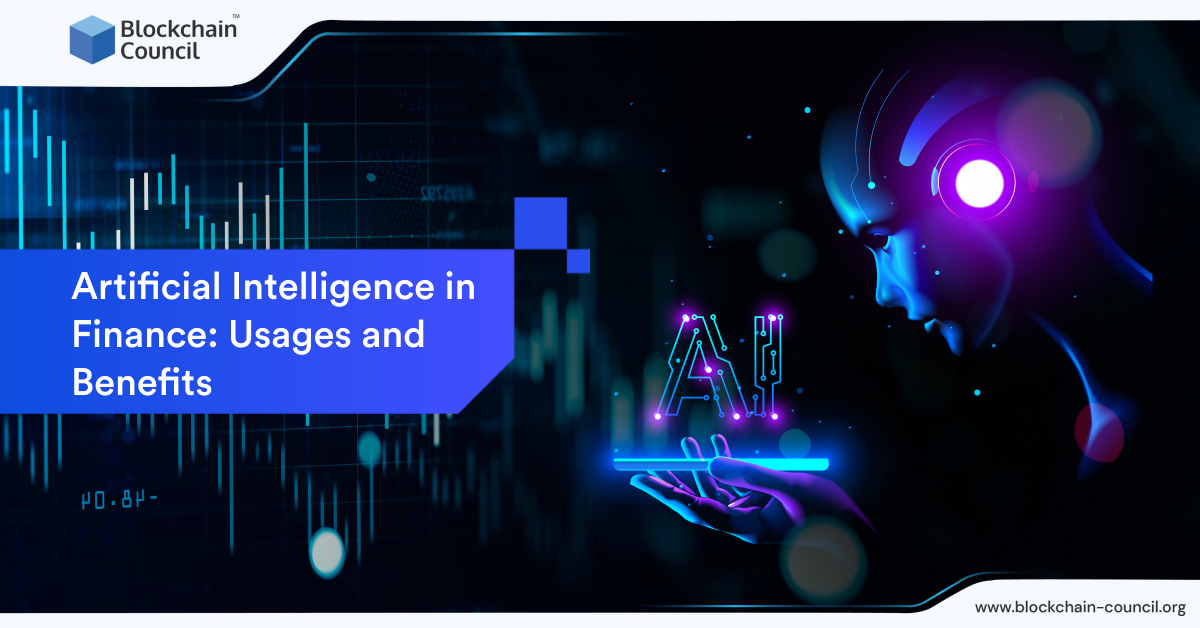 Summary: AI can help detect and prevent fraud in financial transactions by identifying suspicious activities and flagging them for further
Read More »
Join 30000+ Certified Professionals & Get Ahead In Your Career!
Invest In Your Learning Today!