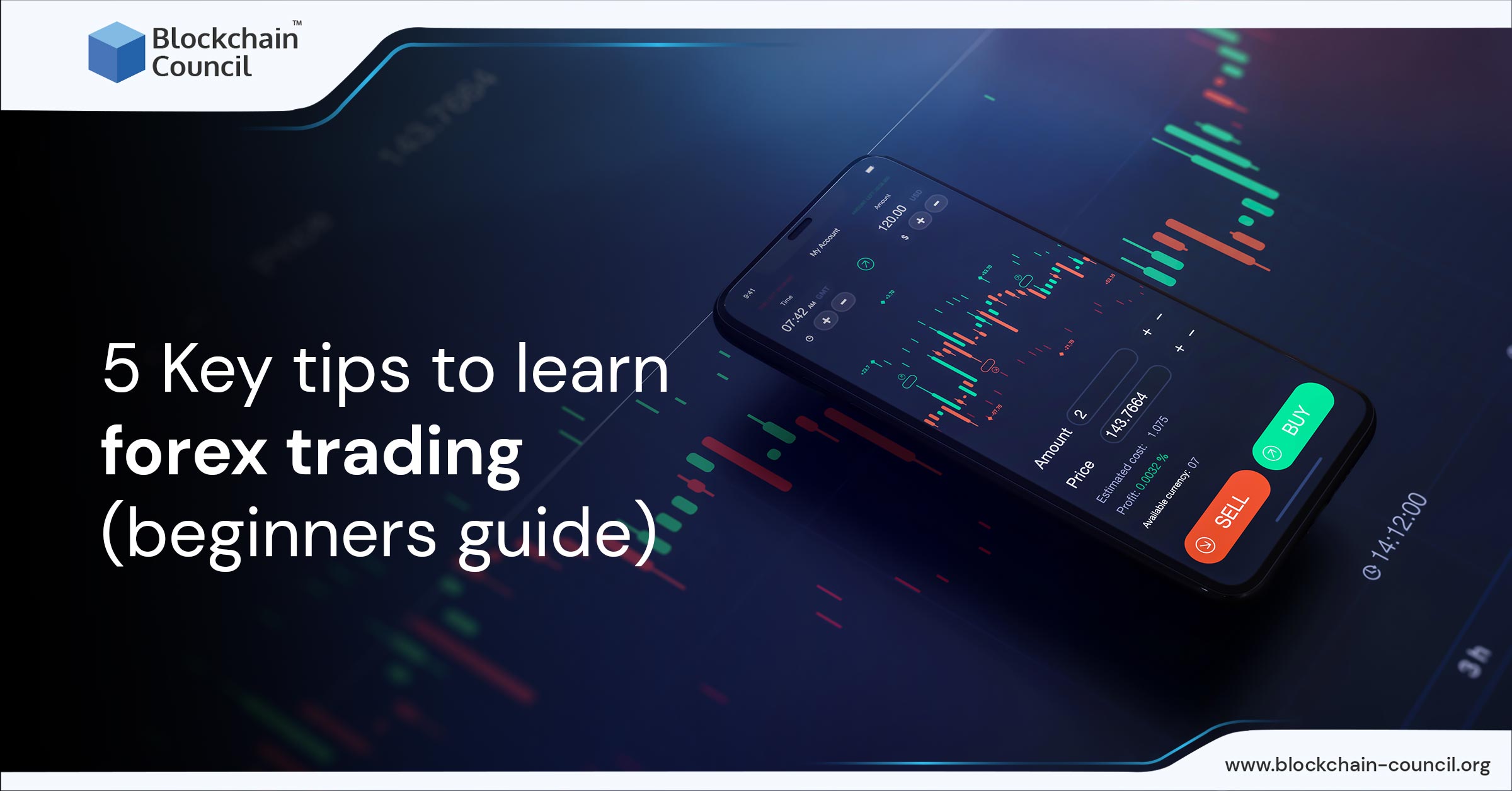 Useful Advice For Starting Forex Trading
Over the past few years, forex trading has become quite popular, and everyone who is at least a little bit financially savvy has taken an interest in the subject. If you also want to know some tips on FX trading that will help you make some extra bucks from home in your free time, then you have come to the right place. Keep in mind that even though you can treat this as a side income, it definitely needs a lot of research and attention. You cannot become rich overnight, as most misunderstand. There are many who take huge risks just to make quick profits but end up losing all their money. So, if you want to make serious money here, you have to tread carefully, and here are some tips that you can follow. 

5 Handy Tips for Forex Market Traders
Even if the forex trading journey seems all rosy to you from all the blogs you read on the internet, it can be full of thorns if you are not careful. So, we have prepared 5 very important tips that will make this journey a bit easier for you. 
Choose a Reputed Broker
As a beginner, your first task is to research your broker and choose wisely. It should not be a snap decision. You need to take your time, make a list, narrow down your options, and then select the appropriate one. As time progresses, there's a high chance that you will be transacting huge amounts of money through your brokerage amount, and if that brokerage platform is not trusted, then you might land up in a fraud later on. Some points to keep in mind are the legitimacy of the company, what transaction costs they have for each trade, whether the platform is easy to use or not, whether it is easy to access your profits, and how responsive their customer service is. These should be the parameters on which you will rate your options. If your choice regarding the broker is correct, the rest of the journey is going to be a lot smoother. 
Always Perform Demo Trades
There are brokerage platforms that will give you the opportunity to practice demo trades before trading with real money. This will help you get an authentic market experience without putting your actual money at risk. Placing at least 50 demo trades before trading with real money is a good rule of thumb that you should follow. Here, you can try out all the strategies and tactics you have in mind, and you will find out whether they are working or not. You can make the necessary tweaks and get comfortable trading if they don't. When you notice that you are generating a steady profit even on the demo account, you'll know that you are ready for the actual world. 
Learn to Separate Your Emotions
It is very common for beginner traders to mix emotions with trading, especially when facing consecutive losses. There may be times when you find it difficult to trust your judgment. So, what should you do? Well, a trading plan definitely helps. But we would advise you to stop trading for the day, take a day off, clear your head, and then come back afresh.
Take Time to Acquire Knowledge
Everyone will agree on the fact that there is a lot to learn in forex trading that you cannot possibly grasp in a week or a month. It is a complex endeavor, and you need to treat it like one. Give yourself time to learn things instead of cramming pieces of information one after the other. 
Always Learn From Your Previous Mistakes
You will come face to face with endless opportunities while trading forex, and during this time, you will also face your fair share of losses. There hasn't been a single successful trader in the world who hasn't made a loss at some point. But it is essential to learn from your mistakes and never make the same ones again. You should also study what other traders are doing and learn from their errors too.
Conclusion
If you stick to forex trading with patience and perseverance, you will master it one day soon. Always have a risk management strategy; otherwise, your capital will soon be swallowed up, and you will never know how it happened. Practicing discipline and staying consistent are the keys to a successful career in forex trading.