The inefficiency of the agricultural supply chain leads to an estimated loss of almost 30% of food every year around the world. Blockchain technology aims to improve this figure by providing farmers with a better market benefit to enhance their livelihood.

Agriledger is a UK-based startup that is helping farmers to set higher goals and harvest more productively to gain better access to the markets. It is assisting the farmers in getting fair prices for their products. On the other hand, Agriledger is aiding consumers by giving them access to reliable and honest data on the origin of any product. Over-all it helps to trace the product from the farmers to the retailers and supermarkets.
Recently, Agriledger announced a new ecosystem to help Haitian farmers with a blockchain platform that helps to improve sales along with providing transparency to the supply chain.
How It Works
The Apriledger's blockchain-based solution works on the principle of enrolling all farmers with a unique digital ID on the blockchain. This way, the farmer automatically becomes a crucial part of the digital supply chain as this lets the Haitian farmers tokenize their products. Once the products are tokenized, they can be pursued on the blockchain network. It also grants them greater control on peer-to-peer dealings.
Thus Agriledger is devising a much more transparent system than what existed in Haiti previously. The parties that are involved with the farmers are able to trust the authenticity of the data that they interact with. This also smoothens the process of taking loans or other financial services for the farmers as the data is now considered trustworthy.
Moreover, the ecosystem designed by Agriledger has multiple features like digital wallets and payments, which will be integrated into building a software-as-a-service or SaaS platform, eventually. This will allow all the suppliers and retailers to interact amongst each other with speed and convenience.
Challenges of Agricultural Supply Chain
The global food supply chain is a complicated one where tampering and misrepresentation are common problems. This potentially increases food fraud costing $49 billion every year. Some of the standard products that are affected by food fraud include milk and its products, fruit juices, oil, honey etc. Other industries that face illegal food production are the global fishing industry and the poultry industry. This can lead to the spread of diseases and loss of revenue for registered sellers.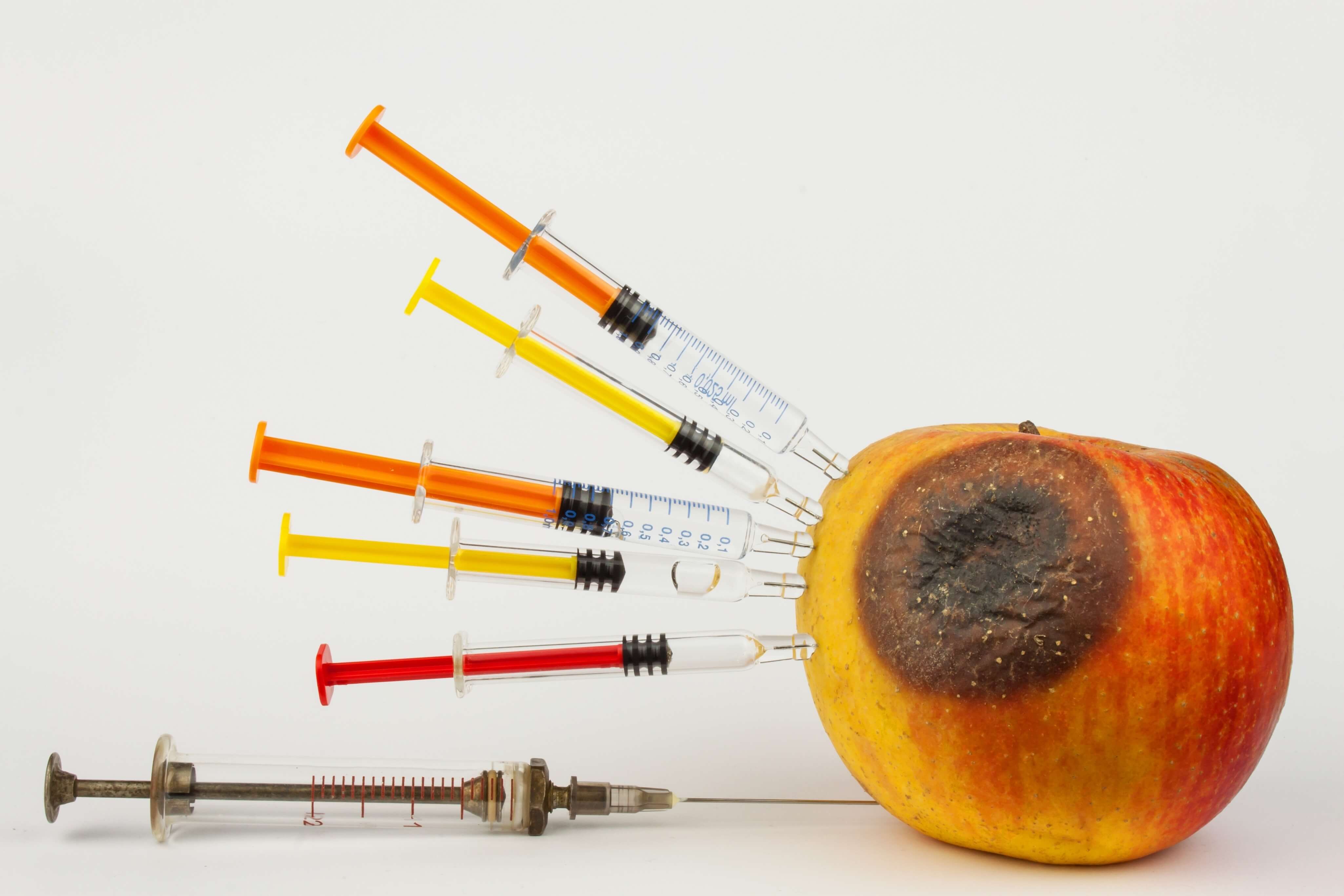 Moreover, maintenance of manual paper-based records can lead to a lot of discrepancies as everyone's copied are not updated the same way.
The Way Forward
Blockchain is bringing transparency and auditability to the agricultural supply chain. It helps all the stakeholders, i.e. farmers, logistics service provider, processors, retailers, consumers and Government auditors to connect on a common platform.  Information stored by farmers on the blockchain is easily accessible to everyone else, with no issue of traceability.
Hence supply chain management has become one of the most popular use-cases of blockchain technology. IBM's Food Trust Blockchain network is becoming a popular ecosystem of producers, suppliers, manufacturers, retailers and others, creating a smart, safer, more sustainable food system for all.