Wondering how top organizations are leveraging Blockchain for the supply chain? Which are the top 5 companies? This article has got you covered. 
Table of Contents 
Blockchain as a Potential Solution

Top Companies leveraging Blockchain

Concluding Lines 
Blockchain as a Potential Solution
Initially, supply chain management was easy. This was because trade at that time was local. But as time has passed, supply chains have become incredibly complex. As now businesses are becoming globalized, there is an urgent need to have reliable and efficient supply chain management strategies. Blockchain that was earlier known only for cryptocurrencies, has started proving its prominent applications in other facets of life, such as exchange, agreement/ contract, tracking payment, etc. Right from the warehouse to delivery and payment, Blockchain has the potential to bring efficiency and transparency all throughout supply chains. 

Major tech giants are adopting blockchain technology because it is a fraud-proof, irreversible, secured technology that enables organizations and enterprises to secure their transactions and control their data without any central party intermediary.
Are you looking for Best Blockchain Certifications? You are just a click away!
Top Companies leveraging Blockchain
Our current supply chain is broken in several ways. As companies have started realizing the potential of innovative technologies like Blockchain, they have started implementing it for real-time data access, privacy, traceability, and auditability for their supply chain management.
Since no one can't deny the significant potential of Blockchain in Supply Chain, here we are listing the top 5 companies that successfully use Blockchain. 
Walmart is utilizing Blockchain technology in order to add transparency to the food supply ecosystem by digitizing the entire food supply chain process. With the help of hyperledger fabric, the company is able to make the process transparent, traceable, and reliable. 
Employees can track products for its origin, and it only takes a few seconds to scan a dozen of products to know where the fruit came from and where it is stored at present. Technology helps Walmart employees in tracking the origin of food in just a few seconds instead of days. Moreover, it reduces paper waste, automates the entire process, and accelerates supply chain transparency.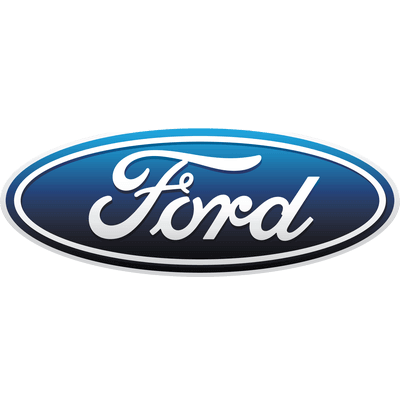 In late January 2020, it was announced that Ford Motor Company is preparing to utilize Blockchain in order to trace supplies of cobalt. Cobalt is considered to be an essential ingredient for electric car batteries. Ford, with IBM, plans to track its raw materials like cobalt from the suppliers. Utilizing Blockchain, the motor company wants to ensure that they are getting an authentic product to maintain its quality. When cobalt is mined, they will get on the ledger, and then the company can track where it's going from there.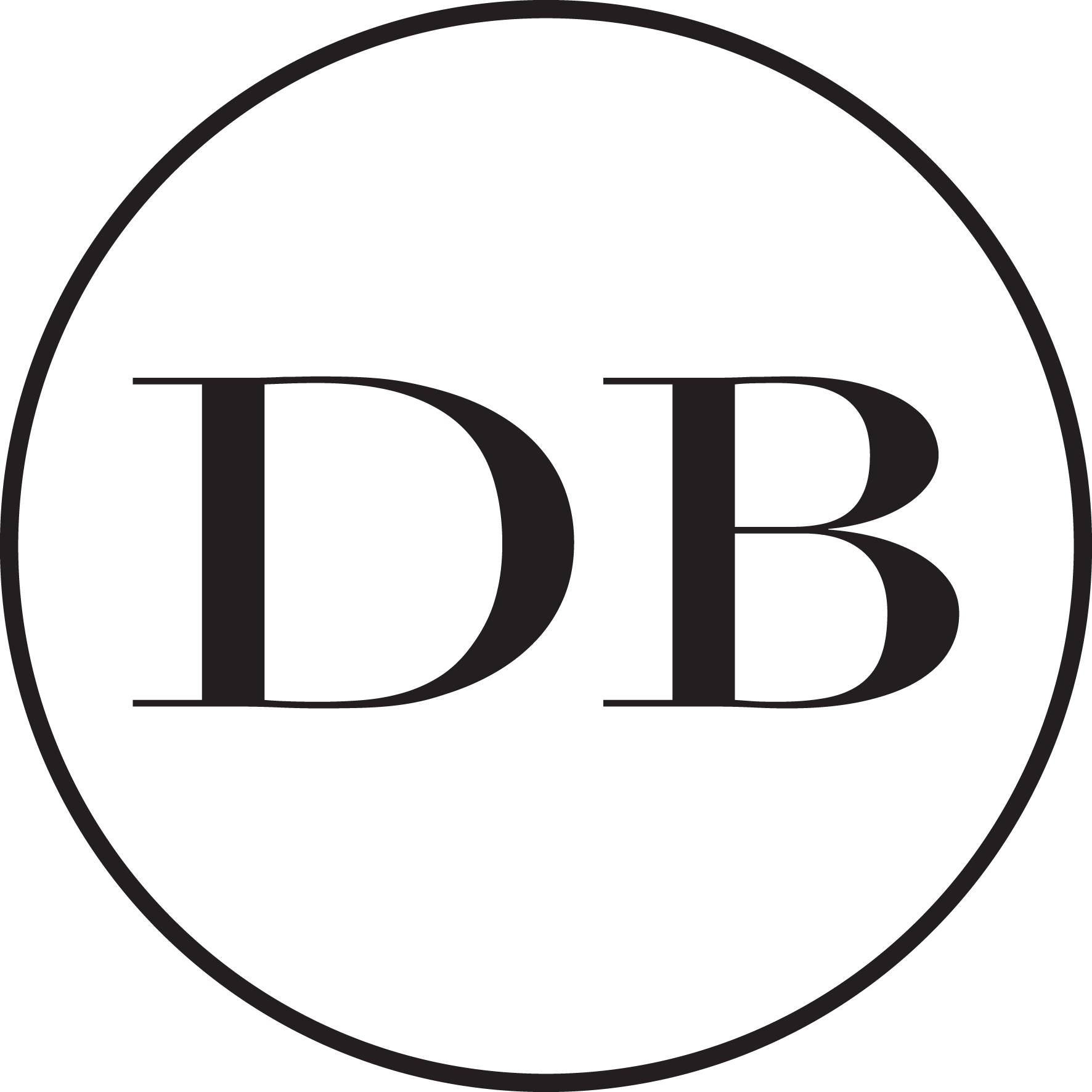 De Beers, the world's biggest diamond producer by the value of its gems, is also utilizing Blockchain technology to track every natural diamond from the mine to the retail counter. The blockchain platform, known as Tracr, helps in verifying the authenticity of diamonds and ensure they are not from conflict zones where gems may be used to finance violence.
Bruce Cleaver, chief executive of De Beers, once noted that Tracr, the blockchain-based network, can track a diamond across the supply chain, offering asset traceability assurance in a way that was not possible before.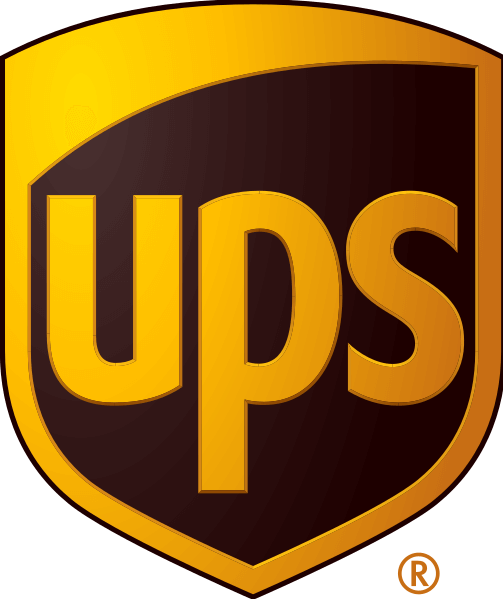 UPS, which stands for United Parcel Service, is another one of the companies using Blockchain in the supply chain. In November 2018, this logistics giant joined the Blockchain in Trucking Alliance (BiTA) in order to bring increased transparency in the supply chain among all organizations. In March 2019, it was announced that UPS and e-commerce technology company Inxeption collectively rolled out a blockchain-powered platform to enhance merchant supply chains. 
Apart from that, UPS has also filed a patent for a blockchain system that would store package destination, movement, transportation method, and other crucial information, thus ensuring efficiency and transparency.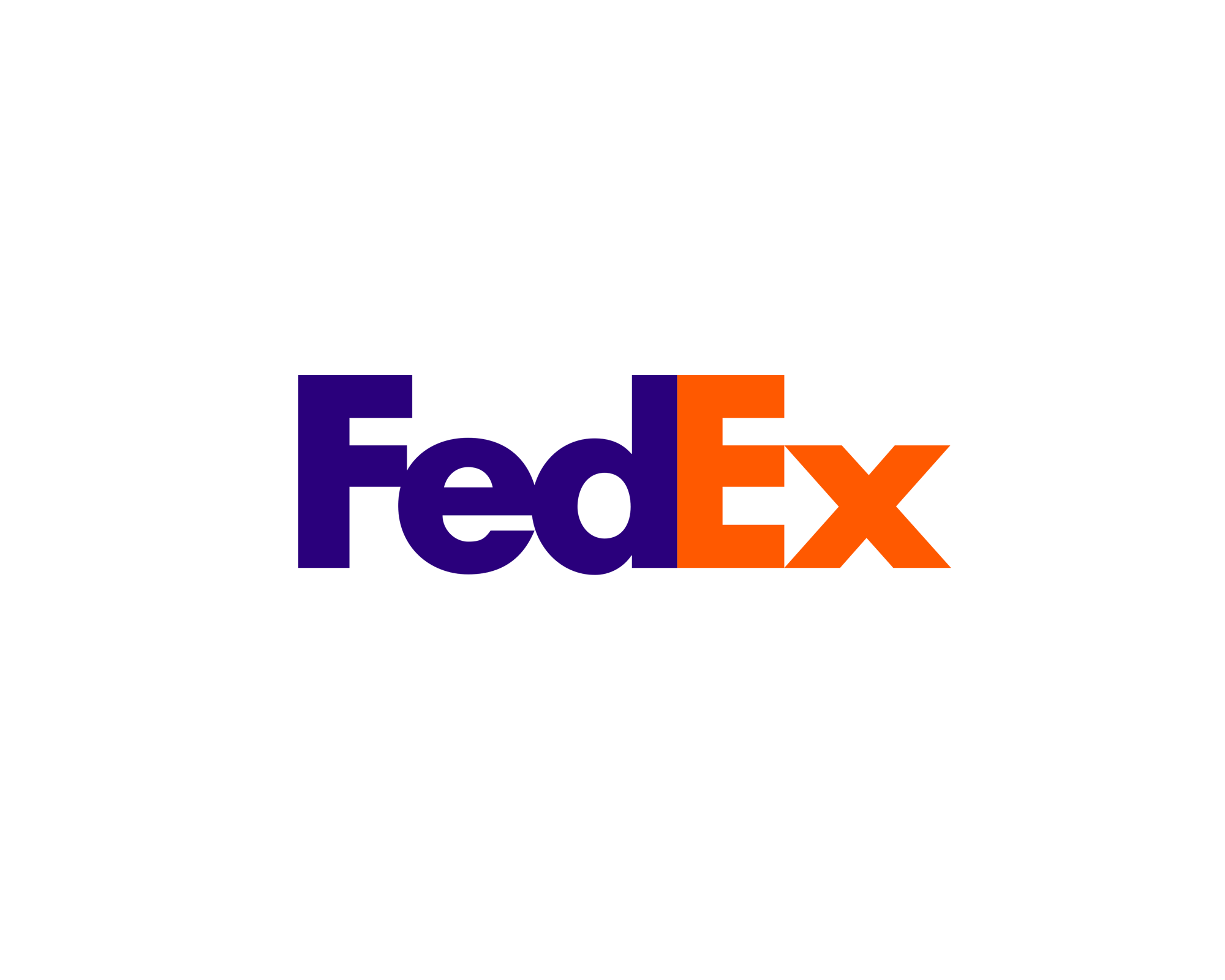 FedEx, which is one of the largest shipping enterprises, is seeing a single, standardized ledger, Blockchain, as an innovative technology to guard their chain of custody. To track its shipments, the shipping giant has adopted Blockchain. Moreover, the enterprise has joined BiTA and launched a blockchain-powered pilot program in the hope that the program will make clear what data should be stored on Blockchain to best rectify customer disputes.
Implementing Blockchain will enable clients to receive information in a faster and reliable manner and their customer service people to answer queries in a timely manner.
Concluding Lines 
The current supply chain faces many issues such as low traceability, complex compliance needs, low flexibility, and difficult stakeholder management. With the promise of Blockchain to create a more efficient, secure, and open platform for eCommerce, technology can safely and efficiently resolve these issues by providing greater auditability, immutability, and disintermediation.
If you want to learn more about how Blockchain can be helpful in the supply chain and become a Certified Blockchain Supply Chain Professional, you can get enrolled in the Blockchain Council. This training deals with the rendering of knowledge on how Blockchain can be leveraged to increase revenue, decrease costs, improve quality, production, and much more.
To get instant updates about Blockchain Technology and to learn more about online Blockchain Certifications, check out Blockchain Council.