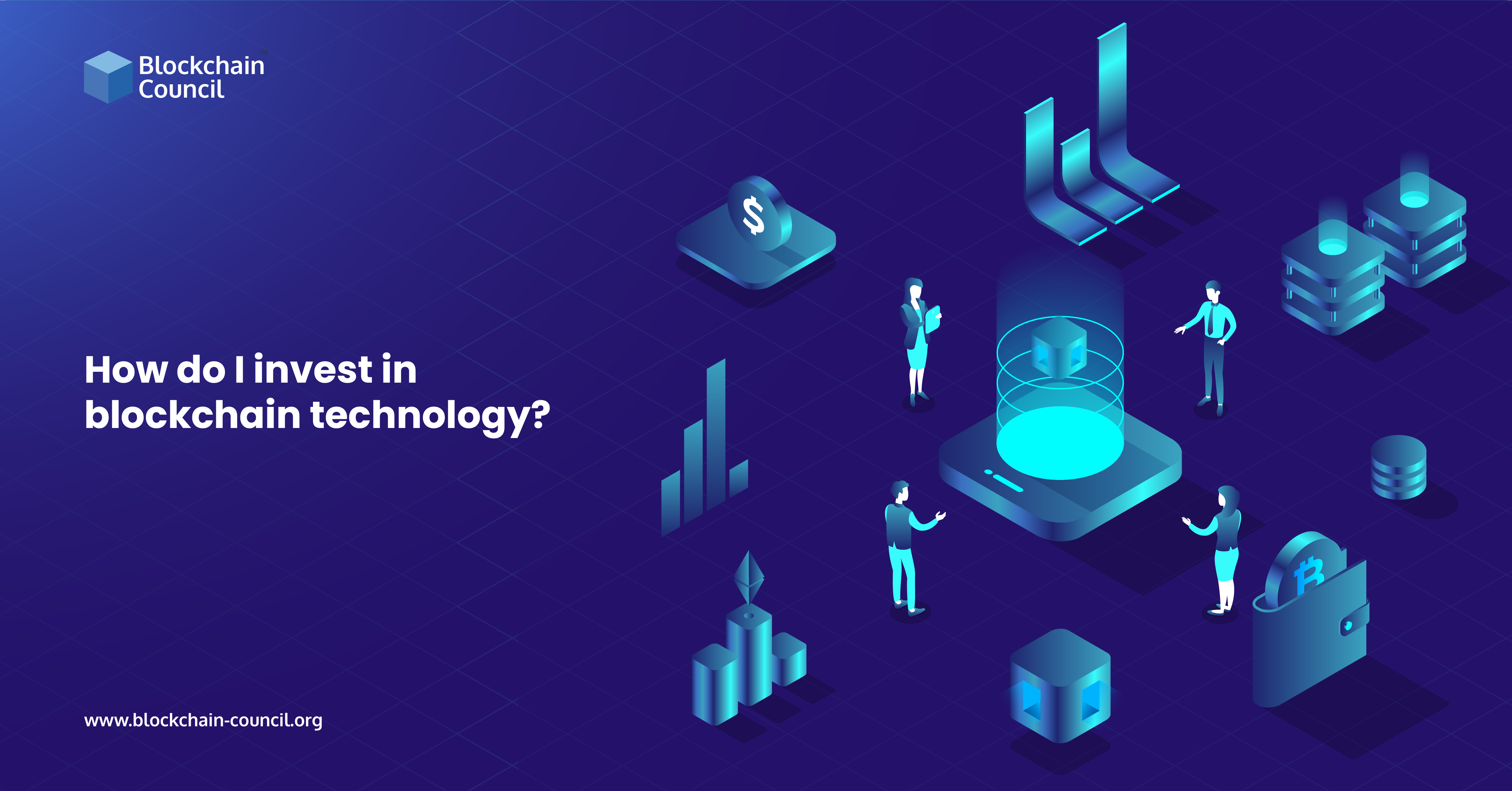 You've been following the world of cryptocurrencies for a while now and have educated yourself about the underlying blockchain technology? Do you feel you're ready to make an investment in that field, but you're not sure how to do it?

Well, we have a few pointers for you right here! While investing in virtual coins is certainly one of the possibilities, this is by no means the only option you have. There are actually several other ways to invest, with different levels of risk associated with them.
Let's go over them one by one to see what would suit you best and why.
Cryptocurrencies
We'll start with the most obvious method – you can always find a cryptocurrency and invest in that. Sure, you can go with Bitcoin, but there are many, many other virtual coins out there, too. Finding the one that's going to explode in value at some point in the foreseeable future could bring you a fortune.
A good thing to know is that you can change your coins into another cryptocurrency in a safe and reliable way if you just click here. That way, if you think a coin's value is going to explode, you can always react very quickly and snap up considerable profit. 
ICOs
ICOs (Initial Coin Offerings) is essentially a method of crowdfunding through which you get to make an investment in service or some other product, and these are most often related to blockchain technology in some way.
The subject seeking the funds is offering their coins at a fairly low price so that they can accrue enough capital to start their project. On the other hand, investors have a chance to purchase coins cheaply and easily. If the project is successful, the price of these coins will probably rise by quite a bit, resulting in a very handsome profit.
Startups
There are plenty of startups based on blockchain technology that is looking for investors that could help them get their project off the ground successfully. So many people are trying to come up with something new and inventive that you're bound to find a project that will appeal to you.
Becoming one of the first investors in a company that could go on and become a major player in its industry certainly has its advantages, but you should always analyze your investment extremely carefully.
Go with a big company
Naturally, the biggest tech companies in the world are also trying to figure out a way how they could utilize blockchain technology and improve their business. Investing in stocks that belong to one such company is a low-risk play that could yield decent profits. Even if their blockchain project doesn't go through, companies like this will always have more ways to earn more and thus maintain their value.
Or you could invest in a company that's completely focused on this technology – the risk will be bigger, but the same goes for your potential profit.
But no matter how you decide to invest, just make sure you do your research and make sure you know full well what you're getting yourself into.