Certified Blockchain Expert™
A Certified Blockchain Expert™ is a professional who understands Blockchain technology profoundly and can design…
Program Duration – 10 hours
Certified Blockchain Developer™
A Certified Blockchain Developer is a professional who understands blockchain technology profoundly and can build…
Program Duration – 8 hours
Certified Blockchain Architect™
Certified Blockchain Architect training and certification enables you to gain expert understanding and exposure of…
Program Duration – 6 hours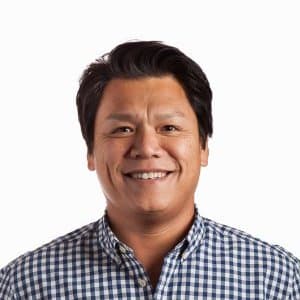 Good content, very well explained. Can be implemented after understanding in building up various use-cases.
Patrick Nguyen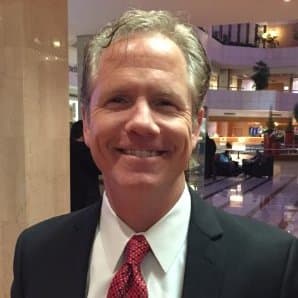 I can see the instructor has a lot of experience in this field. The example he shows touches many different areas with many "gotcha" details. If you are serious learning about coding in blockchain, you will eventually discover all these points, but now you can learn all that in 2 hours.
Steven Sills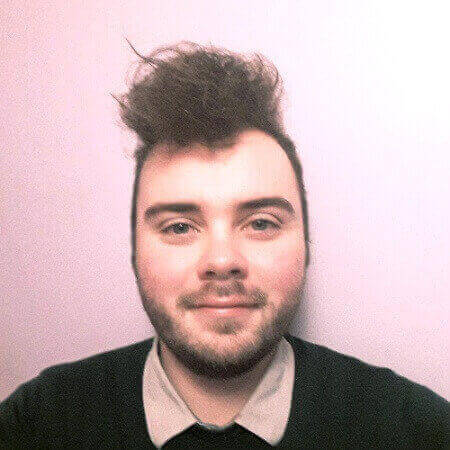 Great course I really enjoyed it and the course was way easy to learn with very good explanations of the code, I could easily understand and develop applications with the knowledge gathered during the course.
Jet Hingerty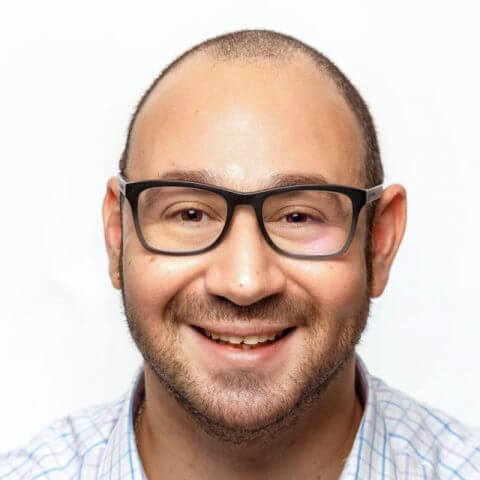 I really enjoyed this course , the instructor is so experienced and this is totally cool , at the same time , and the examples made the learning quick. Thanks a lot 
Ahmed Adel Fahmy