The Blockchain Council Black Friday Sale
Black Friday countdown begins. We have something for everyone, whether you're a technological specialist, developer, or a crypto/ NFT enthusiast. To get combo certification at lowest prices, contact our Customer Success team at [email protected]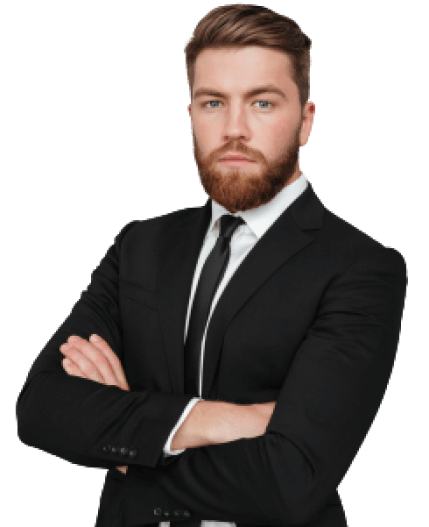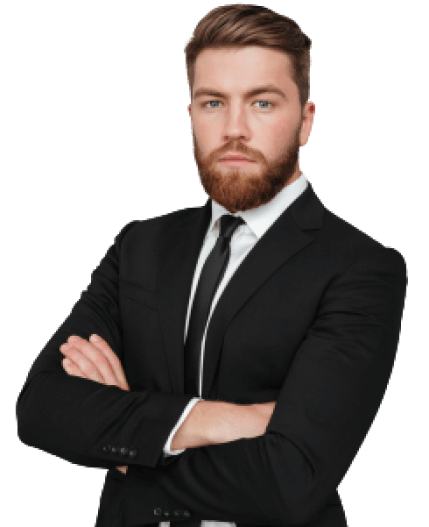 The Blockchain Council Black Friday Sale
Black Friday countdown begins. We have something for everyone, whether you're a technological specialist, developer, or a crypto/ NFT enthusiast. To get combo certification at lowest prices, contact our Customer Success team at [email protected]
Better than Normal Fridays.. Black Friday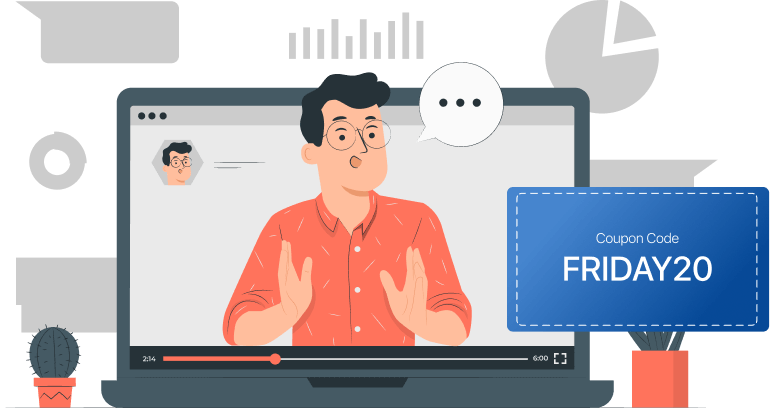 All the experts, developers, crypto and NFTs fans out there can now get certified while making the season's biggest save. Get 20% off on all certifications. Offer stays for two days, i.e., November 26 and November 27, 2021.
Offer Days
November 26 & 27, 2021
You can make the biggest save this season by locking these dates and enrolling for certification of your choice.
November 28 & 29, 2021
The much awaited Cyber Monday sale will land. Start making the biggest save from Sunday, Nov 28, 2021.
Highlights of Black Friday