Oreo, a well-known cookie company, has created its metaverse, the OREOverse, an immersive online ecosystem wherein cookie enthusiasts can engage in competitions and activities with a cookie theme.
With the release of a brand-new, limited-edition cookie called 'The Most OREO OREO,' the company introduced the OREOverse. Several prizes, along with a $50,000 READ ON APP contest, gaming consoles, and virtual reality headsets, are part of the launch's promotional offer, as per the press statement.

The OREOverse can be accessed on a PC, a mobile device, and in Meta's Horizon Worlds, wherein users can enter or experience the metaverse in virtual reality (VR) while using a Meta Quest headset.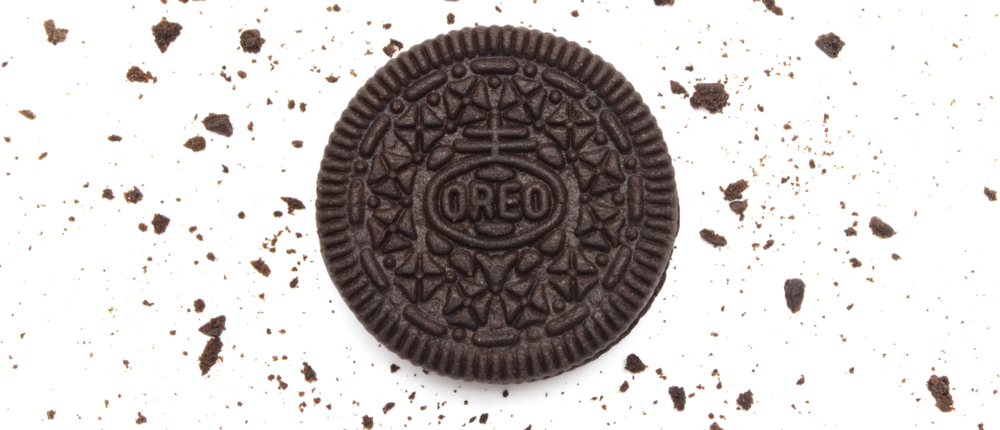 Oreo was quick to note that since Meta has a connection to Oculus virtual reality headsets, users of smartphones and computers can also access & enjoy the experience.
Additionally, the business has worked with Martha Stewart, best known for her famous recipes. Having introduced her own NFT line, "Fresh mint," in 2021, Stewart is no newbie to web3.
While many other consumer goods companies are marketing their new products in different gaming universes, it built the OREOverse games on the Meta platform. To raise awareness of regenerative agriculture, McCain Foods, the company that makes the well-known McCain fries, teamed up with metaverse platform Roblox and the NFT-themed restaurant Bored & Hungry in October 2022. Similarly, Decentraland—another virtual location for digital assets—features a virtual museum created by Unilever's well-known Magnum ice cream company.
One of the most difficult issues with implementing a metaverse company is a lack of understanding. According to a KPMG report, most businesses had a limited supply of internal IT resources to keep up with the evolving trends, even though 67% of the organizations surveyed were keen to adopt new platforms to improve consumer interaction. This improves the possibility of businesses working with tech firms to increase web3 and metaverse participation.