By 2023, Nvidia foresees a new era of automotive integration, where companies leverage the metaverse's power to improve their operations. This would mark a significant shift in the industry, allowing for innovative new services, enhanced customer experiences, and increased efficiency.
The company estimates that this integration will take place in two ways. Firstly, by incorporating "digital twins" into the factories where these cars are being built. Companies can monitor, analyze, and refine manufacturing processes to optimize production. This will allow them to create more efficient and cost-effective vehicles, identify areas needing improvement and propose appropriate solutions.

Secondly, integrating digital design with physical production processes will revolutionize how designers collaborate, allowing them to work together in a virtual environment with a realistic representation of the items intended for production. This can open up various creative possibilities and streamline the design process, ensuring a more efficient workflow and better results.
Some corporations have already implemented this strategy. Renault has developed their ambitious industrial metaverse. The initiative is set to revolutionize their operations, providing a virtual platform to optimize processes, and is expected to cut costs by over $300 million for them in the coming years.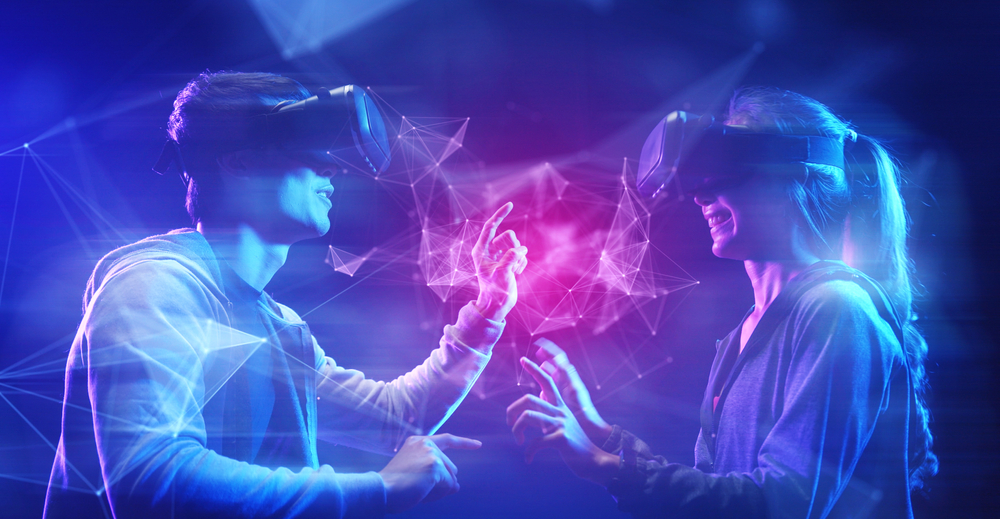 The retail strategy
However, not only will industrial operations be affected by this change, but retail will presumably gain from it. Nvidia claims that employing metaverse technology will strengthen the interaction between customers & products.
They declared, "Customers can now enjoy a more immersive product experience with full-fidelity car configurators, 3D simulations, augmented reality demonstrations, and virtual test drives."
In this regard, other vehicle manufacturers are embracing the metaverse and attempting to develop customized solutions to broaden their audience reach. On December 3, Fiat unveiled a virtual showroom for customers to explore one of their vehicles and take a virtual test drive. Meanwhile, Ford filed 19 trademark applications in September, signaling their plans to enter the metaverse.
If you want to keep up with the trends of Blockchain industry, join our communities on Discord, Reddit and Telegram.