To establish a testing environment before a critical update described as the Shanghai hard fork, Ethereum engineers claimed they effectively generated a duplicate of the Blockchain. This procedure is referred to as a "shadow fork."
Parithosh Jayathi, a DevOps developer at the Ethereum Foundation, said the shadow fork happened at 5:40 a.m. Eastern Time 10:40.

As per Marius Van Der Wijden, a software developer now at Ethereum Foundation, there have been some issues in Ethereum nodes using Geth clients, mostly in hours following the fork. The most well-liked client for Ethereum is Geth, a software program utilized by nodes that run the Blockchain.
Van Der Wijden informed CoinDesk that Ethereum engineers are attempting to restore network synchronization between Geth clients and the rest of the system.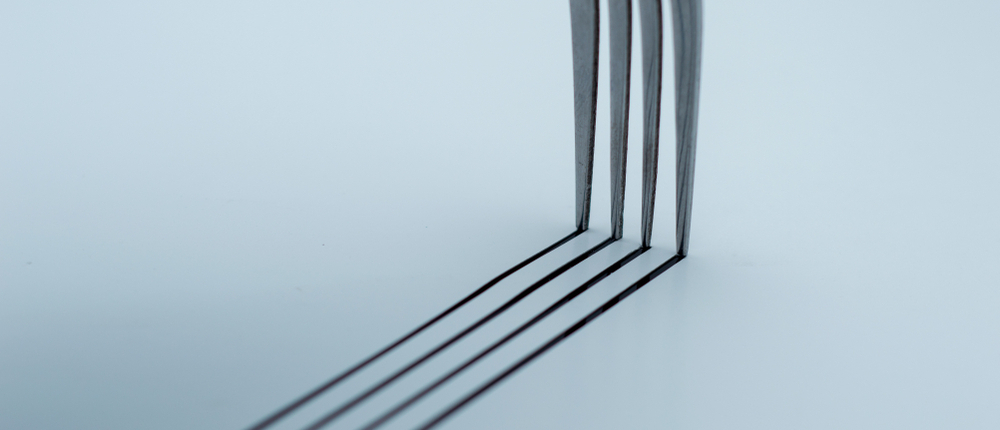 The protocol would move through some test forks that copy the information from the main network (mainnet) to a testing environment to prepare for Shanghai, enabling staked ether (ETH) withdrawals.
A shadow fork is a more limited test fork that concentrates on some of the adjustments you must make before Shanghai can be implemented on the main protocol. Before last year's significant transition to a proof-of-stake network, termed the Merge, Ethereum tested some shadow forks.
During this most recent shadow fork, developers concentrated on developing a testing environment for staked ETH withdrawals and enhancements to lower gas costs.
The much-expected Shanghai update, scheduled to occur in March 2023, is now closed, thanks to this shadow fork.
In the upcoming days, the Shanghai public testnet will also go live. In November 2022, Ethereum developers established a "Shangdong" testnet for Shanghai. However, they later deprecated it to launch a fresh, improved testnet.
If you want to keep up with the trends of blockchain industry, join our communities on Discord, Reddit and Telegram.