We cover the crazy world of blockchain and cryptocurrencies and bring you the latest news updates from 23/11/2021 to help you stay informed of the insane things that are shaping the future of finance and business around the world.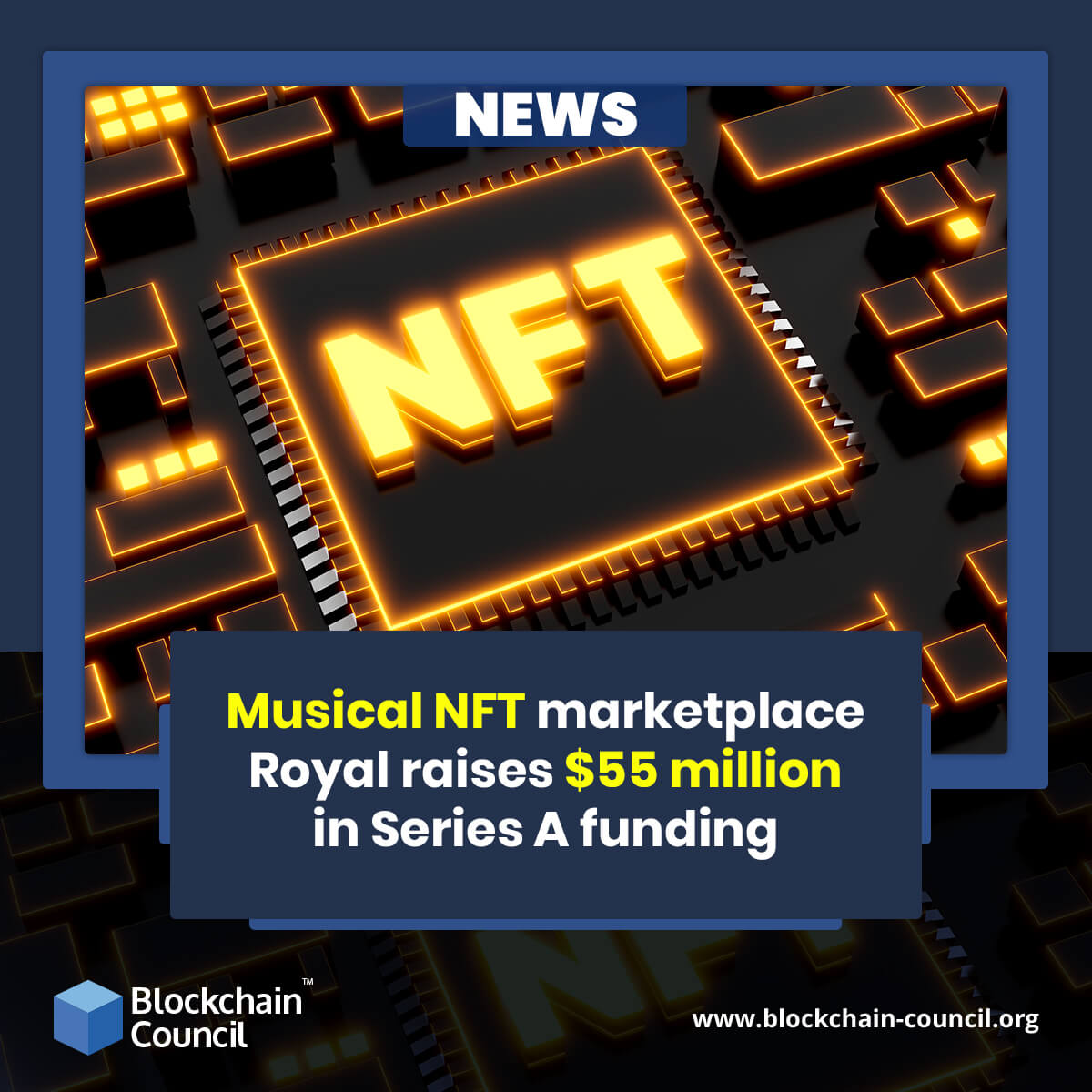 Musical NFT marketplace Royal raises $55 million in Series A funding
Royal, the popular on-chain music platform, has declared a Series A funding round which is led by none other than Andreessen Horowitz, the venture capital giant.
Royal is a platform which is famous for enabling the users to purchase music rights through Non Fungible Tokens or NFTs. DJ Justin Blau and JD Ross, the co-founders of Royal and is known by their stage name 3LAU, has recently announced that they have closed series funding of $55 million on 23rd of November, after they had bagged a $16 million seed funding back in the month of August.
Kathryn Huan, who is a partner at a16z or popular venture capital firm Andreessen Horowitz, posted a tweet which focused on the investment the firm had made in Royal, after taking into consideration the possibility that it can transform the music industry at some point in the future.
They have managed to secure some additional investments from Connect Ventures, Coinbase Ventures, Crush Music, Paradigm and Founders Fund. Global artists and celebrities such as Stefflon Don, Logic, Chainsmokers, Disclosure, Kygo and Nas have also shown support for the project.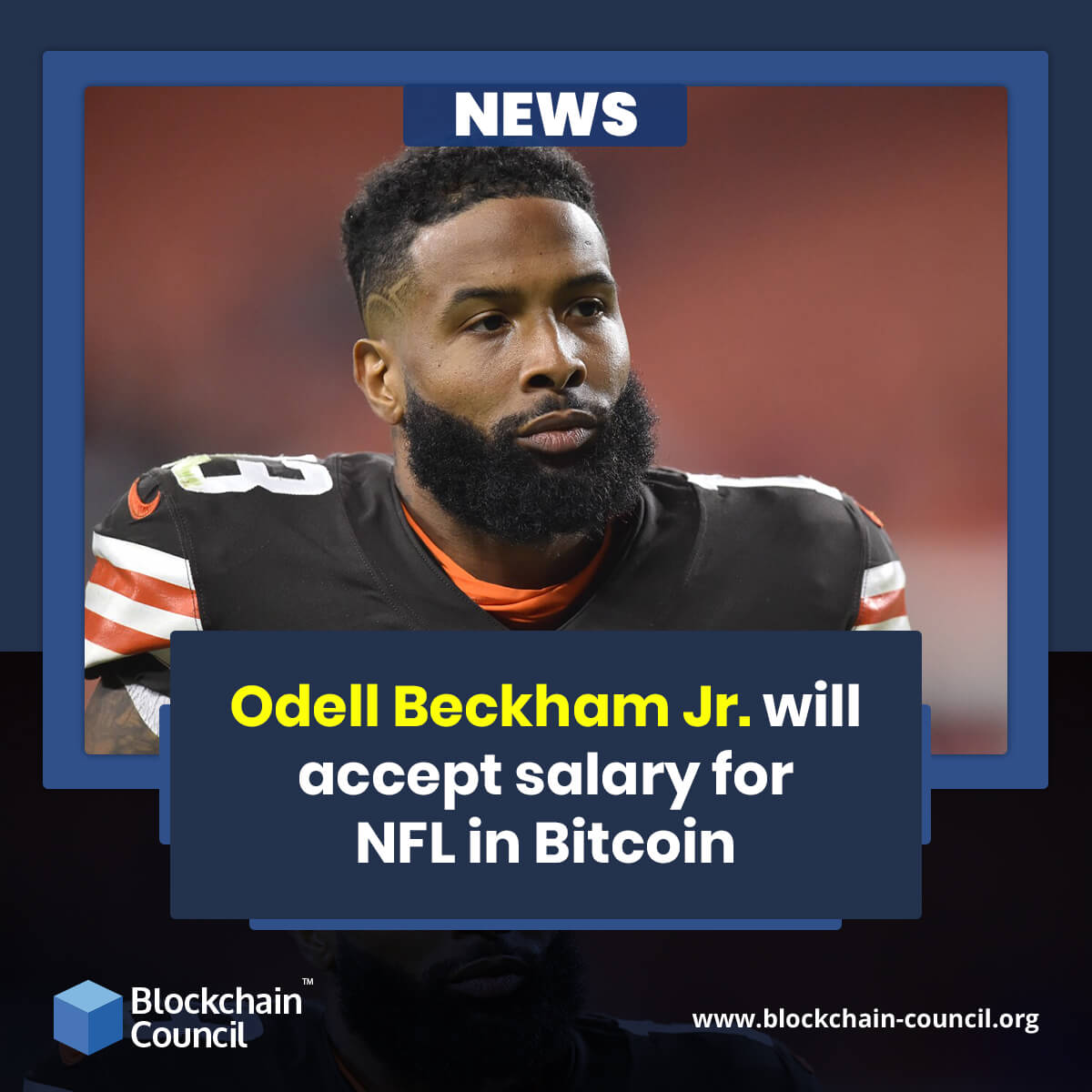 Odell Beckham Jr. will accept salary for NFL in Bitcoin 
Odell Beckham Jr., who plays in the Los Angeles Football Team, declared that he will now be receiving his salary of $4.2 million all in the form of Bitcoin. 
On Monday, he announced through a post on Twitter that he would be partnering with the Cash App in order to receive his first salary in the form of Bitcoins. According to Ian Rapoport, a reporter from National Insider, the player would be receiving a staggering amount of $4.25 million for the 2021 season which includes his base pay, a signing bonus and other incentives for joining the team.
According to statistics, his total salary would range somewhere near 75.66 BTC, corresponding to the price of Bitcoin at the time the news broke out. Even though the cryptocurrency had reached its highest peak during November 10th, the price has fallen since then. Beckham currently plays with the Rams in Los Angeles. He has joined the host of athletes from various other sports backgrounds to ride the cryptocurrency wave around the world.