The organization that oversees the national soccer league, the Argentine Football Association, or AFA, is now moving into the Metaverse. To provide customers the opportunity to enter the Metaverse and enjoy the advantages of a deeper relationship with teams and well-known players, the organization has teamed up with Upland, a real-life mapping Metaverse initiative.
The cooperation between Upland and the AFA will reportedly comprise digital representations of all the league's teams, including players, tickets, games, historical events, and platform-exclusive experiences. In theory, this will also help the league draw in younger, Web3-focused supporters and digital soccer collectors. The four-year arrangement, the first of its type by the AFA, intends to increase revenue for the Argentine Soccer League by allowing the sale of several licensed digital assets.

Secondary Market
However, this Metaverse experience will only be partially one-way because the site will permit fans to sell these digital artifacts to other people, creating a secondary market. After the national selection won the most recent FIFA World Cup, which was hosted in Qatar, the Argentine Football Association hopes that this would strengthen the institution's bond with its supporters and internationalize the domestic league.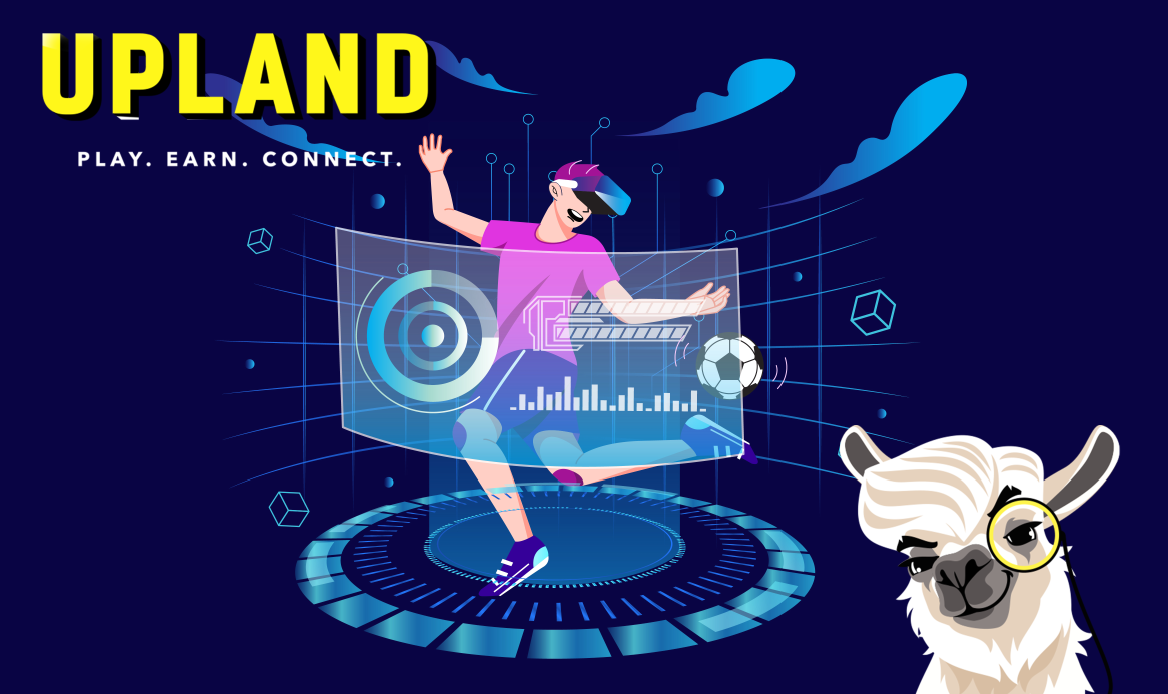 This alliance will utilize the emerging technologies of the Metaverse, said Claudio Tapia, president of the AFA. He declared:
"With the help of this agreement, we will be able to collaborate with the top developers of cutting-edge technology and new digital goods, opening up a new revenue stream for all taking part clubs. We cordially invite Upland to join our Association and the Argentine Professional Soccer League as a new commercial partner."
The Metaverse has already been adopted by a number of international soccer leagues and some of its teams. Spanish Laliga also took a decisive step into the future of digital entertainment by joining forces with the leading names in the Metaverse world. Through a strategic collaboration with Globant and Dapper Labs, La Liga hopes to create an immersive digital universe where fans can access exclusive content, purchase, and trade licensed digital products, and interact with their favorite teams and players. 
This move highlights La Liga's commitment to keeping up with the rapidly changing digital landscape and providing fans with an entirely new way to engage with the league, its teams, and its players. By integrating the latest technologies, leagues like AFA & La Liga are setting a precedent for other sports leagues to follow in the coming years.
If you want to keep up with the trends of blockchain industry, join our communities on Discord, Reddit and Telegram.