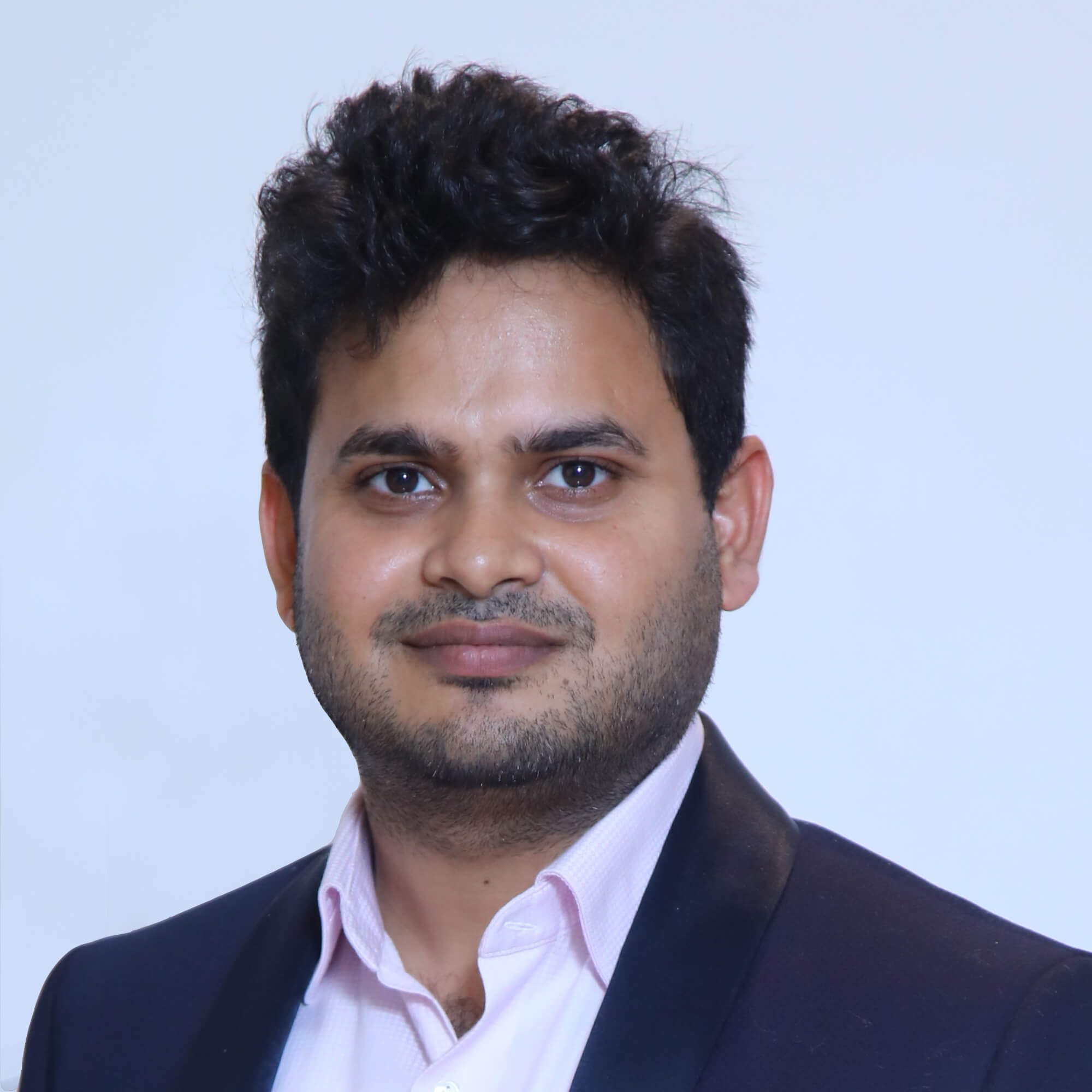 An esteemed Computer Science postgraduate from the prestigious Indian Institute of Technology, Bombay, he demonstrates an unflagging interest in Blockchain, Cyber Security, and Artificial Intelligence. His penchant for Software-as-a-Service (SaaS) applications is especially notable. Presently, he serves as the Founder and CEO of NFTICALLY, an avant-garde web3 e-commerce SaaS company that breaks barriers by empowering anyone to launch their own NFT Marketplace and Store in the Metaverse.
Being one of the trailblazing entrepreneurs in India, he ventured into the realm of Blockchain technology as early as October 2016 with RecordsKeeper, a groundbreaking Decentralized No-SQL Database embedded in Blockchain. Despite the then-nascent state of Blockchain adoption in India's enterprise Blockchain sector, this experience provided him with a fundamental grasp of this remarkable technology.
In 2017, he founded Tosh Innovations, more commonly known as the Blockchain Council. This educational platform delivers online certifications in Blockchain and other advanced tech disciplines. With its flagship programs, the Certified Blockchain Expert and Certified Blockchain Developer, the Blockchain Council has significantly impacted the industry. As the lone founder of this bootstrapped enterprise, he has overseen the delivery of over 50,000 certifications across more than 130 countries.
Today, Tosh Innovations is powered by a dynamic team of 60+ professionals, each dedicated to crafting comprehensive, informative content for a worldwide audience. His role as a deep tech educator, researcher, developer, and consultant has equipped him with a broad knowledge base and a profound understanding of next-gen technologies, such as Blockchain, Cybersecurity, and Electric Vehicle (EV) tech.
His contributions have been recognized in prestigious listings, such as the Forbes Asia 30 Under 30 for Enterprise Technology in 2018 and the Forbes.
https://www.blockchain-council.org/wp-content/uploads/2017/10/Toshendra-Professional-Pic-White-background.jpg
2000
2000
Toshendra Kumar Sharma
https://blockchain-council.org/wp-content/uploads/2022/02/Logo-500x96-1.png
Toshendra Kumar Sharma
2017-10-16 07:20:13
2023-05-23 05:37:30
Toshendra Sharma