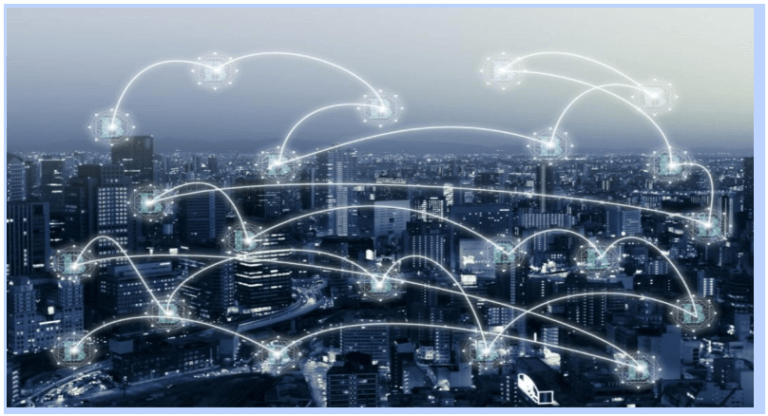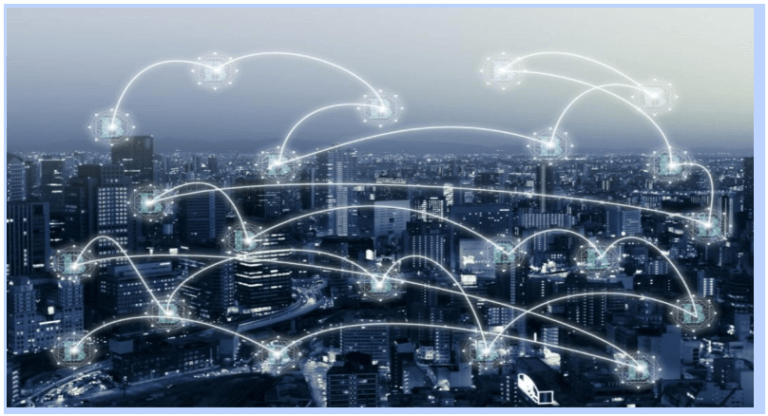 A geocryptocurrency is the science to study geographically the trends and behaviors of cryptocurrency buyers and sellers based on cryptocurrency nodes, transactions, and geo locations mining through the blockchain technology.
Geocruptocurrency can be used to map visualize points, lines and polygons and shows the importance of geography. Through geocryptocurrency science, data scientists could analyze spatially and execute spatial statistics to understand and predict models.

HOW BLOCKCHAIN DATA SCIENTISTS USE GEOCRYPTOCURRENCY?
Blockchain data scientists use powerful geospatial tools, blockchain API and spatial data to transform cryptocurrency data into map visualizations. Geographic Information System technology (GIS) is the main source of this analysis.
WHY BLOCKCHAIN DATA IS IMPORTANT WITH MAPS?
Blockchain data provides useful results but difficult to understand. Maps and GIS are coming into place to provide a better understanding and to give the ability to make better decisions based on geography and locations. Bitcoin cryptocurrency is the first crypto coin that blockchain scientists use for this purpose. More cryptocurrencies such as Ethereum and Litecoin will be used from them in the near future for comparison purposes.
LOCATION-LOCATION-LOCATION AND BLOCKCHAIN
Blockchain (Location, Location, Location) – this is the most important parameter that users, organizations and government agencies should use. With location in place will be more easy to understand spatially the cryptocurrency changes over time using historic data and live data based on geographies (regions, countries, cities etc.)
https://www.blockchain-council.org/wp-content/uploads/2018/08/GeoCryptocurrency.png
416
768
Constantinos Papantoniou
https://blockchain-council.org/wp-content/uploads/2022/02/Logo-500x96-1.png
Constantinos Papantoniou
2018-08-02 23:36:59
2018-08-22 13:42:38
What is GeoCryptocurrency?