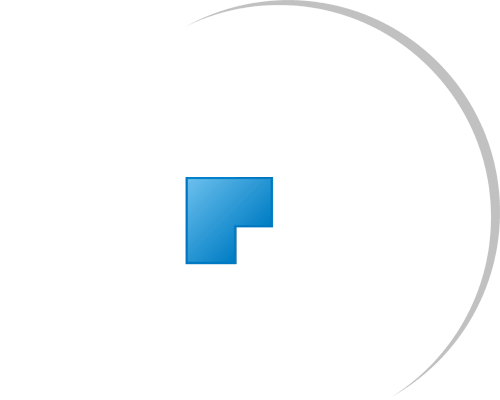 Blockchain Developer
Think Future Technologies
---
About Company :
Think Future Technologies is a leading provider of outsourcing software development, QA & Testing and related services. Based in India and serving clients worldwide, Think Future Technologies delivers a wide variety of comprehensive end-to-end services that combine power, functionality, and reliability with flexibility, agility, and usability.
Think Future Technologies has been ranked amongst Deloitte's top 50 fastest growing companies and is a trusted partner for global companies like Adobe, Microsoft, Sauce Labs, Secure Rack and X-Studios.
---
Job Description :
– Hands-on experience developing proof-of-concepts and pilots in at least one of the blockchain platforms Ethereum, Hyperledger, Multi-chain
– Hands-on experience in using any of the following (or similar) languages: Java, , Scala, Ruby,Python is an advantage
– Experience in Open source tools and technologies
– Understanding of Bitcoin or other crypto currencies
– Understanding of various distributed consensus methodologies (Mining, PoS, etc).
– Understanding of cryptography, including asymmetric (pub/priv key), symmetric, hash functions, encryption/signatures.
– 3-6 years of IT experience with at least 6 months of exposure in blockchain technologies
– Strong understanding of Bitcoin or other crypto currencies
– Developed Proof of Concepts using blockchain technology
---
Skills Required :
Hands on Java/Scala/Ruby/Python, understanding of bitcoin, experience in open source tools.