Generative AI Masterclass
In a world where technology knows no bounds, Generative AI stands as a testament to the incredible capabilities of artificial intelligence. It's the creative powerhouse behind awe-inspiring art, mesmerizing music, and human-like text that's indistinguishable from the real thing. It's the magic wand that transforms data into imagination, ones and zeros into masterpieces, and concepts into reality.
Discover the limitless potential of artificial intelligence with our Generative AI Masterclass. Whether you're a seasoned developer, a tech enthusiast, or simply curious about the cutting-edge world of AI, this Masterclass is designed to speed up your knowledge of this in-demand field of technology.
Created By Diwakar
$5
Add to cart
Language: English
Lifetime
What is Generative AI Masterclass?
The Generative AI Masterclass by Blockchain Council is an immersive and comprehensive educational program designed to empower individuals with the knowledge and skills needed to understand, harness, and leverage the creative potential of Generative AI. Developed by the Blockchain Council, a leading authority in blockchain and emerging technology education, this masterclass offers a unique opportunity to explore the exciting world of artificial intelligence and its applications in generating art, music, and text.
At the core of our Generative AI Masterclass is the belief that AI holds the key to unlocking boundless creativity. It's not just about automating tasks or analyzing data; it's about unleashing your imagination and taking your creativity to the next level with generative AI.

50000+ Global Alums leading Web3 revolution
Globaly Recognized Certification
Lifetime Access & 24x7 Support
Why Learning Generative AI Matters?
Generative AI matters profoundly because it unlocks unparalleled creative potential across industries, fosters innovation, and redefines human-machine collaboration. It enables personalized experiences, challenges our notions of creativity and offers a competitive advantage in a rapidly evolving technological landscape. By understanding Generative AI, we not only shape the future but also ensure responsible and impactful utilization of this transformative technology.
What will you learn in the Generative AI Masterclass?
Insights of generative AI and use cases

Fundamentals of generative AI

Mastery generative AI tools

Expertise in Generative AI for text and Images
Who should enroll in the Generative AI Masterclass?
Individuals who want to pursue a career in Generative AI

IT professionals who want to upgrade their skills and knowledge in Prompt engineering

Entrepreneurs and business owners who want to integrate ChatGPT into their business operations

Enthusiasts who seek to keep themselves updated with the latest trends in AI domain.
Why to Attend Generative AI Masterclass?
Designed for Everyone: No matter where you stand on the AI knowledge spectrum, we've got you covered. From beginners to seasoned experts, our course adapts to your needs.
Stay Ahead of the Curve: Dive into the latest trends and developments in the world of Generative AI. Understand how it's reshaping industries, from art and entertainment to healthcare and finance.
Master the Fundamentals: Gain a rock-solid foundation in Generative AI and discover how it all comes together to create something truly extraordinary.
Hands-On Creativity: Harness the power of Generative AI through practical, hands-on projects. Create art that inspires and text that captivates.
Interactive Live Sessions with Experienced Trainers

Lifetime Access of learning Resources

24/7 Technical Support​

Globally Renowned Experts
Mr. Toshendra Kumar Sharma
Founder & CEO, Tosh Innovation
I am a postgraduate in Computer Science (Cyber Security) from IIT Bombay and hold a keen interest in Cyber Security, Blockchain, AI & IoT, Electric Vehicle (EV) among other deeptech areas. At the application level, I love SaaS applications. Currently, I am the Founder & CEO of Tosh Innovations Private Limited, a Gurugram based Bootstrapped, Cash positive EdTech Company.
Tosh Innovations offers online educational certifications in deeptech areas. Tosh Innovations is a Bootstrapped company of 30+ young people who create exceptionally informative content for a global community. As a Deeptech educator, researcher, developer, and consultant, I hold strong knowledge and implementation understanding of new-age technologies that include Blockchain, Cybersecurity, Internet-of-Things (IoT), Artificial Intelligent, SaaS, Electrical Vehicle (EV), and many more. I am currently also working on Academical.ly, a B2B SaaS in EdTech.
I am enlisted in the Forbes Asia 30under30 list of 2018 in Enterprise Technology and Also, Forbes India, 30 Under 30 in 2016.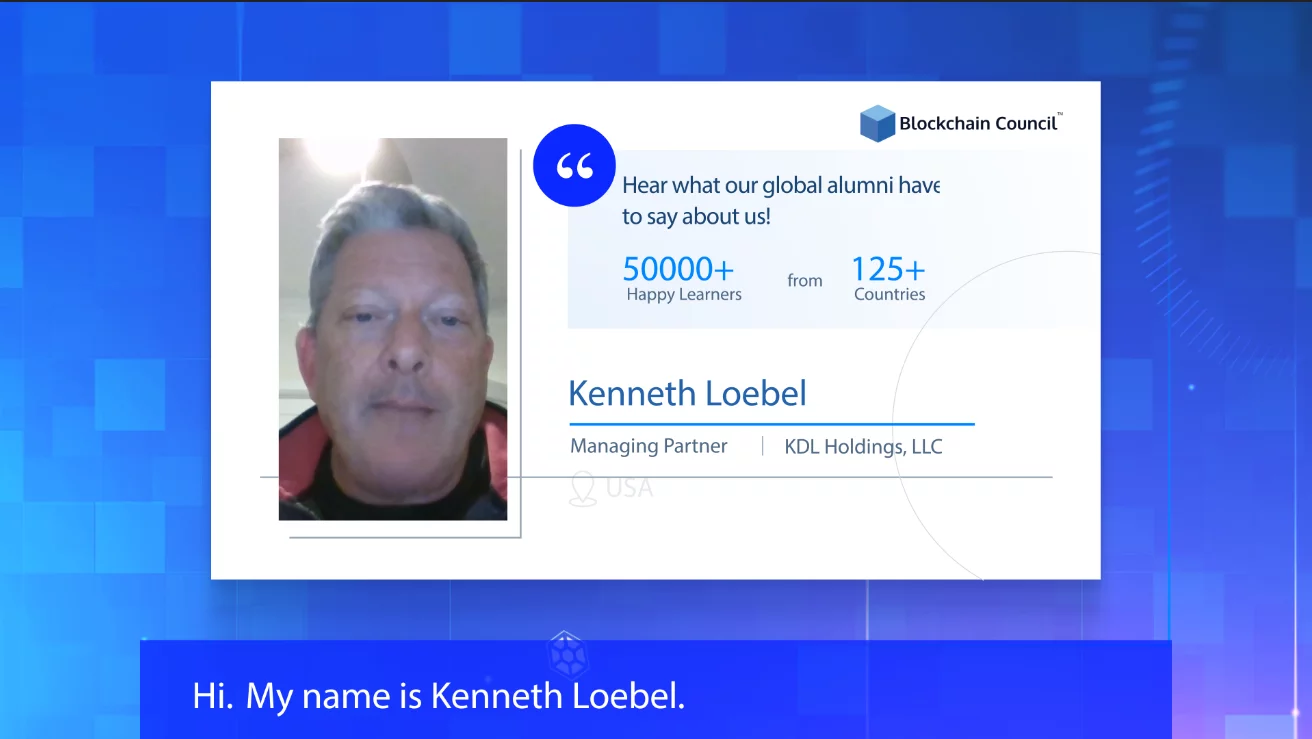 1:08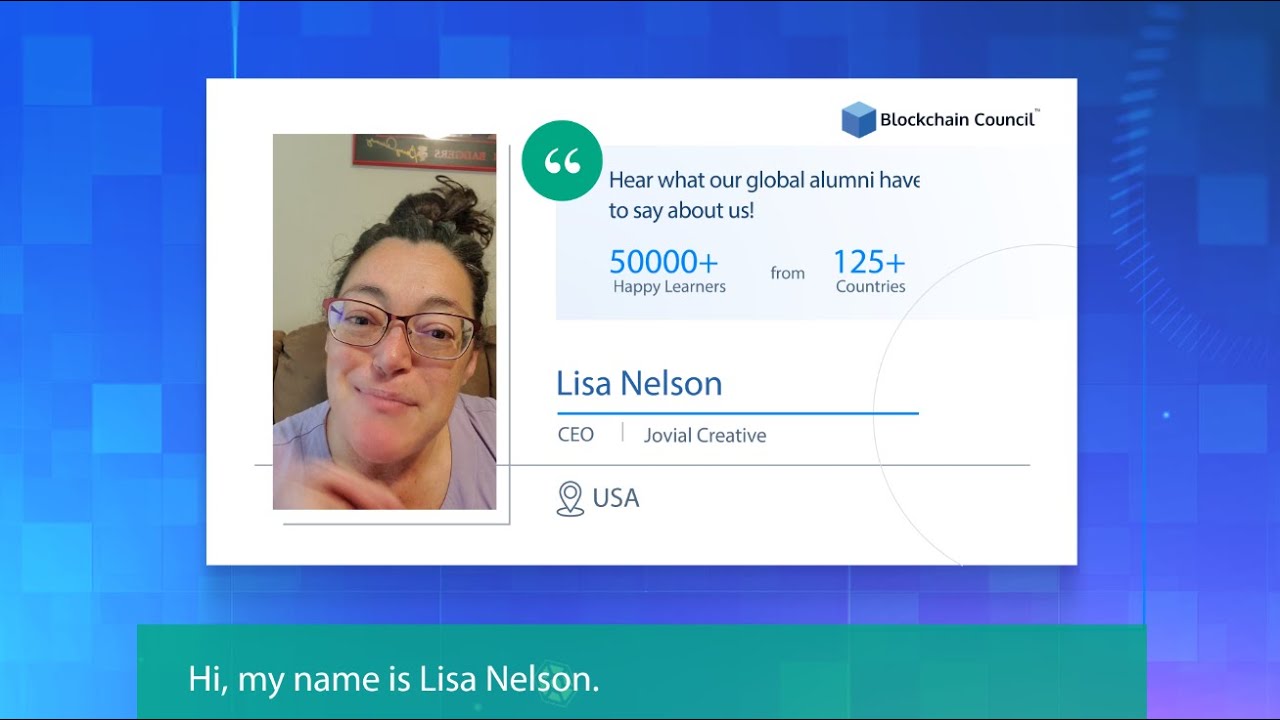 0:51
Unlock Exclusive Benefits as a Member: Supercharge Your Learning!​
Access Premium Content
Enjoy Special Discounts
Get Priority Access to New Features
Receive Personalized Support
Enhance Your Job Readiness with 150+ AI Interview Questions and Answers!
150+ AI Interview Questions
Expertly Crafted Answers
Get Updated Links on Email
Succeed in AI Job Interviews
Download Top 50 AI Related Software & Tools to boost Productivity
Top 50 AI Tools
Get Updated Links on Email
Unlock Cutting-edge Technology
Take Your Work to New Heights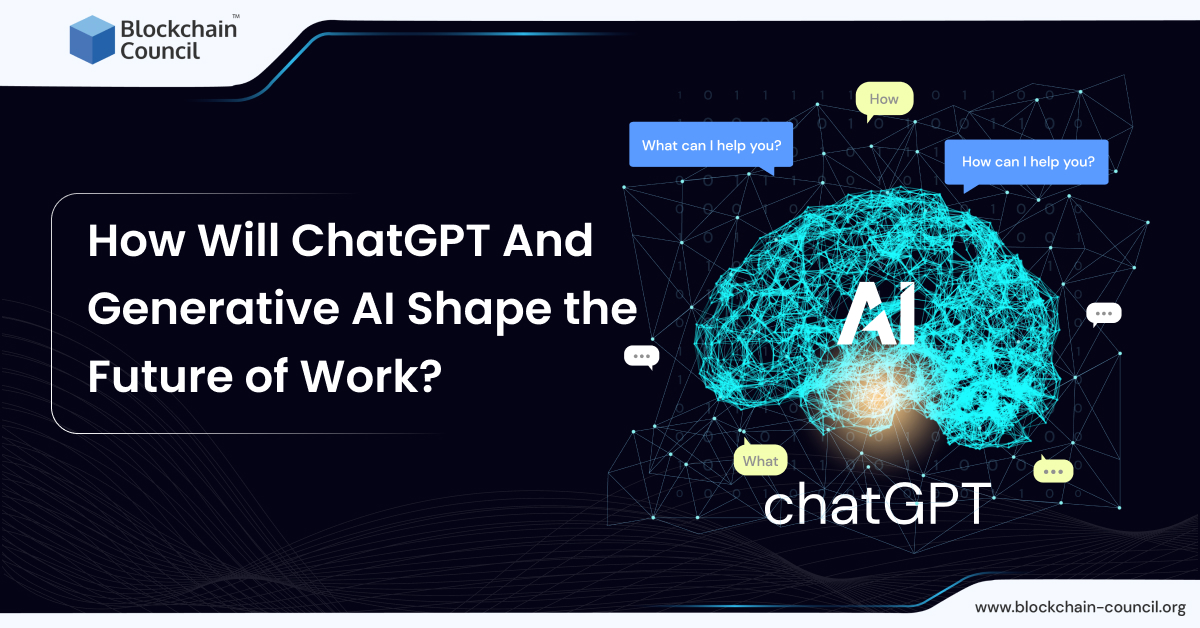 Summary Generative AI technologies, including ChatGPT, are expected to significantly increase productivity, with 80% of…