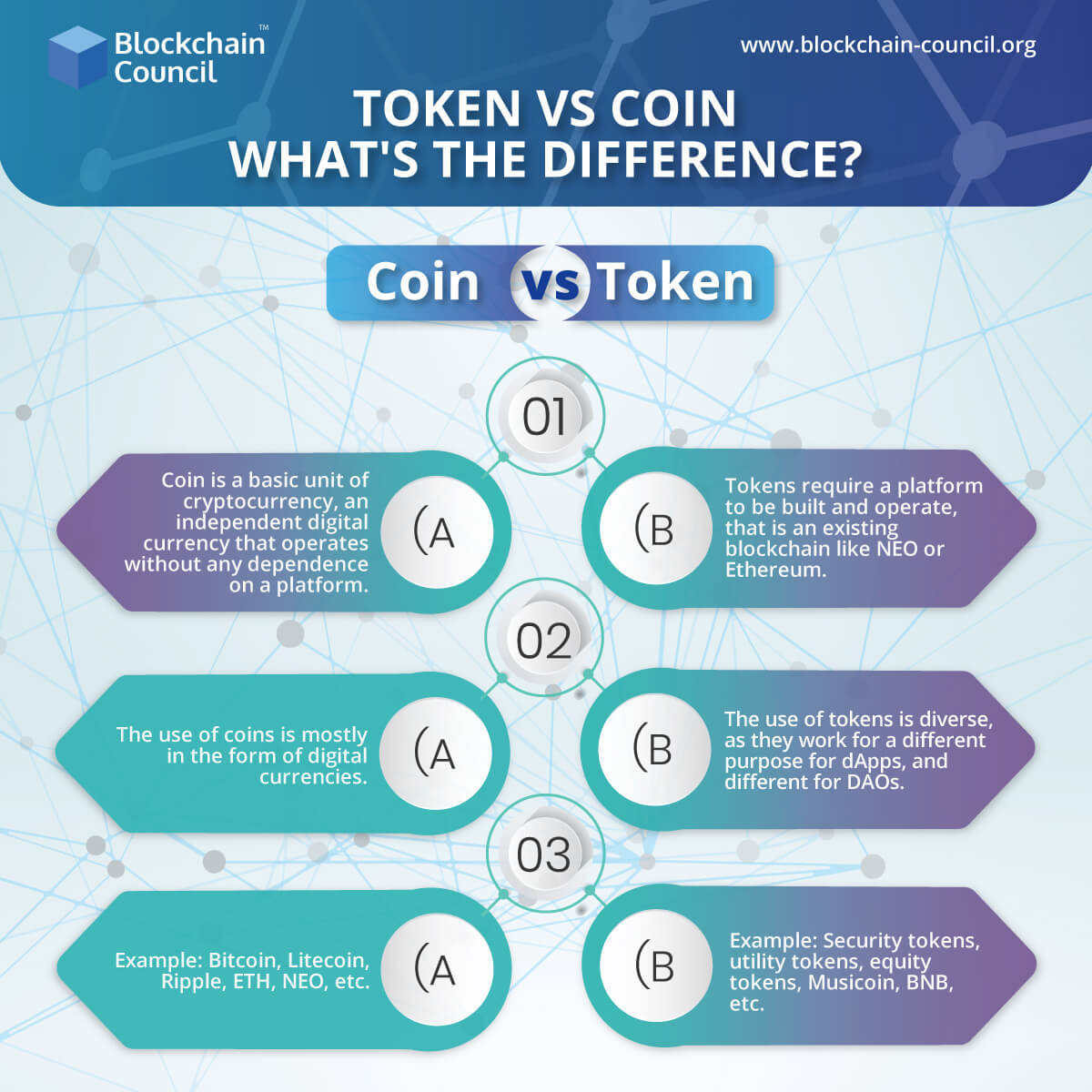 Token vs Coin: What's the Difference?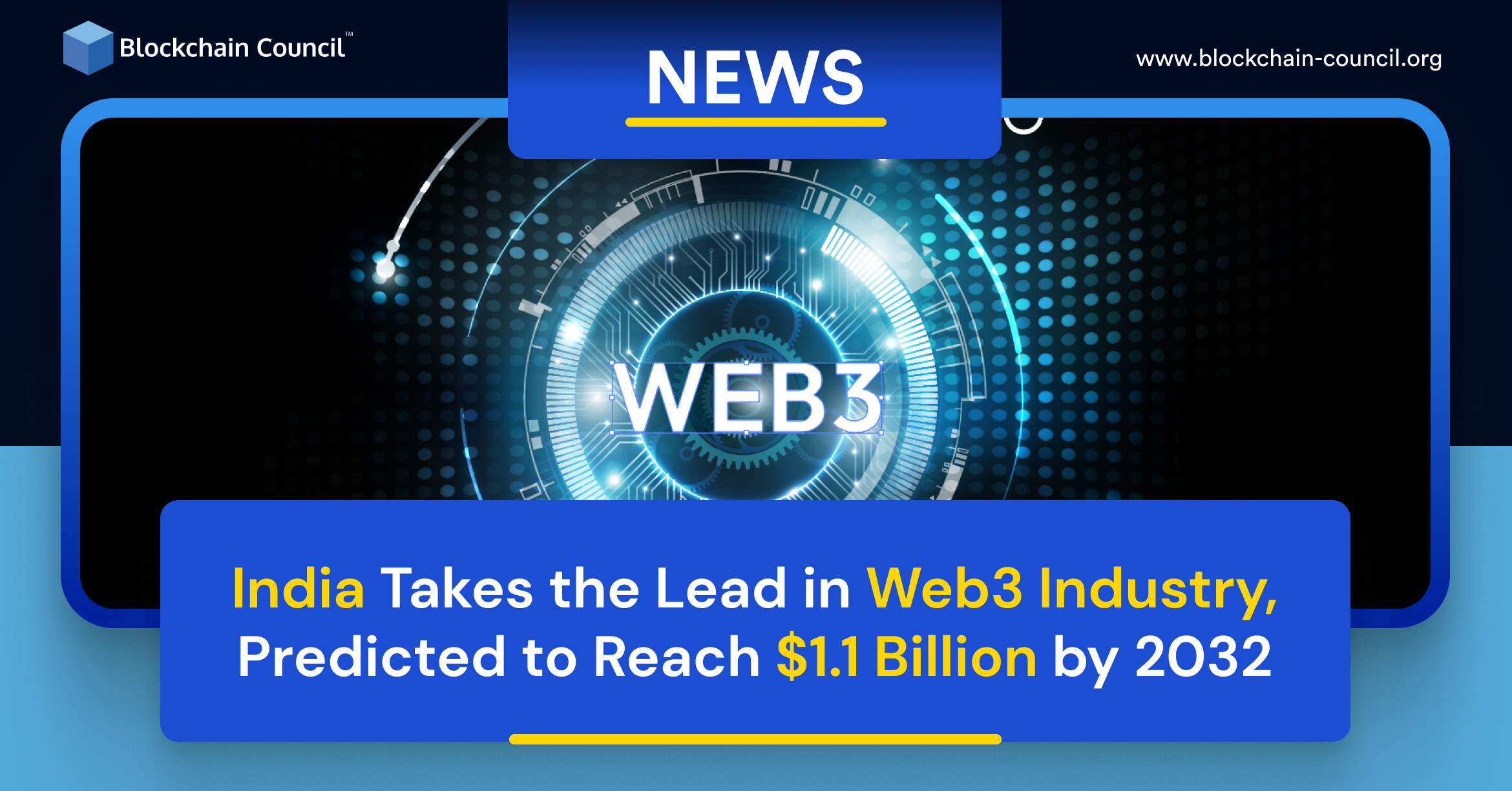 Web3 technologies refer to key new-age technologies built to function on the new-gen faster internet. These technologies include Metaverse, Blockchain,
Read More »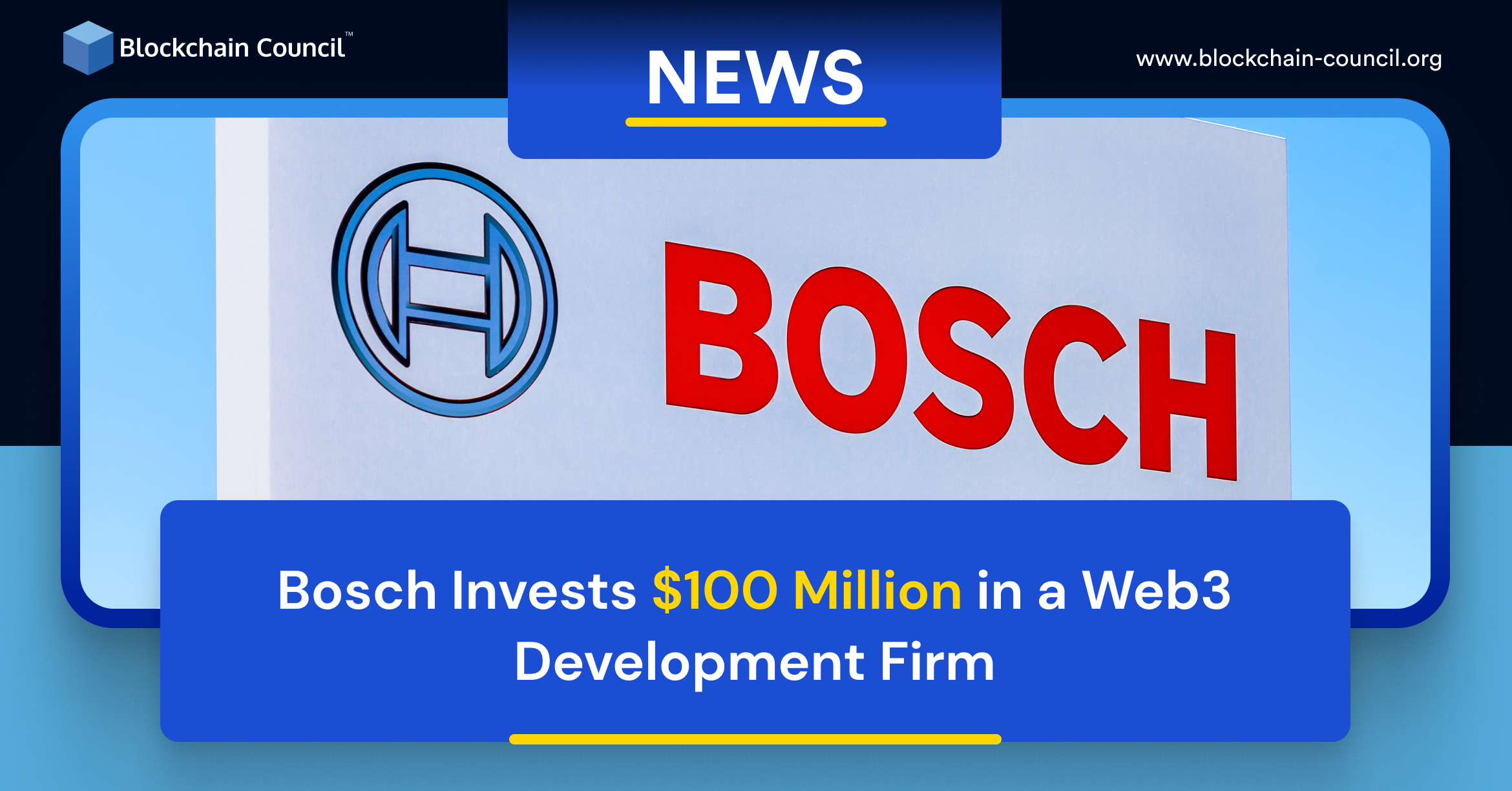 Bosch, a global leader in engineering and technology development, has invested in Fetch.ai, an artificial intelligence firm based out of
Read More »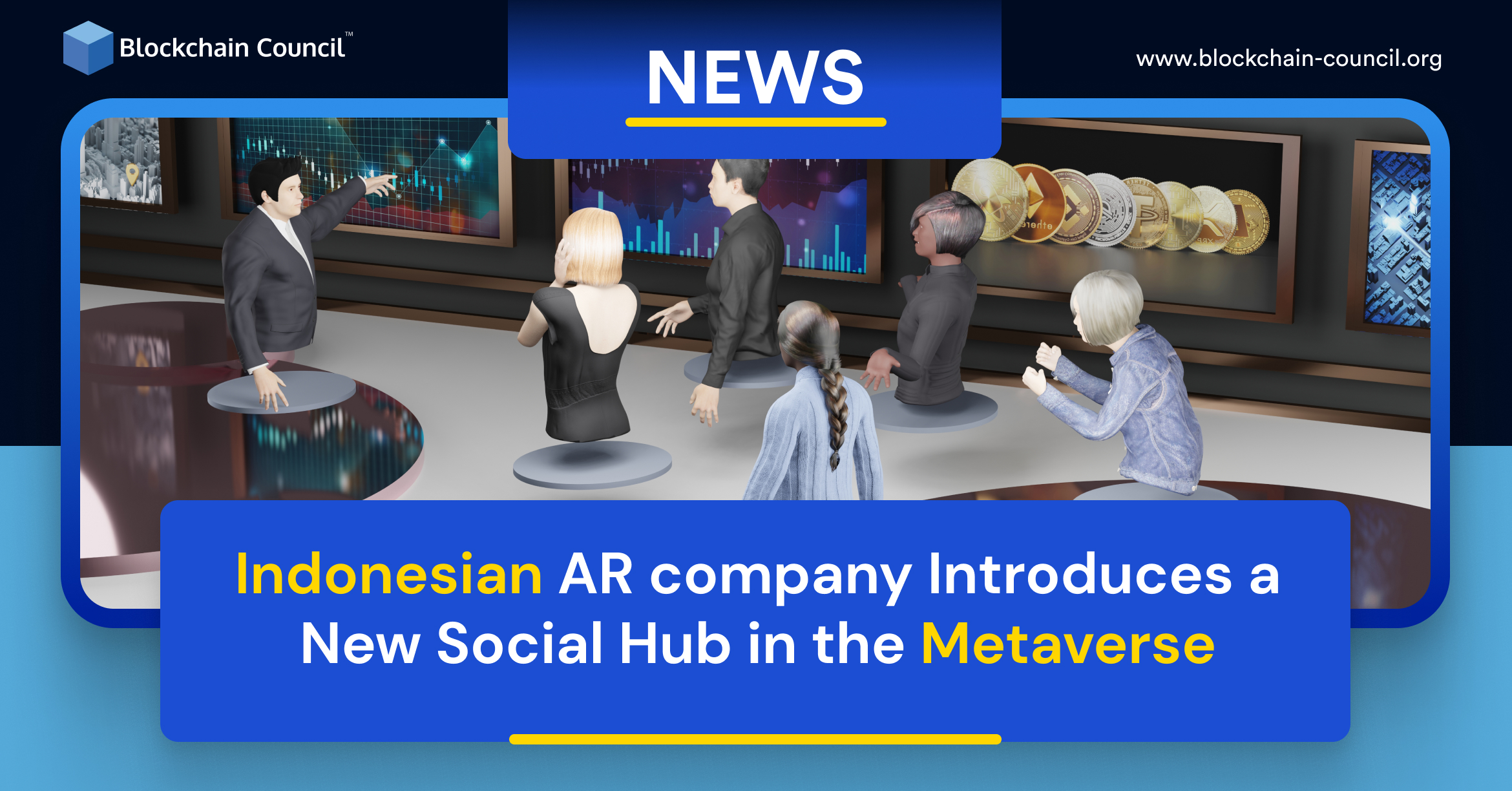 Assemblr has revealed its latest product in the market based on augmented reality and Blockchain. This "social hub" mainly aims
Read More »
Join 30000+ Certified Professionals & Get Ahead In Your Career!
Invest In Your Learning Today!