Cryptocurrency Certifications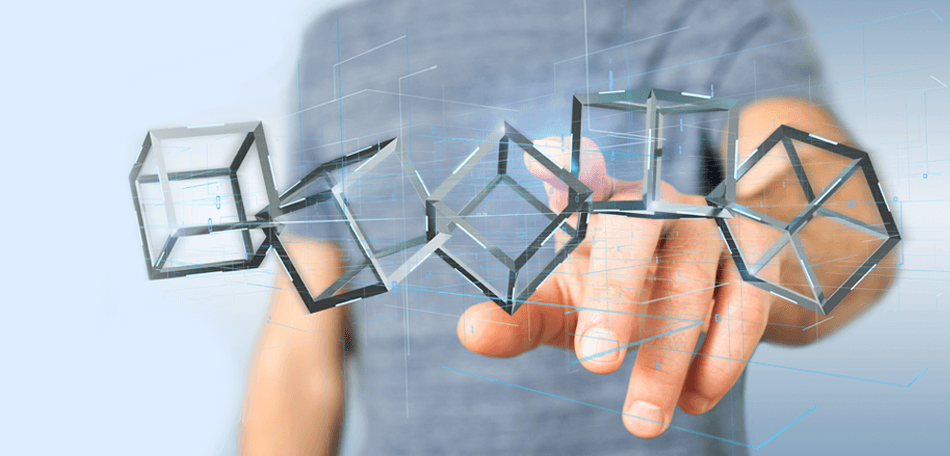 The advent of cryptocurrencies has taken the world by storm and revolutionized the financial industry. Since 2009, unique cryptocurrencies have evolved and popped up all around the world. Whether it's Bitcoin, Ethereum, Litecoin, or Ripple, there are a variety of cryptocurrencies that are being traded. Cryptocurrency certifications have gained massive popularity with the masses due to the excessive demand for crypto developers.
The Certified Cryptocurrency Expert is an advanced level of training that provides you with profuse expertise on cryptocurrencies and digital assets. You will be proficient in distributed ledger technology with this cryptocurrency certification, which has been designed from a vendor-neutral perspective. The Certified Cryptocurrency Trader is a short 5 hour, self-paced training that is meant for beginners who have no knowledge in cryptocurrency trading as well as professionals who want to give their career a boost specializing in cryptocurrency trading.
The Online Degree in Cryptocurrency and Trading is an exhaustive 10-hour training. It is a self-paced training that makes you a premier in cryptocurrency training. You will also learn about spotting the current trends and analysis, enhancing your crypto-trading skills. After this cryptocurrency certification, there are multiple opportunities of crypto consultant, crypto miner, crypto researchers, and the like
Professional Certification Benefits
Get certified and enhance your skills in the Blockchain technology space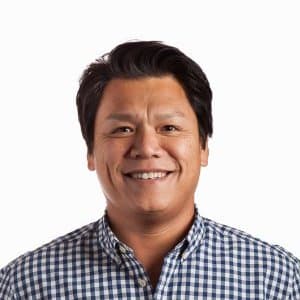 Good content, very well explained. Can be implemented after understanding in building up various use-cases.
Patrick Nguyen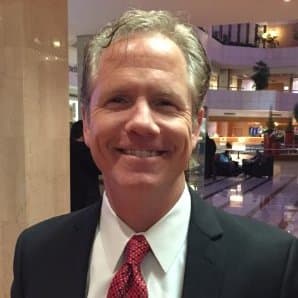 I can see the instructor has a lot of experience in this field. The example he shows touches many different areas with many "gotcha" details. If you are serious learning about coding in blockchain, you will eventually discover all these points, but now you can learn all that in 2 hours.
Steven Sills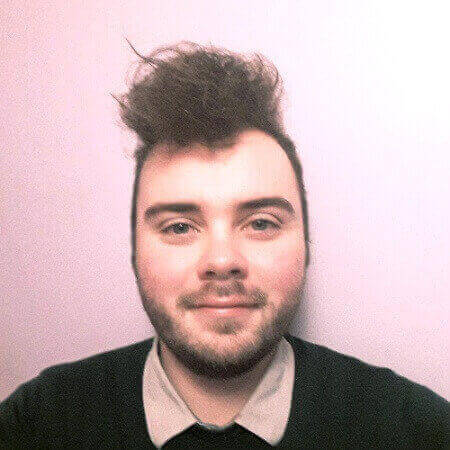 Great course I really enjoyed it and the course was way easy to learn with very good explanations of the code, I could easily understand and develop applications with the knowledge gathered during the course.
Jet Hingerty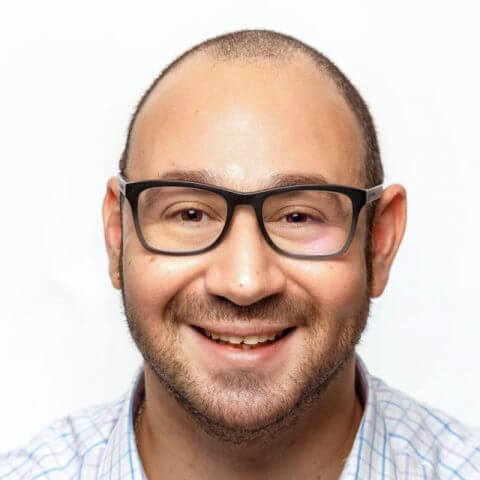 I really enjoyed this course , the instructor is so experienced and this is totally cool , at the same time , and the examples made the learning quick. Thanks a lot 
Ahmed Adel Fahmy
Live Trainings & Webinars Certified Metaverse Expert™ Instructor-Led Training
Having made it to the top contenders of the most trending words of the year 2021, Metaverse is here to offer a parallel virtual universe to all of us.
Enroll Now Certified Blockchain Expert™ Instructor-Led Training
Certified Blockchain Expert™ (CBE) is a Certification that aims to impart knowledge about the working and functioning of a Blockchain-based system.
Enroll Now Certified NFT Expert™ Instructor-Led Training
Certified NFT Expert™ is a Certification that aims to cover all known aspects of Non-Fungible Assets existing in the Ethereum Blockchain environment today.
Enroll Now