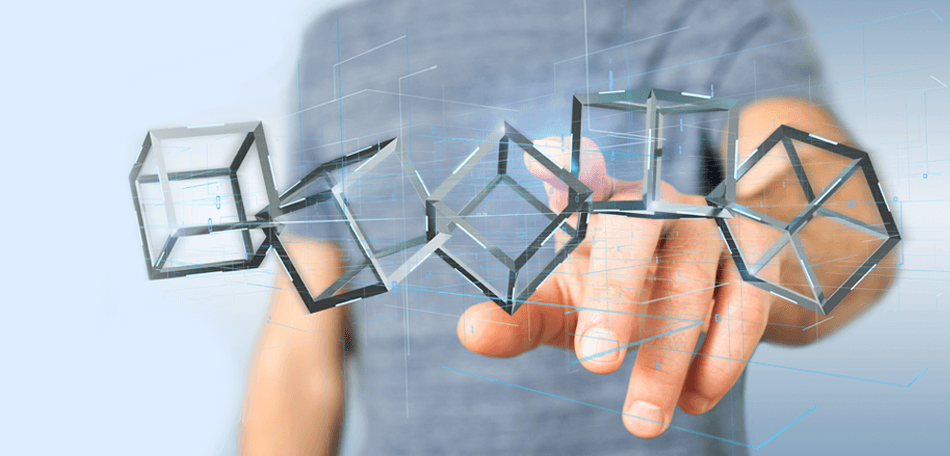 The exciting potential of blockchain technology has transformed how businesses and industries function, paving the way for blockchain professionals. Keeping the demand of blockchain professionals in mind, our blockchain certifications are diversified to meet the discrete needs of each.
Our Blockchain certifications are meant for a duration of roughly 6-8 hours, and to be completed as a self-paced training. Blockchain Council ensures excellence and quality in every module that is prepared by our team of expert savants and cognoscente. We provide you with lifetime access to all the course material. The Certified Blockchain Expert is a comprehensive course on Blockchain technology that can provide you with knowledge on how to use and implement this technology across various industries. There is an ascending demand for a blockchain expert in every organization at present and growing with each day. This online blockchain certification will introduce you to public and private blockchains, blockchain mining, blockchain architecture, setting up your own blockchain solution, blockchain use-cases, etc.
The team curating these certifications keeps the modules up to date and makes these updated courses available on the website on a regular basis.
Professional Certification Benefits
Get certified and enhance your skills in the Blockchain technology space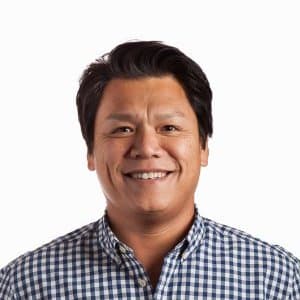 Good content, very well explained. Can be implemented after understanding in building up various use-cases.
Patrick Nguyen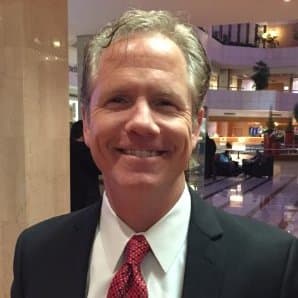 I can see the instructor has a lot of experience in this field. The example he shows touches many different areas with many "gotcha" details. If you are serious learning about coding in blockchain, you will eventually discover all these points, but now you can learn all that in 2 hours.
Steven Sills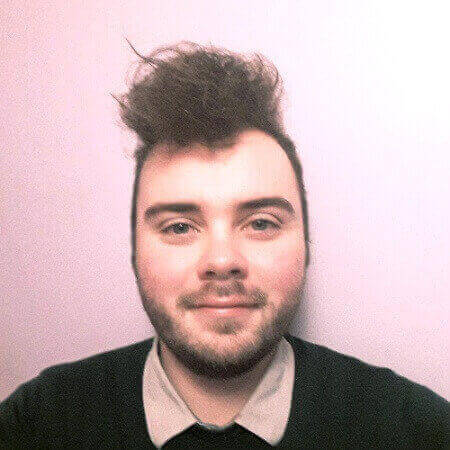 Great course I really enjoyed it and the course was way easy to learn with very good explanations of the code, I could easily understand and develop applications with the knowledge gathered during the course.
Jet Hingerty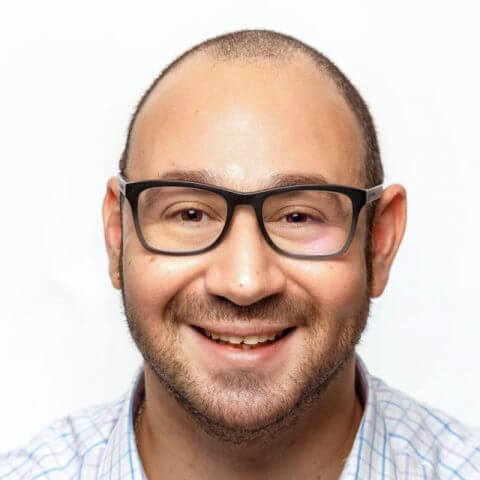 I really enjoyed this course , the instructor is so experienced and this is totally cool , at the same time , and the examples made the learning quick. Thanks a lot 
Ahmed Adel Fahmy
Live Trainings & Webinars Certified Metaverse Expert™ Instructor-Led Training
Having made it to the top contenders of the most trending words of the year 2021, Metaverse is here to offer a parallel virtual universe to all of us.
Enroll Now Certified Blockchain Expert™ Instructor-Led Training
Certified Blockchain Expert™ (CBE) is a Certification that aims to impart knowledge about the working and functioning of a Blockchain-based system.
Enroll Now Certified NFT Expert™ Instructor-Led Training
Certified NFT Expert™ is a Certification that aims to cover all known aspects of Non-Fungible Assets existing in the Ethereum Blockchain environment today.
Enroll Now
Frequently Asked Questions