What is a Webinar?

A webinar is a form of one-to-many communication: a presenter can reach a large and specific group of online viewers from a single location.
In the webinar you can:
View documents, programs.
Listen to the presenter via video/audio.
Ask questions about the presentation.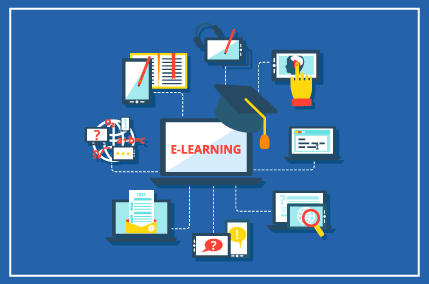 About Webinar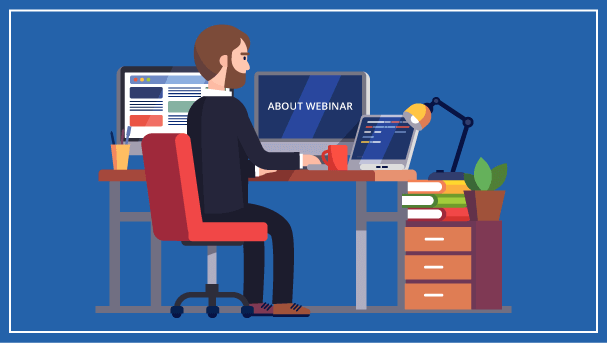 We offer free webinars across the world. Our webinars are designed to help you learn about Blockchain to streamline your business and, increase productivity.
We are the group of subject experts & enthusiasts who are evangelizing the Blockchain Research & Development, Use Cases, Products & Knowledge for the better world. The Blockchain technology has tons of scope in automatizing the major task where the human trust is required without involving any human or a trusted third party.
We together see this succeed as a collaborative effort by people who are expert in their area and are ready to share their knowledge & promoting the use cases.
What People Say
Good content, very well explained. Can be implemented after understanding in building up various use-cases.
---

Patrick Nguyen
I can see the instructor has a lot of experience in this field. The example he shows touches many different areas with many "gotcha" details. If you are serious learning about coding in blockchain, you will eventually discover all these points, but now you can learn all that in 2 hours.
---

Steven Sills
Great course I really enjoyed it and the course was way easy to learn with very good explanations of the code, I could easily understand and develop applications with the knowledge gathered during the course.
---

Jet Hingerty
From New York
I really enjoyed this course , the instructor is so experienced and this is totally cool , at the same time , and the examples made the learning quick. Thanks a lot 
---

Ahmed Adel Fahmy
From Australia