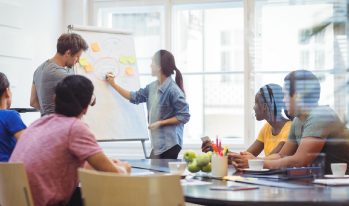 Corporate Training & Workshops

Blockchain Council offers on-premise Blockchain Lab Training & discussions on multiple topics like Ethereum, Bitcoin, MultiChain, Hyperledger Etc.
For any query, please reach out to [email protected]
Benefits of the training

Understand the fundamentals of Blockchain
Understand why Blockchain is making so much buzz in the market
Understand the real-life use cases of Blockchains
Hands-on experience on MultiChain in AWS Cloud
Setup & configure your personal Blockchain within classroom
Discuss your own business use cases for Private Blockchain
Build your product on Blockchain & stay ahead of time.
Talk confidently with Blockchain Experts, Understand Blockchain & its key use cases.
Present basis of Blockchain to anyone.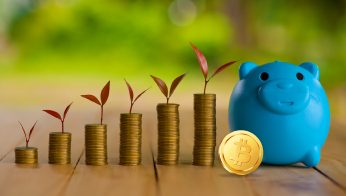 What People Say
Good content, very well explained. Can be implemented after understanding in building up various use-cases.
---

Patrick Nguyen
I can see the instructor has a lot of experience in this field. The example he shows touches many different areas with many "gotcha" details. If you are serious learning about coding in blockchain, you will eventually discover all these points, but now you can learn all that in 2 hours.
---

Steven Sills
Great course I really enjoyed it and the course was way easy to learn with very good explanations of the code, I could easily understand and develop applications with the knowledge gathered during the course.
---

Jet Hingerty
From New York
I really enjoyed this course , the instructor is so experienced and this is totally cool , at the same time , and the examples made the learning quick. Thanks a lot 
---

Ahmed Adel Fahmy
From Australia