Unlimited Training Subscription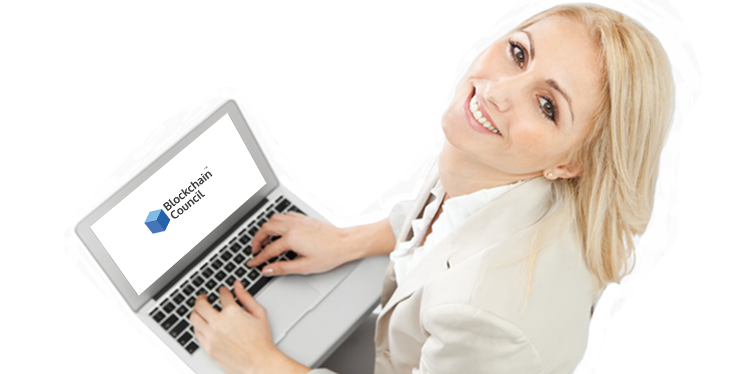 Get Unlimited Access to all Blockchain
Council Course Content
Blockchain Council has introduced a remarkably exclusive membership plan for Blockchain enthusiasts and experts, who are passionate about learning this astonishing technology. This membership program aims at rendering industry oriented expert knowledge on blockchain technology. Joining this exclusive membership program entitles you to access multiple course content, podcasts, e-book, webinars and a lot more, giving you a competitive edge over others.

Certifications offered at Blockchain Council cover a wide range of blockchain technologies such as Ethereum, Hyperledger, Corda, Bitcoin and more. These globally acknowledged certifications expand your horizon by providing industry oriented, role-specific, hands-on knowledge. Gaining access to specialized course content as a part of membership programme is a huge advantage.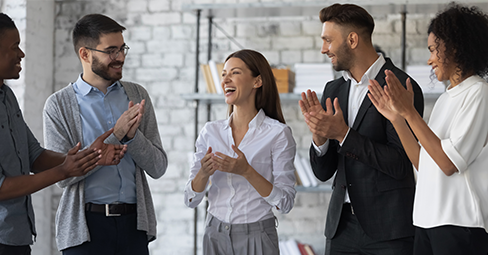 What Sets Blockchain Council Apart?
Blockchain Council members are some of the most influential people in the Blockchain community with ample knowledge of the Blockchain domain. We have multiple packages designed for individual requirements. By signing up with Blockchain Council, you can benefit from our certifications and instructor-led training. Being a part of Blockchain Council entitles you to free access of our premium content, webinars, workshops and more.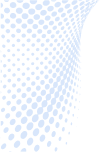 Excel in Blockchain technology with Certified Expert and Certified Blockchain Developer. Develop your own blockchain solutions, work with blockchain architect and develop smart contracts.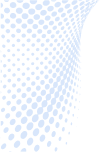 Be a hyperledger pro with Certified Hyperledger Expert and Certified Hyperledger Developer. Ace the concepts of hyperledger fabric, sketch the framework of fabric and hyperledger composer.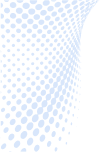 Show your expertise in corda with Certified Corda Expert and Certified Corda Architect. Understand the data structure of corda, craft corda network and understand corda transactions.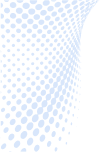 Become a Bitcoin expert with Certified Bitcoin Expert. Excel in Bitcoin mining, bitcoin wallet, nodes, block explorer and forks, Litecoin, ZCash, Dash and bitcoin vocabulary.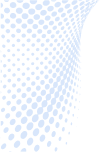 Become a Certified Ethereum Expert and build Ethereum-based applications. Learn solidity and create smart contracts over ethereum blockchain to become a Certified Solidity Developer or a Certified Smart Contract Developer.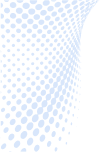 Make your mark in cryptocurrency world with Certified Cryptocurrency Expert and Certified CryptoCurrency Trader. Learn the in-depth concepts of ICO and cryptocurrency trading.
Choose Between Monthly or Yearly Unlimited Training Subscription

Get yearly access to all Blockchain Council course content, E-books & Podcasts.

Get yearly access to all Blockchain Council course content, E-books & Podcasts.
Professional Certification Benefits
Get certified and enhance your skills in the technology space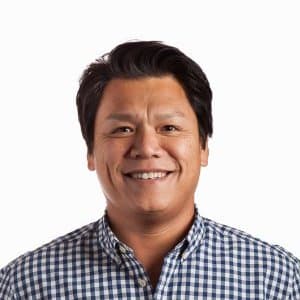 Good content, very well explained. Can be implemented after understanding in building up various use-cases.
Patrick Nguyen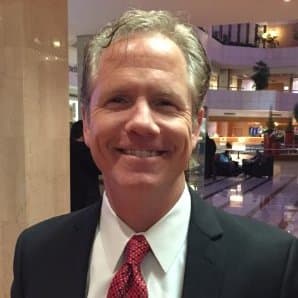 I can see the instructor has a lot of experience in this field. The example he shows touches many different areas with many "gotcha" details. If you are serious learning about coding in blockchain, you will eventually discover all these points, but now you can learn all that in 2 hours.
Steven Sills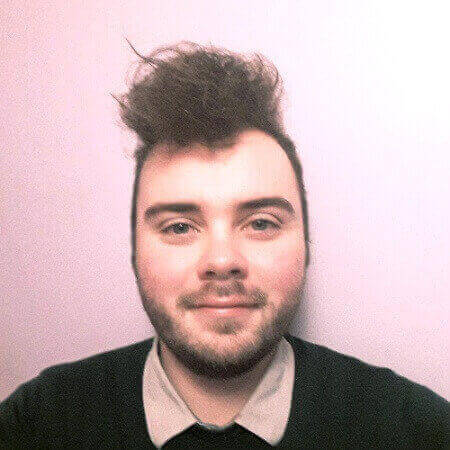 Great course I really enjoyed it and the course was way easy to learn with very good explanations of the code, I could easily understand and develop applications with the knowledge gathered during the course.
Jet Hingerty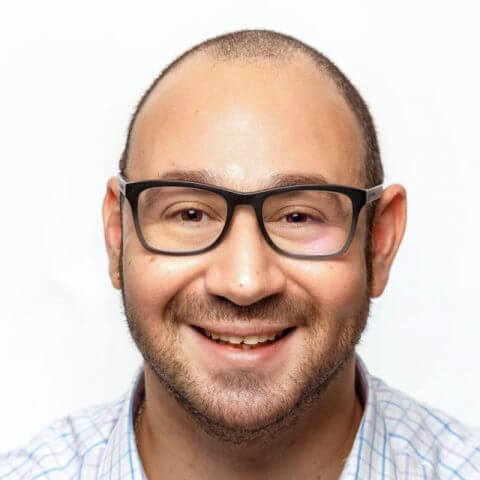 I really enjoyed this course , the instructor is so experienced and this is totally cool , at the same time , and the examples made the learning quick. Thanks a lot 
Ahmed Adel Fahmy
Frequently Asked Questions
No, this plan will give you access to course content only. You need to pay $89/exam to opt for any of the available certification exams.
No, this membership program does not include Online degree content. However, you will get 30% off on Online degree as a part of this membership program.