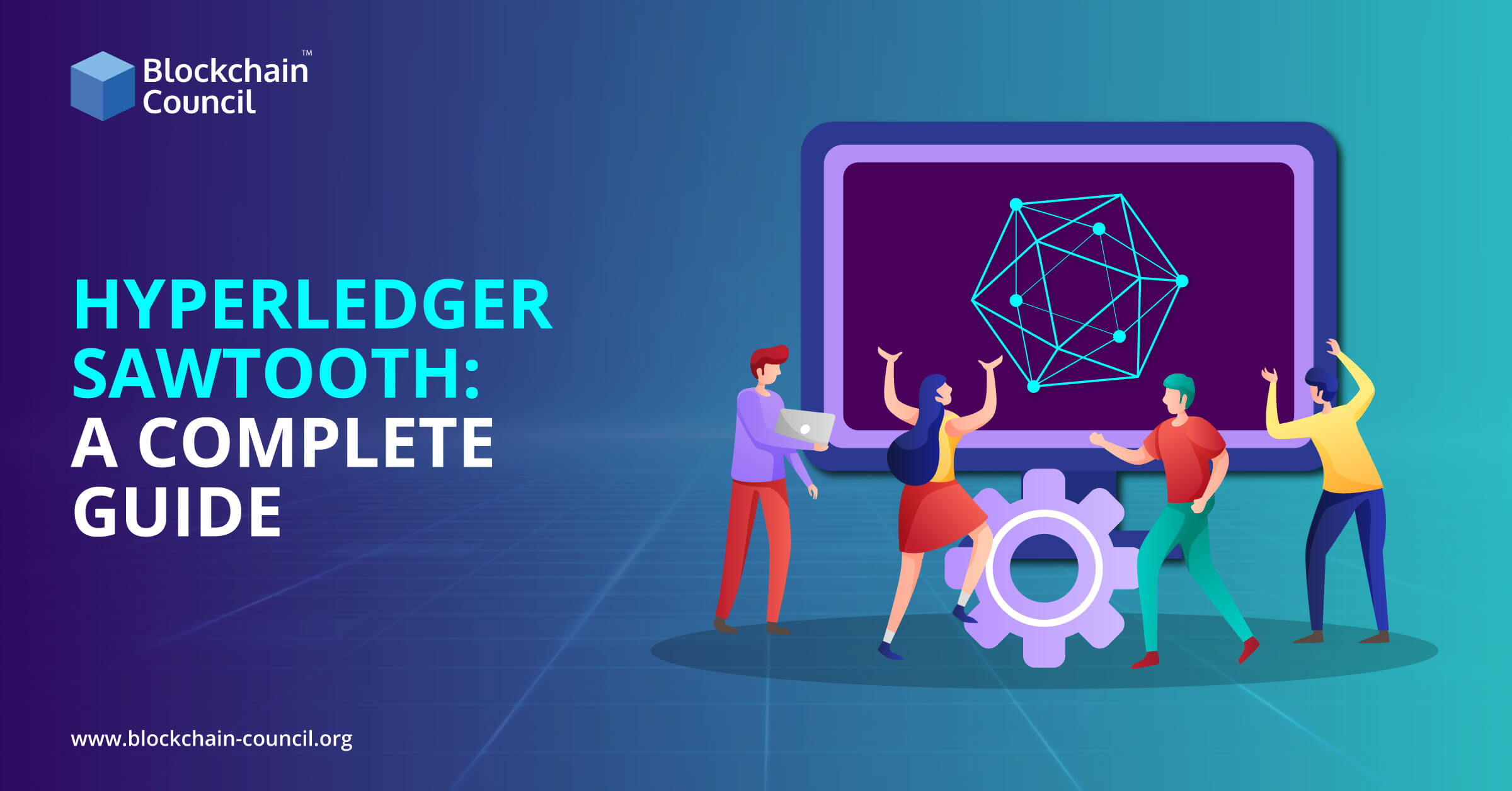 Curious to learn about Hyperledger Sawtooth? Are you looking for Hyperledger certification courses? This article provides an overview of Hyperledger Sawtooth, its features, types of consensus mechanism, and highlighting some of the important Hyperledger training and certification courses. Learning Of Blog Introduction to Hyperledger Sawtooth Features of Hyperledger Sawtooth Different Types of Consensus Mechanism…
https://www.blockchain-council.org/wp-content/uploads/2020/06/Hyperledger-sawooth-a-Complete-guide-1.jpg
1256
2400
Toshendra Kumar Sharma
https://blockchain-council.org/wp-content/uploads/2022/02/Logo-500x96-1.png
Toshendra Kumar Sharma
2020-06-11 00:00:37
2020-06-11 13:06:11
Hyperledger Sawtooth: A Complete Guide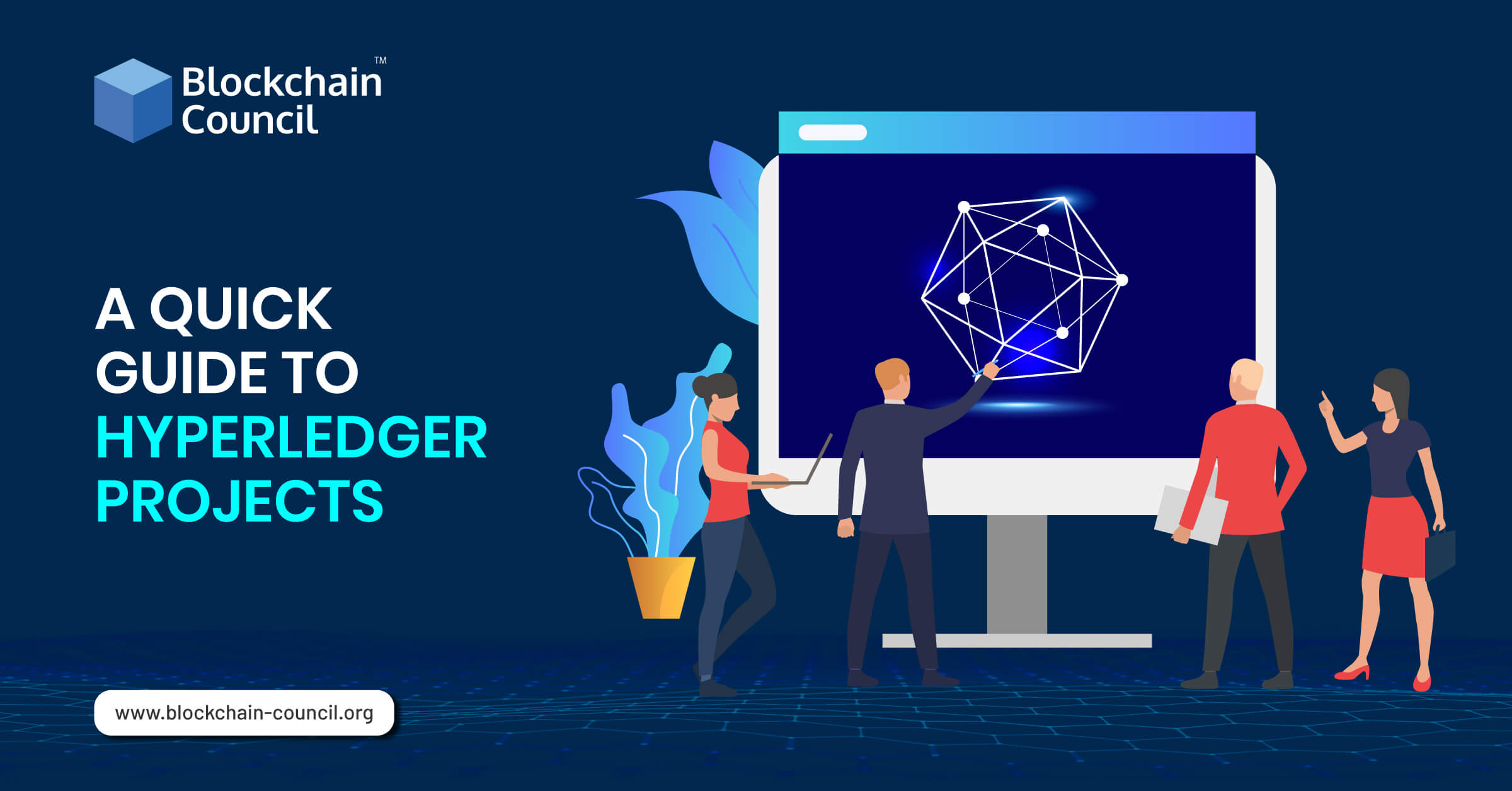 Want to learn about Hyperledger projects? You have landed on the right page. This article provides a comprehensive guide on what is hyperledger and its associated projects. Learning Of Blog Introduction to Hyperledger Hyperledger projects you should know Conclusion Introduction To Hyperledger  Hyperledger is an open-source global collaboration, that helps in creating…
https://www.blockchain-council.org/wp-content/uploads/2020/06/A-Quick-Guide-to-Hyperledger-Projects.jpg
1256
2400
Toshendra Kumar Sharma
https://blockchain-council.org/wp-content/uploads/2022/02/Logo-500x96-1.png
Toshendra Kumar Sharma
2020-06-04 13:09:30
2020-06-04 13:09:30
A Quick Guide to Hyperledger Projects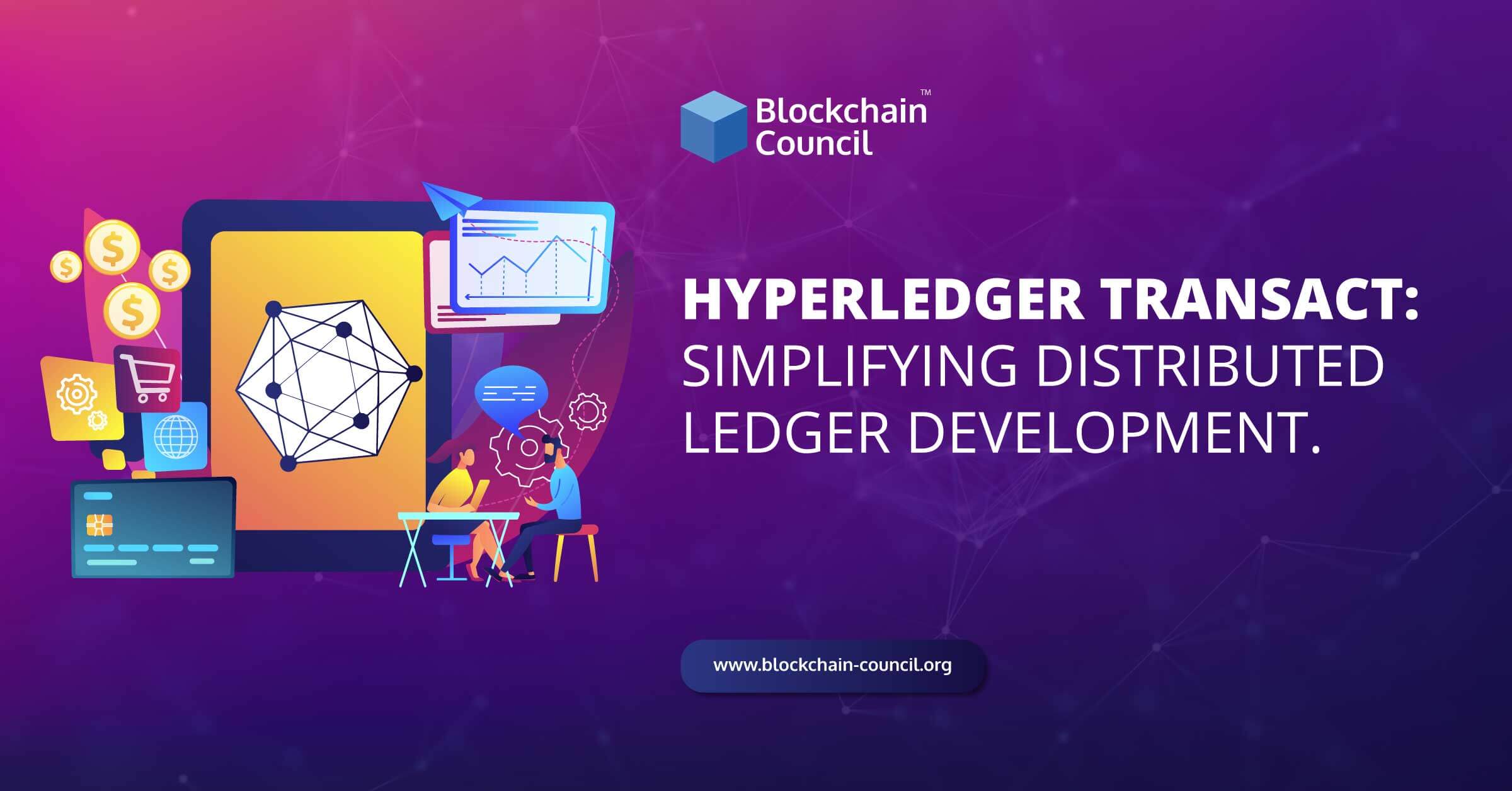 Hyperledger is an umbrella project offering the necessary standards, guidelines, frameworks, and tools, to build open-source blockchains and related applications to use across numerous industry verticals such as banking, supply chain management, technology, production, and manufacturing. Hyperledger is a hub where various individual blockchain-based projects and tools adhering to its defined design policy operate under…
https://www.blockchain-council.org/wp-content/uploads/2019/10/Hyperledger-Transact-Simplifying-Distributed-Ledger-Development.jpg
1256
2400
Toshendra Kumar Sharma
https://blockchain-council.org/wp-content/uploads/2022/02/Logo-500x96-1.png
Toshendra Kumar Sharma
2019-10-24 11:36:27
2019-10-24 11:36:52
Hyperledger Transact: Simplifying Distributed Ledger Development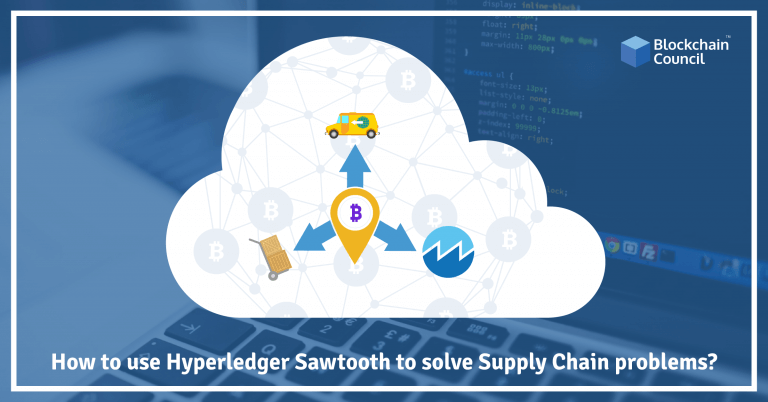 Introduction The two significant breakthroughs the world has witnessed since the invention of computers are the internet and blockchain technology. Though supply chains and their management has transformed, businesses are yet to update the underlying technology for managing them. This is where blockchain comes into the picture. It helps companies rebuild their approach towards…
https://www.blockchain-council.org/wp-content/uploads/2019/05/How-to-use-hyperledger-sawtooth-to-solve-supply-chain-problems.png
402
768
Toshendra Kumar Sharma
https://blockchain-council.org/wp-content/uploads/2022/02/Logo-500x96-1.png
Toshendra Kumar Sharma
2019-05-24 15:32:28
2019-05-27 11:22:55
How To Use Hyperledger Sawtooth To Solve Supply Chain Problems?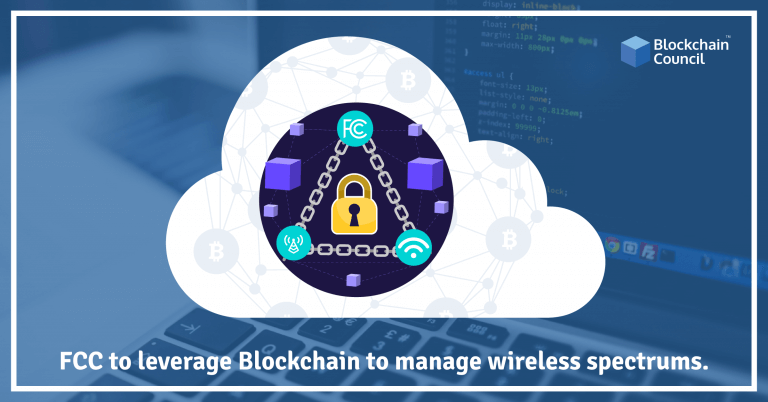 Introduction Businesses are now undergoing rapid development as there is a complete transformation taking place in the way data and assets are exchanged and tracked across industries. Standards are now being created for a cross-industry distributed ledger which has the potential to revolutionize the way we conduct our businesses. Distributed ledgers will help increase…
https://www.blockchain-council.org/wp-content/uploads/2019/05/FCC-to-leverage-blockchain-to-manage-wireless-spectrums.png
402
768
Toshendra Kumar Sharma
https://blockchain-council.org/wp-content/uploads/2022/02/Logo-500x96-1.png
Toshendra Kumar Sharma
2019-05-23 12:25:22
2020-10-20 05:39:25
Hyperledger Sawtooth Or Hyperledger Fabric : Which Is better?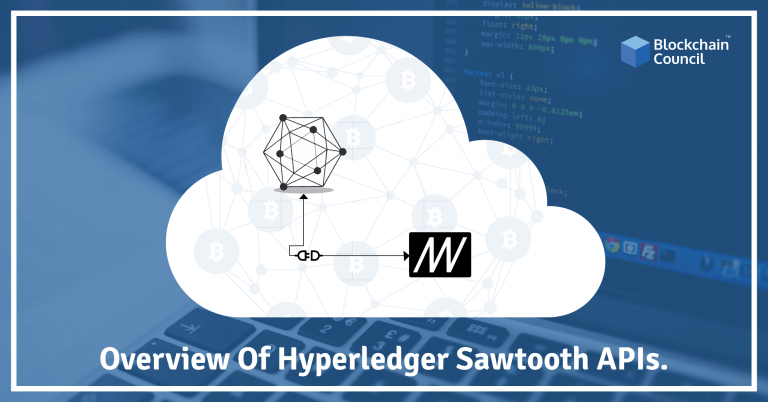 What Is Hyperledger Sawtooth? It is an enterprise blockchain platform which helps develop distributed ledger networks and applications. It is designed on the philosophy of keeping ledgers distributed, thereby helping keep smart contracts safe, especially when used in enterprises. Sawtooth separates the core system from the application domain. This helps simplify blockchain application development….
https://www.blockchain-council.org/wp-content/uploads/2019/05/Overview-Of-Hyperledger-Sawtooth-APIs.png
402
768
Toshendra Kumar Sharma
https://blockchain-council.org/wp-content/uploads/2022/02/Logo-500x96-1.png
Toshendra Kumar Sharma
2019-05-21 11:46:40
2019-05-21 12:09:03
Overview Of Hyperledger Sawtooth APIs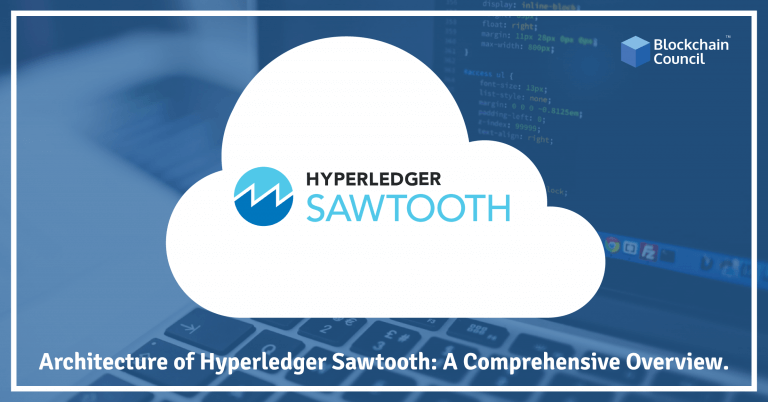 What is Hyperledger? Launched in 2016, Hyperledger is a multi-project collaborative effort hosted by the Linux Foundation. It includes leaders from various industries such as supply chain, technology, manufacturing, Internet of Things, finance, and Banking. It creates enterprise-grade, distributed ledger frameworks for supporting business transactions. Hyperledger is an operating system for micro-currencies, data-sharing networks,…
https://www.blockchain-council.org/wp-content/uploads/2019/05/Architecture-of-Hyperledger-Sawtooth-A-Comprehensive-Overview.png
402
768
Toshendra Kumar Sharma
https://blockchain-council.org/wp-content/uploads/2022/02/Logo-500x96-1.png
Toshendra Kumar Sharma
2019-05-09 15:29:14
2019-05-09 15:29:33
Architecture of Hyperledger Sawtooth : A Comprehensive Overview
Subscribe to Our Newsletter
To receive Offers & Newsletters