Metaverse and NFT's amazing potential is taking the globe by storm. They are expected to revolutionize numerous industries' mechanisms, paving the way for NFT and Metaverse professionals. Our certifications are diverse to satisfy the unique demands of these professionals, as a result of their high demand.
Our Metaverse and NFT certifications are designed to be completed in a self-paced format over the course of 6-8 hours. Every module developed by our team of professional savants and cognoscente is guaranteed to be of the highest quality.
These certifications were created with the goal of providing a greater grasp of the Metaverse and NFT domain. They provide a glimpse into the Web's emerging future and how we will interact with it.
We make an ongoing effort to maintain the modules current by updating them periodically.
Professional Certification Benefits
Get certified and enhance your skills in the Blockchain technology space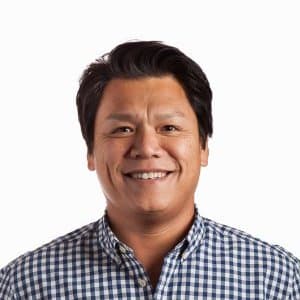 Good content, very well explained. Can be implemented after understanding in building up various use-cases.
Patrick Nguyen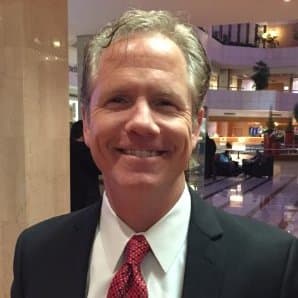 I can see the instructor has a lot of experience in this field. The example he shows touches many different areas with many "gotcha" details. If you are serious learning about coding in blockchain, you will eventually discover all these points, but now you can learn all that in 2 hours.
Steven Sills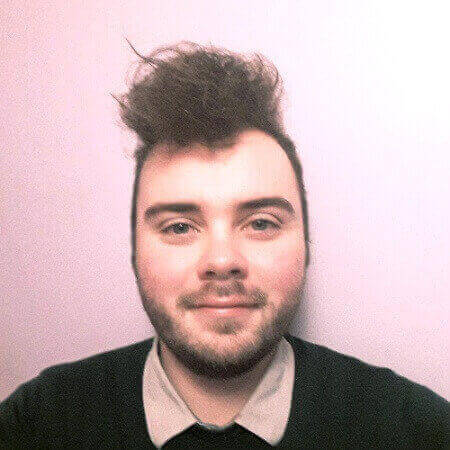 Great course I really enjoyed it and the course was way easy to learn with very good explanations of the code, I could easily understand and develop applications with the knowledge gathered during the course.
Jet Hingerty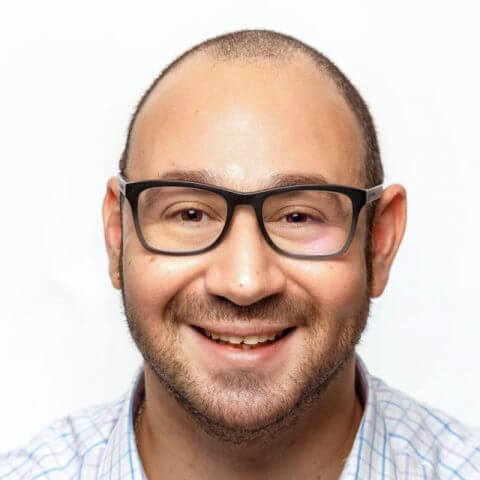 I really enjoyed this course , the instructor is so experienced and this is totally cool , at the same time , and the examples made the learning quick. Thanks a lot 
Ahmed Adel Fahmy
Live Trainings & Webinars Certified Metaverse Expert™ Instructor-Led Training
Having made it to the top contenders of the most trending words of the year 2021, Metaverse is here to offer a parallel virtual universe to all of us.
Enroll Now Certified Blockchain Expert™ Instructor-Led Training
Certified Blockchain Expert™ (CBE) is a Certification that aims to impart knowledge about the working and functioning of a Blockchain-based system.
Enroll Now Certified NFT Expert™ Instructor-Led Training
Certified NFT Expert™ is a Certification that aims to cover all known aspects of Non-Fungible Assets existing in the Ethereum Blockchain environment today.
Enroll Now