Toshendra Sharma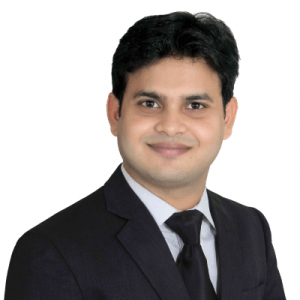 Executive Director
Toshendra Sharma is the founder & CEO of RecordsKeeper, a Blockchain-based data security company & also the founder of Toshblocks, A Blockchain Consulting, Development & Training Company.
He is a well-known instructor & speaker in Blockchain space and taught more than 10,000 students worldwide spread in 145+ countries.
He has also worked on cryptocurrencies, Ethereum-based coins & ICO projects for many companies & individuals.
You can connect with him on Twitter, Facebook & LinkedIn.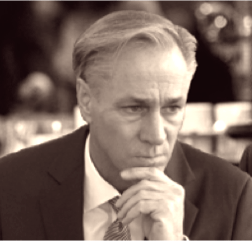 Michael E. Bryant
Executive Member
Michael E. Bryant is the CEO of Blockchain Ventures International (BVI), a company involved in the development and acceleration of financial and non-financial applications of Blockchain technology. He is also the publisher of "Blockchain Daily News" (BlockchainChimp.com), and is a Certified Blockchain Expert (CBE).
Michael has more than 35 years of experience in international business and finance, spanning five continents and multiple industries. He is certified as a Certified Public Accountant (CPA), and is a qualified Audit Committee "Financial Expert" under Sarbanes Oxley Section 407, in his role as a Non-Executive Independent Director (NEID) for a number of companies. He has acquired 11 companies and has founded 6 startup companies during his 35-year career.
You may connect with Michael on LinkedIn.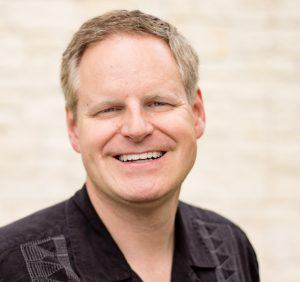 Charles J Robinson
Executive Member
Charles J Robinson is the senior software developer, Blockchain & Crypto enthusiast, Project manager, having worked for CA Technologies, IBM etc for many years.
He is also the Certified Blockchain Expert, Ethereum Developer.
You can connect with him on Twitter, Facebook & LinkedIn.