Certified Hyperledger Developer
8 Days Training | 2 Hours each
3rd, 5th, 10th, 12th, 17th, 19th, 24th & 26th July 2018
8pm- 10pm (IST)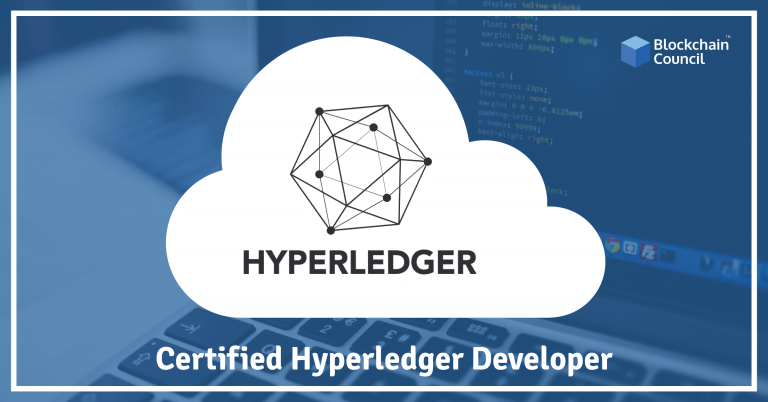 Certified Hyperledger Developer Instructor-Led Training
About Hyperledger Certification
This certification training is a comprehensive, in-depth journey into Hyperledger Fabric. The Hyperledger projects are designed for traditional based businesses that are trying to improve internal data integrity, collaboration and bring cost-effective solution within their organisations. It is an advanced online certification training designed for individuals to gather expertise knowledge on Hyperledger.
Certified Hyperledger Developer is an exhaustive training & exam based program aim to provide a proof of the knowledge of the certificate holder in Blockchain space. The Blockchain is evolving very fast & enabling businesses to build compelling solutions at a lesser cost. Enterprises are struggling to identify the right talent to deploy on the Blockchain-based projects in-house. This certification will work as a bridge between resources & businesses (employees, consultants & advisers) to give enterprises confidence in the quick hire, and it will also give you an extra edge in the Hyperledger space.
The Objectives of Hyperledger Certification
An understanding of Hyperledger
An understanding of the hyperledger open source project
Explore Hyperledger projects
Hyperleger Fabric & Composer
Create a new Business Network
Setting up Hyperledger Fabric Network
Perishable Networks
Who can go for this course?
Investment Banker, Consultant & Advisers
University Professors
Engineering & Management Students
Programmers & Developers
Software Engineers & Architects
Application Architects
Cryptocurrency Enthusiasts
CEO, CTO, CIO, CISO or any other CXO
Operation Heads in Businesses
Senior Government Officials
Security Professionals, Administrators
Venture Capitalists, Angel & Seed Investors.
Benefits
Prove your Hyperledger development skills & understanding
Grasp the in-deep understanding of basics & uses of Hyperledger
Requirements
Basic knowledge of any programing language
Duration
16 Hours of Online Instructor-Led training
8-10PM (IST)
1 Hour for the exam
Training will be conducted online
Venue 
Online via Zoom Meeting
3rd, 5th, 10th,12th,17th,19th,24th & 27th July 2018
The exam will be online and can be taken anytime after the completion of the training
Examination
There will be an online training followed by multiple choice exam of 100 marks.
The exam link will be sent one day after the training is completed, along with the recording of the training.
You need to acquire 60+ marks to clear the exam.
If you fail the exam, you can retake the exam after one day.
You can take the exam no more than 3 times
If you failed to acquire 60+ marks even after three attempts, then you need to contact us to get assistance for clearing the exam.
Course Content
Download the course content from here
What People Say
Good content, very well explained. Can be implemented after understanding in building up various use-cases.
---
Patrick Nguyen
I can see the instructor has a lot of experience in this field. The example he shows touches many different areas with many "gotcha" details. If you are serious learning about coding in blockchain, you will eventually discover all these points, but now you can learn all that in 2 hours.
---
Steven Sills
Great course I really enjoyed it and the course was way easy to learn with very good explanations of the code, I could easily understand and develop applications with the knowledge gathered during the course.
---
Jet Hingerty
From New York
I really enjoyed this course , the instructor is so experienced and this is totally cool , at the same time , and the examples made the learning quick. Thanks a lot 
---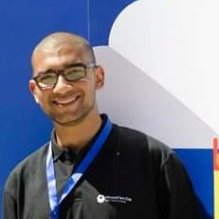 Ahmed Adel Fahmy
From Australia