Understand When, How, Why, Whom of DAO Attack that has caused a lot pf panic & Ethereum Blockchain Split
Understand Largest Blockchain Attack (Infamous DAO Hacking)
Have You heard about Ethereum or Smart Contracts? Or maybe Decentralized Autonomous Organization (DAO)?  
Do you know DAO attack was worth $50 Million and has caused a lot of panics & ultimately split in Ethereum community?
Are You Interested in understanding how & when the DAO attack happen?
Whatever your motivation is to understand the DAO attacks, you've come to the right place.
In this training, I will explain you everything about the "The DAO" attack & tell how the community has handled such attack.
I will chronologically explain the entire event for better understanding, and you can talk about it in your conference, lecture, presentation, etc. 
Who is the target audience?
Toshendra Sharma is the founder & CEO of RecordsKeeper, a Blockchain-based data security company & also the founder of Toshblocks, A Blockchain Consulting, Development & Training Company. 
Earlier, he founded Appvigil (Wegilant) in Nov 2011 while pursuing Masters in Application Security from IIT Bombay, India. Appvigil is the Mobile App Vulnerability Scanner on Cloud. He was heading the team as CEO. The company has won many awards & accolades under his leadership.
He is a well-known instructor & speaker in Blockchain space and has taught more than 10,000 students worldwide spread in 145+ countries.
He has also worked on cryptocurrencies, ethereum-based coins & ICO projects for many companies & individuals.
He was the part of Forbes India 30 Under30 List of 2016 in Technology space.
Understand Largest Blockchain Attack (Infamous DAO Hacking)
Understand Whom, When, How and Why of DAO Attack that has caused a lot pf panic & Ethereum Blockchain Split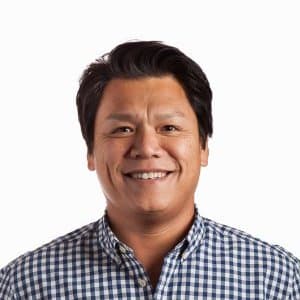 Good content, very well explained. Can be implemented after understanding in building up various use-cases.
Patrick Nguyen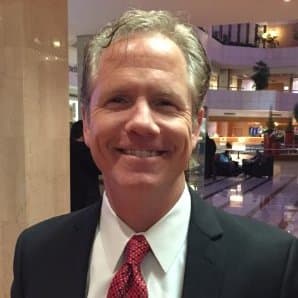 I can see the instructor has a lot of experience in this field. The example he shows touches many different areas with many "gotcha" details. If you are serious learning about coding in blockchain, you will eventually discover all these points, but now you can learn all that in 2 hours.
Steven Sills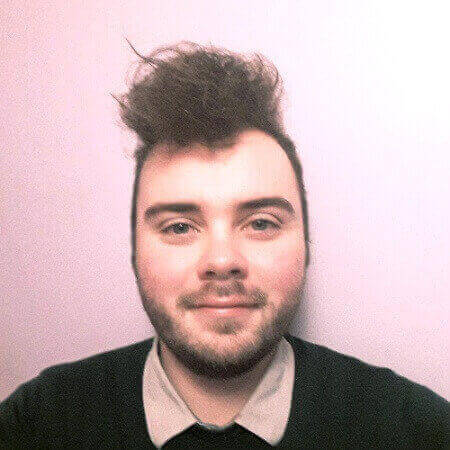 Great course I really enjoyed it and the course was way easy to learn with very good explanations of the code, I could easily understand and develop applications with the knowledge gathered during the course.
Jet Hingerty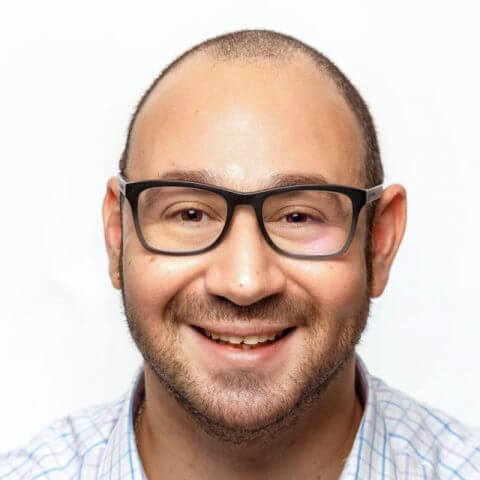 I really enjoyed this course , the instructor is so experienced and this is totally cool , at the same time , and the examples made the learning quick. Thanks a lot 
Ahmed Adel Fahmy