Certified Cryptocurrency Auditor™ Interactive Live Training
Certified Cryptocurrency Auditor™ is an exclusively developed and curated certification focusing on the core concepts of auditing Blockchain-based Cryptocurrencies. A Cryptocurrency Auditor is one who specializes in Cryptocurrency and Blockchain forensics.
Created By Vikash Kumar Das
$299
Add to cart
Language: English
Lifetime
Validating and understanding your skills through this exhaustive exam-based certification will provide insights into the workings of Blockchain and Cryptocurrencies from an auditor's perspective. Successful completion of this certification will enable you to perform Blockchain forensics and track exchange-of-hands of Cryptocurrencies.
Complete understanding of Cryptocurrencies
In-depth knowledge of Blockchain technology
Insights on various scams and frauds targeting Cryptocurrencies
Ability to audit Cryptocurrencies
Ability to perform Blockchain forensics
Prove your skills and understanding of Cryptocurrencies

Grasp the basic understanding of Blockchain and how it is implemented

Apply your skills in various applications
6 Hours of study materials

Blockchain Council Shareable Certification

Lifetime access to the course content

24*7 Support for all your queries

Online Exam at the end of the Course
What does a Cryptocurrency Auditor do?
A Cryptocurrency Auditor is one who audits different types of Blockchain-based Cryptocurrencies and performs forensic investigations on the same.
After you successfully complete the Certification, you can have various opportunities in your professional growth. You can be:

A Blockchain Auditor

A Cryptocurrency Auditor

A Cryptocurrency Project Manager

A Cryptocurrency Consultant

A Blockchain and Cryptocurrency Forensic Examiner
What are the domains where Cryptocurrency Auditors work?
Retail

E-commerce

Banks

Telecom

FMCG, Manufacturing

Cross-border payments

Personal identity security

Secured data sharing

Finance and Insurance

Cryptocurrency exchanges and other Domains
Blockchain and Crypto Forensic Examiner

Blockchain Auditor

Crypto Auditor

Crypto Project Manager

Crypto Consultant
Greetings to everyone at Blockchain Council! I recently completed my course on Blockchain from the council. I'm especially impressed with the quality of your content.
I have to say that the Blockchain Council has some superb video tutorials on multiple topics which are a need of the hour. It is challenging to learn the concepts about new technology until it's in the nascent stage.
Blockchain Council has provided me with some of my greatest skill sets. Being a learning manager, often it's not easy to guide the team on a new concept unless you are well versed with it yourself.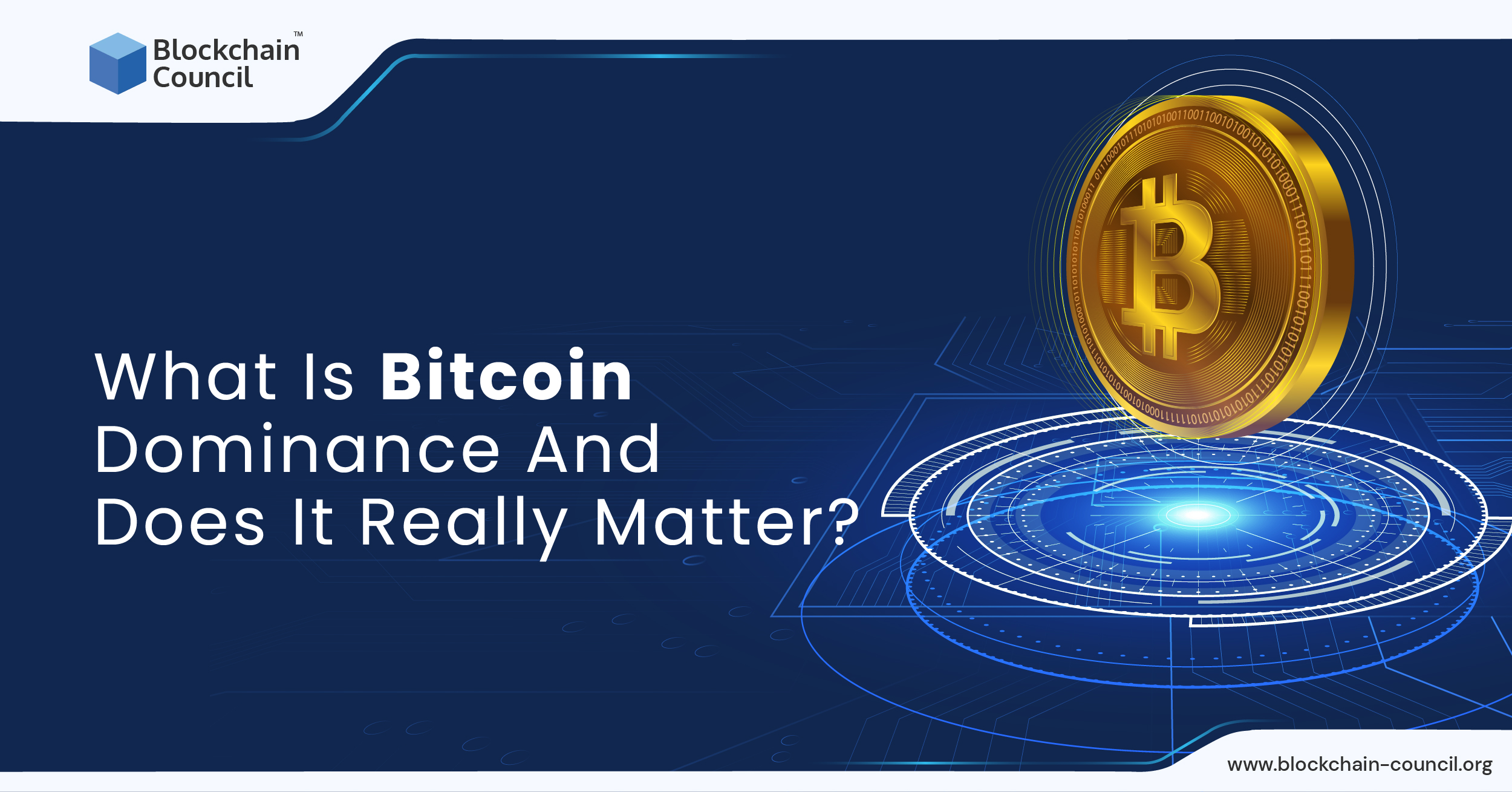 In the crypto world, Bitcoin (BTC) is still the boss. Even though there are about…