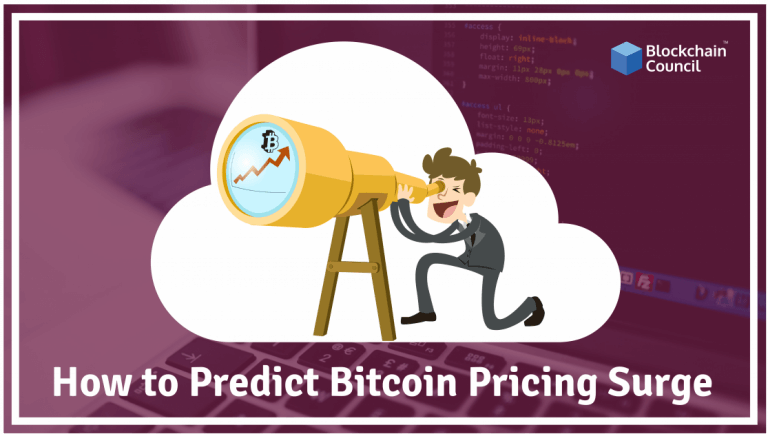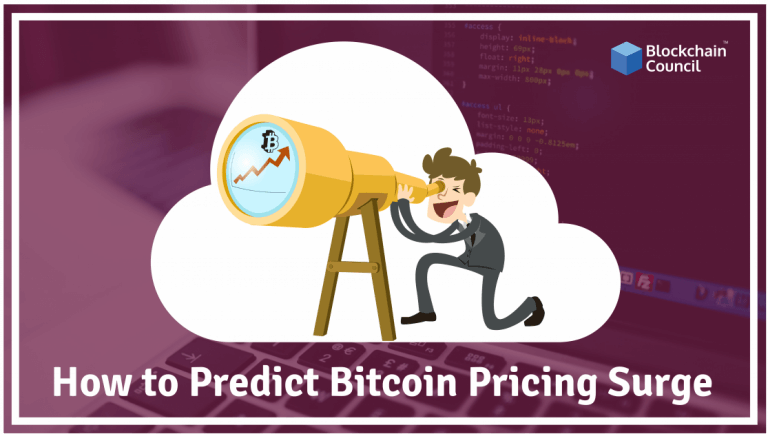 Now that we're past all of the Bitcoin forks and many wall street veterans have come out in support of Bitcoin, let's take a look at the various factors that are going to affect Bitcoin price in short to medium term.
CBOE, CME Bitcoin Futures

One of the biggest developments in Bitcoin's inclusion in the mainstream as a new asset class has been the trading of Bitcoin futures. The Chicago Board Options Exchange (CBOE) and the Chicago Mercantile Exchange (CME) are both expected to begin Bitcoin Futures trading before the end of the year. This news has already brought Bitcoin's price to new all-time highs because this move is expected to bring a lot of the institutional money into Bitcoin. This has caused Bitcoin to break the $8000 mark for the first time ever on November 18, 2017.
This news has caused even JP Morgan to re-evaluate its stance on Bitcoin. As Wall Street Journal reported that it is considering letting its customers trade Bitcoin futures even though in the past JPMorgan CEO Jamie Dimon has called this cryptocurrency is a "fraud" and said that the people who invest in it are "stupid."
Veteran Wall Street Investors Predict ATHs
Veteran ex-fund manager and billionaire Mike Novogratz has come out and said that Bitcoin would be $10,000 by the end of this year along with $500 Ethereum. Last month he said that Bitcoin would reach $10,000 in 6-10 months but amid CBOE and CME Bitcoin Futures trading, he double downed on Bitcoin reaching $10,000 by the end of the year.
The Wall Street Strategist at Fundstrat, Tom Lee,  has recently suggested his clients stay in Bitcoin for an expected 40% gain to $11,500 by the middle of next year. This comes after turning back from their short-term neutral approach this week.
Less Infighting in the different Bitcoin camps
Now that the SegWit2x hard fork was called off, it would seem that all the contention surrounding hard forks and block sizes is over as Bitcoin and Bitcoin Cash both have their distinct roadmaps laid out. This is a big positive for Bitcoin's price as a lot of the uncertainty is eliminated regarding replay attacks and values of all the forked coins which will lead to a more organic growth pattern for Bitcoin. Up until mid-November, a lot of the growth in Bitcoin's price came from the expectation that the SegWit2x fork would bring investors more profits in the form of SegWit2x coins, but since the fork was called off, the growth has been more steady and driven by new investors in the space. Bitcoin's price dropped to around $5500 right after the announcement that the SeWit2x fork was called off as Bitcoin Cash almost quadrupled in price. Since the events on November 13, 2017, Bitcoin price has seen a fair amount of consolidation in the $7000 range and clear growth towards the current price levels of $10,000.
Technical Analysis
Bitcoin's price is continuing its climb but at a slower pace than in the previous days. We could see larger dips and more pullback as people take more profit over the Thanksgiving weekend. Overall, there is bullish momentum for the medium term regardless of the short-term profit-taking.
Summary
Bitcoin price is expected to grow rapidly in the next month due to several legitimizing factors like support from Wall Street veterans combined with Bitcoin Futures being traded on CME and CBOE. Bitcoin's price has hovered in the $8000 range since 18 November 2017 and touched $10,000 yesterday. Furthermore, the growth is expected to continue well into 2018 with price targets of $25,000.
https://www.blockchain-council.org/wp-content/uploads/2017/11/Predict-Bitcoin-Pricing-Surge-e1512450560780-1.png
434
768
Toshendra Kumar Sharma
https://blockchain-council.org/wp-content/uploads/2022/02/Logo-500x96-1.png
Toshendra Kumar Sharma
2017-11-28 18:49:41
2018-01-08 14:18:44
How to Predict Bitcoin Pricing Surge?