welcome to
blockchain council
The Blockchain Council is an authoritative group of experts and enthusiasts who are evangelizing the Blockchain Research , Development, Use Cases , Products and Knowledge for the better world.
Blockchain Certifications
Get certified and enhance your skills in the Blockchain technology space
Get hired easily
In-depth understanding of Blockchain
Implementing Blockchain on business applications
Blockchain and its use cases
Lifetime access to the training videos
Certified individuals name will be published on the website
Assistance will be provided throughout the training program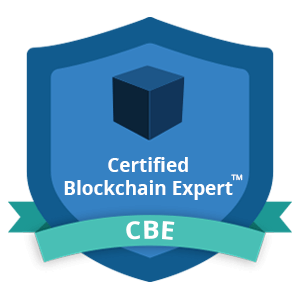 Why must you join?

Learn & Qualify
Learn about the key areas and implementation of the blockchain technology to distinguish your professional profile, and get certified by the blockchain council.

Develop & Build
Develop and build up your career in the Blockchain technology space, and explore more about Blockchain with our Blockchain council members who expertise in this technology

Lead & Grow
Lead & grow the world by providing Blockchain based solutions to businesses and enterprise applications
CERTIFICATIONS WE PROVIDE
OUR KEY MEMBERS
Vishal Panchal Regional Director - Data, AI & IoT Leader at Accenture
Timothy Ashurst IT Security Project Manager at bioMérieux
Hayfa Snen Member of Board of Directors and Tunisia Representative
Harish Nanda Chief Architect at NIIT Technologies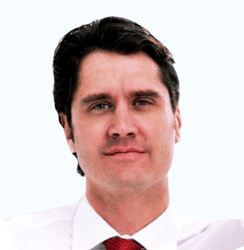 David Lloyd Managing Director - Fund Services at Bell Rock Group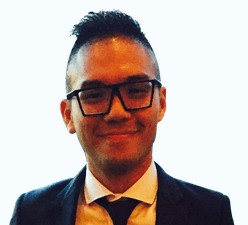 MELVIN ONG Blockchain Advisor for Ehtereum & Smart Contracts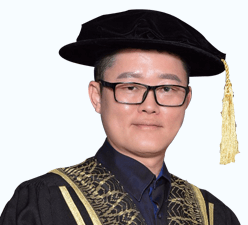 DATO DR JIMMY TING TIEW SING President of BTW Worldwide Foundation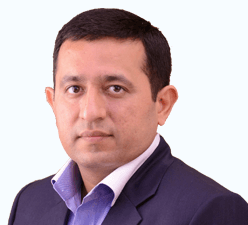 Kaushik Khakhar Co-founder & CEO of TOBLOCKCHAIN
Linda Davis CEO at Next Generation Recruitment
Stuart Browne CEO Kastle Capital
Geoff Chim Director at Ronin Security Consulting
Rayaan Arif FundingTree Founder
Rohendra Singh CTO at Records Keeper
Michael E. Bryant CEO of FinTech
Toshendra Sharma Founder & CEO of Records Keeper & Vault0x
OUR PARTNERS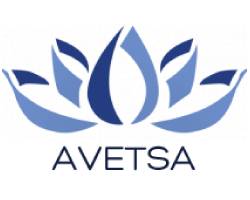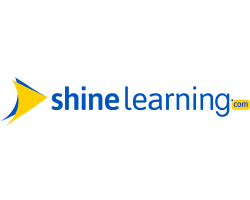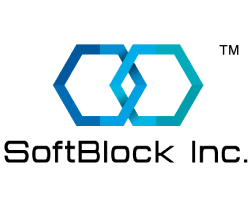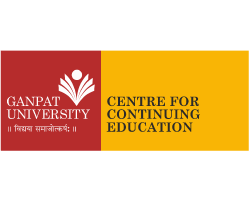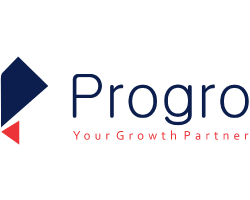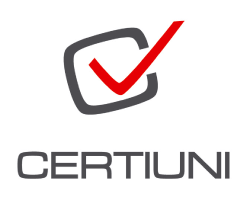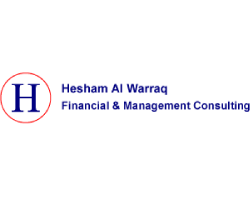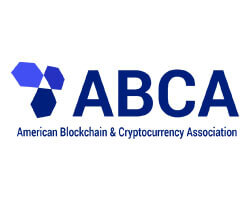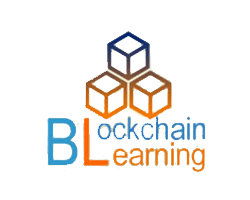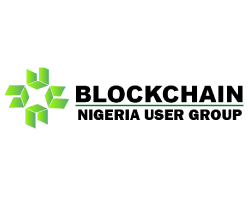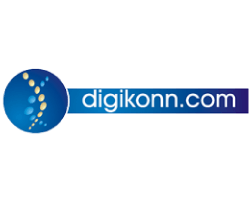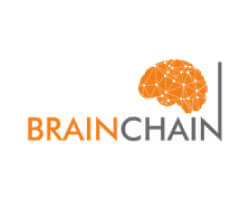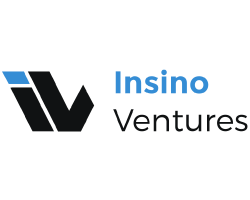 What People Say
Good content, very well explained. Can be implemented after understanding in building up various use-cases.
---
Patrick Nguyen
I can see the instructor has a lot of experience in this field. The example he shows touches many different areas with many "gotcha" details. If you are serious learning about coding in blockchain, you will eventually discover all these points, but now you can learn all that in 2 hours.
---
Steven Sills
Great course I really enjoyed it and the course was way easy to learn with very good explanations of the code, I could easily understand and develop applications with the knowledge gathered during the course.
---
Jet Hingerty
From New York
I really enjoyed this course , the instructor is so experienced and this is totally cool , at the same time , and the examples made the learning quick. Thanks a lot 
---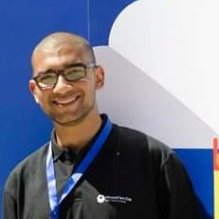 Ahmed Adel Fahmy
From Australia
Who We Have Certified