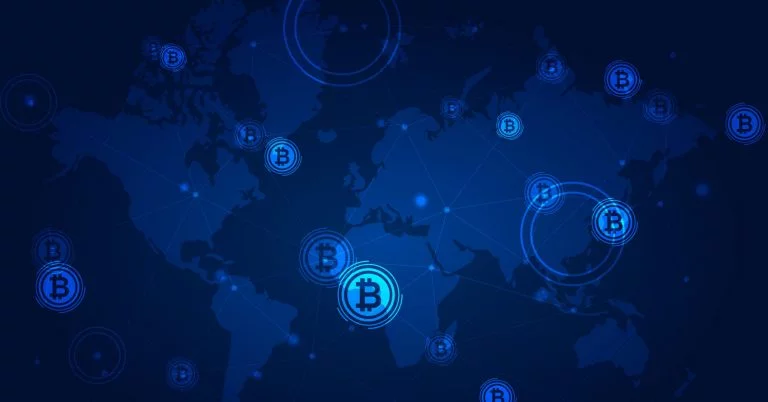 As indicated by an ongoing report by Job Analytics firm Burning Glass Technologies, there are more than 5,000 full-time opportunities for blockchain experts. There are roughly 100s of genuine Jobs in Hyperledger on various Job portals like LinkedIn, or Indeed from various parts of the world. In a recent article by Computerworld, Eric Piscini, a…
https://www.blockchain-council.org/wp-content/uploads/2018/09/Bitcoin-Background-2400x1256.jpg
402
768
Toshendra Kumar Sharma
https://blockchain-council.org/wp-content/uploads/2022/02/Logo-500x96-1.png
Toshendra Kumar Sharma
2018-10-11 14:36:56
2018-10-12 16:28:31
Jobs in Hyperledger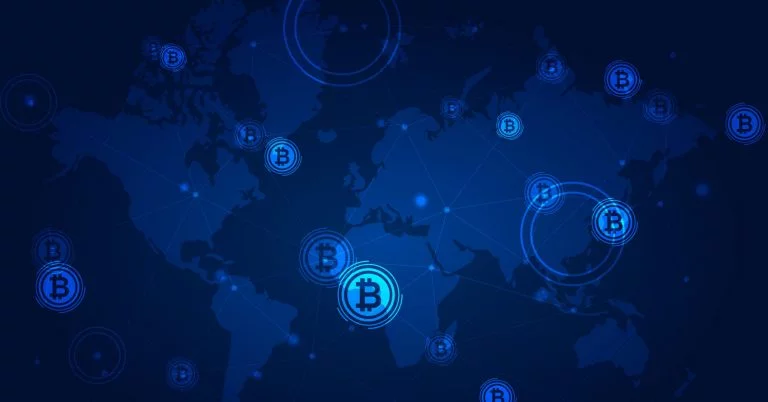 Just 10 years ago, Distributed Ledger Technology (often referred to as DLT) was a rare terms used for hypothetical discussions among computer scientists which today is a hot market for various applications. As per reports, Blockchain will be a 7,683million USD advertising by 2022. DLT job market is soaring like anything and the upcoming technologies…
https://www.blockchain-council.org/wp-content/uploads/2018/09/Bitcoin-Background-2400x1256.jpg
402
768
Toshendra Kumar Sharma
https://blockchain-council.org/wp-content/uploads/2022/02/Logo-500x96-1.png
Toshendra Kumar Sharma
2018-10-11 14:29:05
2018-10-12 16:29:12
Jobs in Distributed Ledger Technology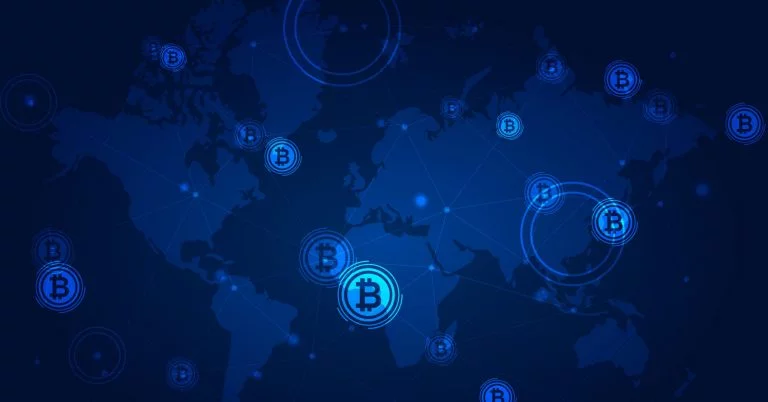 After Bitcoins' valuation went above $15K USD, Cryptocurrency's job market exploded quite gradually over the time. As a matter of fact, as per sources, in 2017 873 ICOs raised $6,137,710,958 USD in token sale, the greater part of which happened in December 2017. From this, one can assess that there is an immense rise in…
https://www.blockchain-council.org/wp-content/uploads/2018/09/Bitcoin-Background-2400x1256.jpg
402
768
Toshendra Kumar Sharma
https://blockchain-council.org/wp-content/uploads/2022/02/Logo-500x96-1.png
Toshendra Kumar Sharma
2018-10-11 14:23:34
2018-10-12 16:30:06
Jobs in Cryptocurrency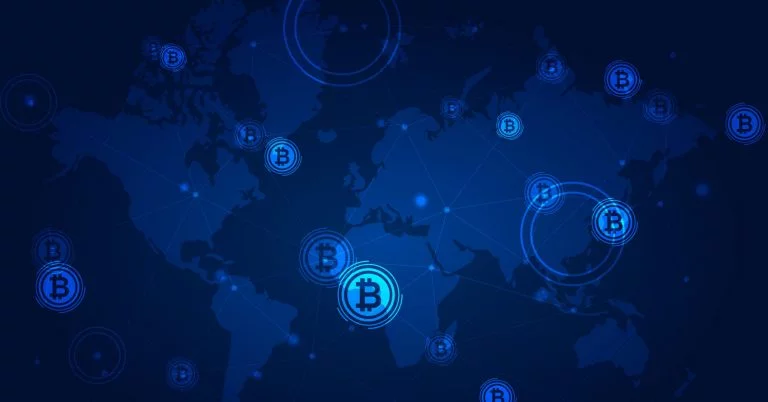 https://www.blockchain-council.org/wp-content/uploads/2018/09/Bitcoin-Background-2400x1256.jpg
402
768
Toshendra Kumar Sharma
https://blockchain-council.org/wp-content/uploads/2022/02/Logo-500x96-1.png
Toshendra Kumar Sharma
2018-10-11 14:15:25
2018-10-12 16:31:29
Jobs in NEO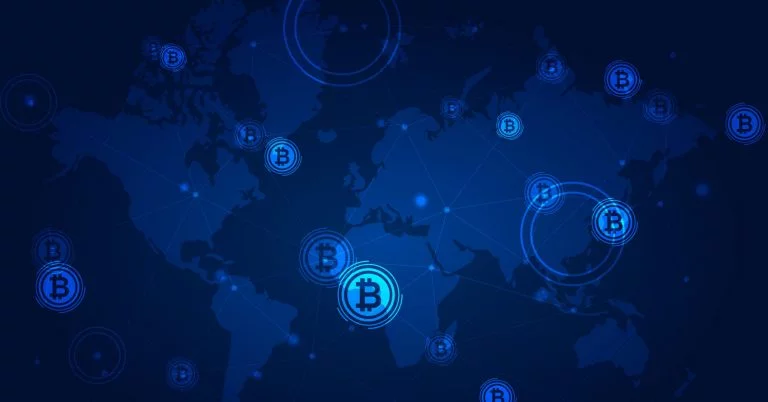 People ahead of their time understand what the future holds and what they require. The most lucrative Job Market is the anticipated developments in the field of blockchain is Smart Contract applications-based solutions. Most crucial application of them all Ethereum based Smart Contract which is most sought after only because it was first of them…
https://www.blockchain-council.org/wp-content/uploads/2018/09/Bitcoin-Background-2400x1256.jpg
402
768
Toshendra Kumar Sharma
https://blockchain-council.org/wp-content/uploads/2022/02/Logo-500x96-1.png
Toshendra Kumar Sharma
2018-10-11 13:58:41
2018-10-12 16:32:10
Jobs in Smart Contract Development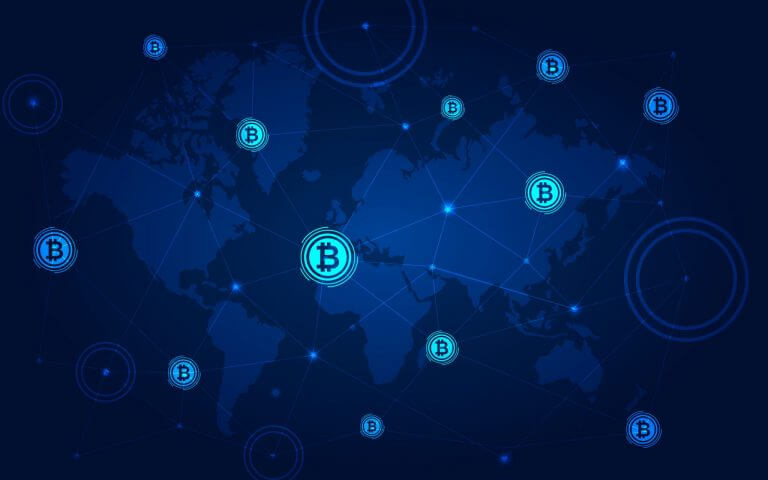 EOS Blockchain has been not much explored into sometime after it's launch. Given that EOS has an alternate mining algorithm Delegated-POS (DPOS), it is quite a useful tool to build industry level solutions which are capable enough to make millions of transactions per second, unlike its other counterparts Bitcoin or Ethereum, as claimed by Block.one,…
https://www.blockchain-council.org/wp-content/uploads/2018/08/Bitcoin-Background.jpg
480
768
Toshendra Kumar Sharma
https://blockchain-council.org/wp-content/uploads/2022/02/Logo-500x96-1.png
Toshendra Kumar Sharma
2018-10-11 13:42:15
2019-02-05 13:38:17
Jobs in EOS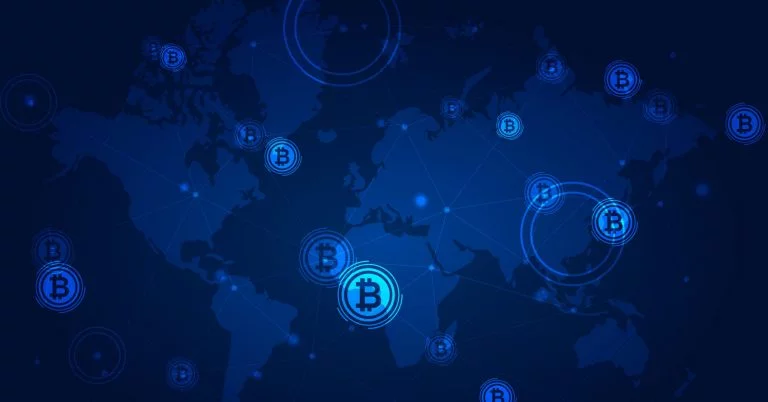 Prior to searching for Jobs in Multichain, The greater part of the general population have most likely google "What is Multichain" ? With abundant definitions out there, there are limited set of opportunities out there There are around 100 job posts from any one area as of August 2018 as indicated by Google indexed lists…
https://www.blockchain-council.org/wp-content/uploads/2018/09/Bitcoin-Background-2400x1256.jpg
402
768
Toshendra Kumar Sharma
https://blockchain-council.org/wp-content/uploads/2022/02/Logo-500x96-1.png
Toshendra Kumar Sharma
2018-10-11 13:36:32
2018-10-12 16:34:04
Jobs in Multichain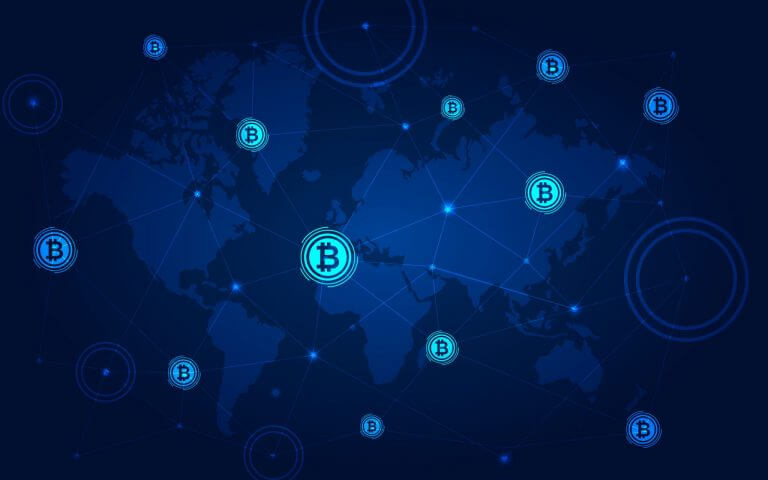 Before looking for jobs in Bitcoin, I am sure most of the people have probably searched for difference between "Bitcoin and Blockchain"?   There are approximately 82 job posts from one location as of August 2018 according to Google search results for Jobs in Bitcoin.  In due time, it is believed to increase drastically. Companies…
https://www.blockchain-council.org/wp-content/uploads/2018/08/Bitcoin-Background.jpg
480
768
Toshendra Kumar Sharma
https://blockchain-council.org/wp-content/uploads/2022/02/Logo-500x96-1.png
Toshendra Kumar Sharma
2018-10-11 13:23:47
2018-10-12 16:35:23
Jobs in Bitcoin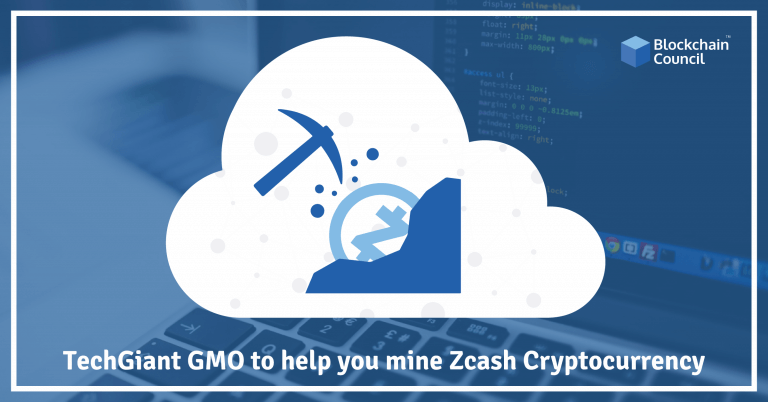 Blockchain and Cryptocurrency seem to be making headlines every second day and for obvious reasons. Despite its recent development, both these aspects of new age technological development have led to the surge of technical and financial transformations. Cryptocurrency, despite its recent origin, has paved the way for the surge for a new age financial transactions…
https://www.blockchain-council.org/wp-content/uploads/2018/10/TechGiant-GMO-to-help-you-mine-Zcash-Cryptocurrency.png
402
768
Toshendra Kumar Sharma
https://blockchain-council.org/wp-content/uploads/2022/02/Logo-500x96-1.png
Toshendra Kumar Sharma
2018-10-11 13:23:17
2018-10-12 16:35:42
Tech Giant GMO to help you mine Zcash Cryptocurrency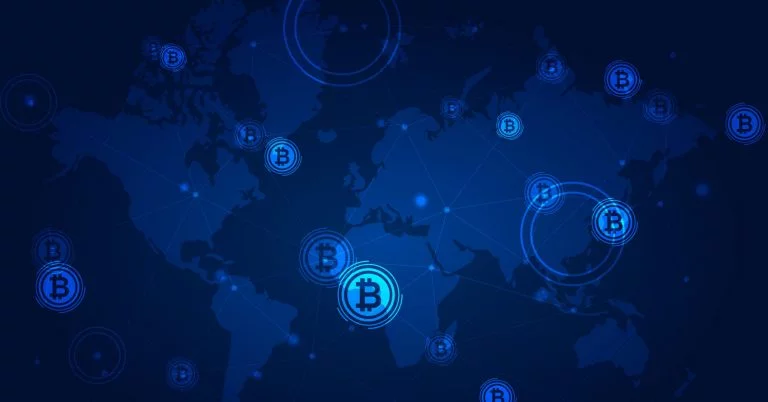 On the ball are the individuals who comprehend what future holds and what they need. The most smoking Job Market is the forthcoming innovations in field of Artificial Intelligence, Data Science, and etc where Ethereum Blockchain is right now leading blockchain platform for making Cryptocurrencies, Smart contracts, and other such applications on top of it….
https://www.blockchain-council.org/wp-content/uploads/2018/09/Bitcoin-Background-2400x1256.jpg
402
768
Toshendra Kumar Sharma
https://blockchain-council.org/wp-content/uploads/2022/02/Logo-500x96-1.png
Toshendra Kumar Sharma
2018-10-11 13:18:38
2018-10-12 16:36:30
Jobs in Ethereum
Subscribe to Our Newsletter
To receive Offers & Newsletters
Invest in your Learning! Check
Certifications Tailored Just for you
50,000+ Professionals certified so far by Blockchain Council
Enroll today in any of the popular certifications sought after by the industry.